Corcovado National Park is located in the southwest of Osa Peninsula of Costa Rica and is said to be on the top of the list of ten best national parks in the whole world. It is also a part of Osa Conservation Area.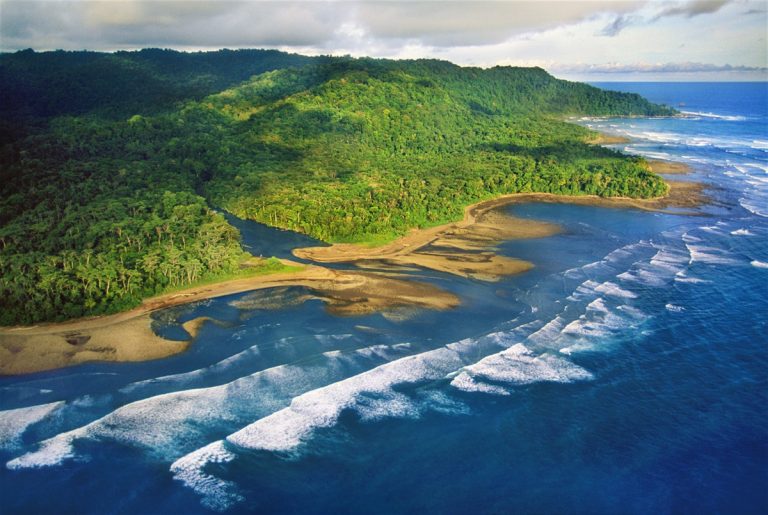 According to National Geographic, this park is called "the most intense in the world, biologically speaking." The biodiversity of this place is impressive. It is said that there is no place with a similar extension which contains greater biodiversity as found in Corcovado.
Being a natural passage for studying tropical ecosystems is what makes this park so exceptional. With a living laboratory and a place to explore the system of national parks and biological reserves of Costa Rica, this place is one of the leading attractions for the nature lovers.
Corcovado is The world's best National Park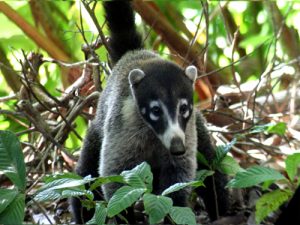 Costa Rica is famous for its natural wealth, and it does capture world's attention in the past few years. The Corcovado National Park is mainly responsible for it. With the world best "National Park" ranking, published in the "Discover Corps" on September 13th, this place finally has all the admiration it deserved.
Corcovado National Park cares for the most extensive forest in the American Pacific and a humid tropical forest. The richness of its habitats with 500 species of trees, 367 species of birds, 140 species of mammals, 117 species of amphibians, and 40 species of fresh-water fish, the park supports the essential populations of flora and fauna which are endemic and endangered.
With the stunning landscape and views, the Corcovado Park plays a vital role in the protection of Fauna like harpy eagle, crocodile and lizards, and flora. In addition, with open rivers, the park allows them to stay protected and preserve them in their purity and natural forms.
The park is located in the biological corridor of flora and fauna which connects the north and south of the continent. The climate with high rainfall allows the creation of basins and rivers. The park contains many waterfalls, particularly one which measures 35m and falls on the beach.
If you like Corcovado, probably you will Love the Caño Island too
Experience Corcovado National Park
So what are you waiting for? In Costa Rica Dive and Surf we are organizing tours for this fantastic natural place. On a single day you get a chance to see a diversity of wildlife. Monkeys, hawks, tapir or a puma if you are lucky are some of the species living in the park.
Walk along the trails for an unforgettable experience. The biodiversity of the place will make you fall in love with it. Plan your next vacation with us and tour this amazing park and have a holiday filled with unforgettable experiences !
This summers, come with your family or loved ones to experience nature at its best !
Book a tour to Corcovado with Costa Rica Dive and Surf. We will help you to get the best experience and enjoy your time ! Contact us here
Finally, you can find additional information of Corcovado National Park here