Discover Scuba Diving
A new world is waiting for you
Discover Scuba Diving
A new world is waiting for you
Tour Information
$235
($265 Including 13% tax)
All Taxes and Fees included
"We had such an amazing time scuba diving! We were all first timers and did the Discover Scuba package. Mauricio was our guide for both days and was beyond amazing. He was so knowledgeable and took the time to explain everything over and over. We never felt rushed and were definitely prepared for the dives.
We saw everything from rays, puffers and sharks. It was such a memorable day!
The entire staff at Costa Rica Dive and Surf truly love what they do. I cannot thank all of you enough for making us all want to get certified!! Thank you, thank you!"
"Our instructor was Mauricio Cruz and he was phenomenal! He was so patient, knowledgeable and had a great sense of humor. He really added to our experience in the best way.
On the day of the dive the team was just as amazing as Mauricio. It was such a wonderful experience made perfect by a crew who was very kind and passionate about their work. I would highly recommend scuba diving in Costa Rica as we got to see sharks, marble rays, seahorses, and many other beautiful fish. I would especially recommend Costa Rica Dive and Surf for this experience!"
"My 17 year old son and I did a scuba diving trip with this company and it was organized and went as expected. There was coffee, tea, and banana bread waiting when we arrived to check in. We were promptly fitted for gear and briefed by our guide. The boat was comfortable and Daniel and the other staff were great.
We had plenty of time to scuba, seeing sea turtles, tons of fish, shark, sting ray and even saw a group of whales jumping out of the water. The staff served a tasty snack and lunch as well. All in all it was a great day and highly recommend."
About PADI Discover Scuba Diving Tour
First one of our PADI instructors will give you a presentation in which he or she will teach you the fundamental theory of diving.
Once you are comfortable with the coursework provided, you will, discover how easy it is to use scuba in a pool. You will be under the direct supervision of one of our PADI professionals.
Once you are completely comfortable with the skills you have learned and with breathing underwater, you will proceed to do 2 ocean dives at wonderful Caño Island."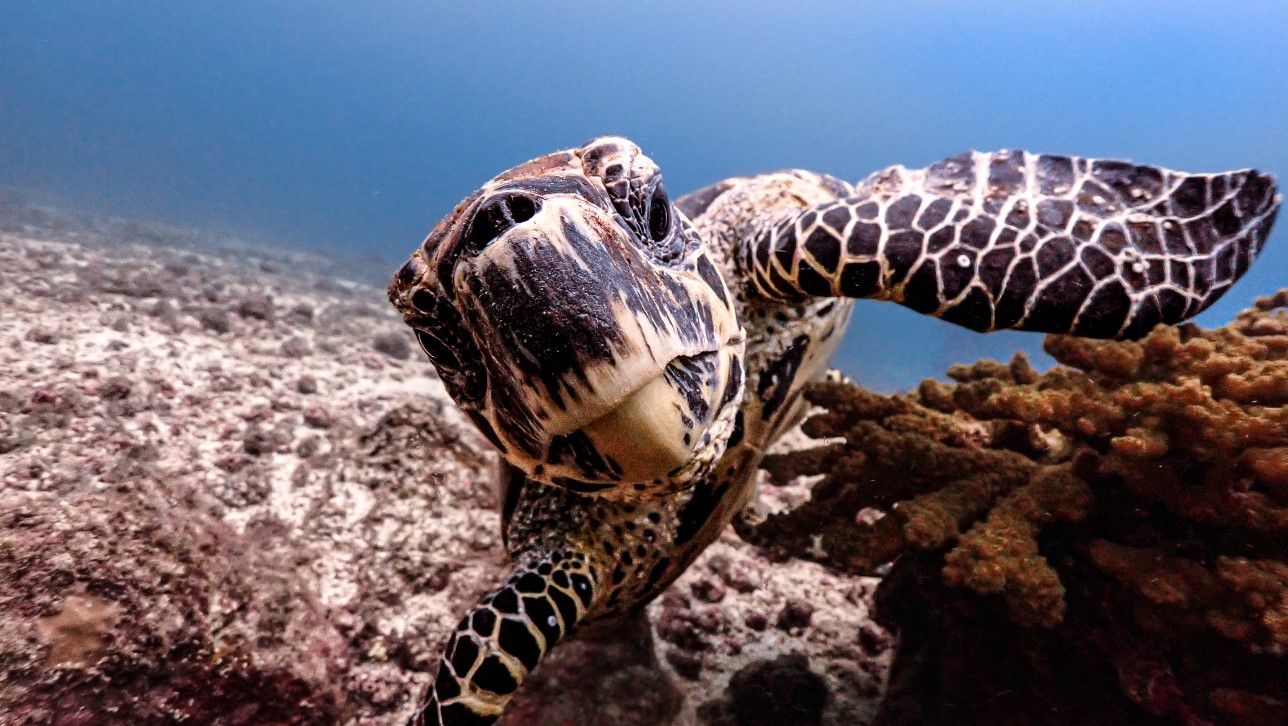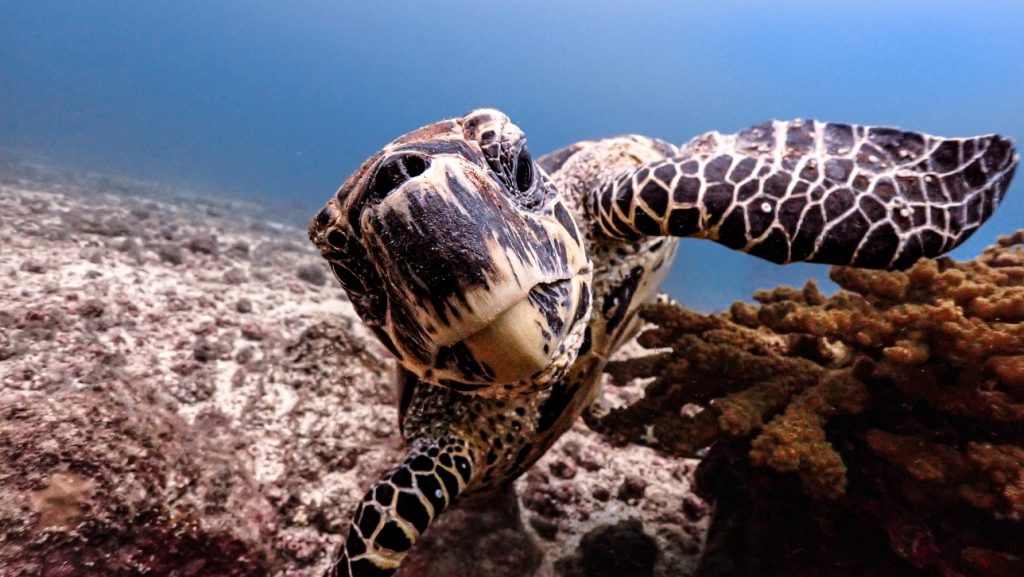 Get 2 dives at Caño Island
Home to over 70 species of fish, whales, dolphins, turtles and other fascinating underwater marine life, "La Reserva Biológica Isla del Caño", is an underwater paradise.
Set far enough offshore that it sits within a huge Pacific Ocean current, amazing marine creatures from near and far live in or pass through the reserve during their seasonal migrations.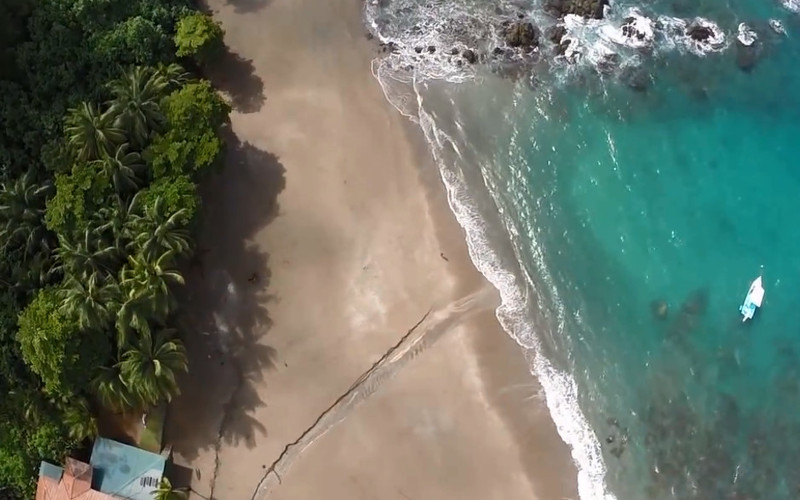 The variety of Costa Rican sea creatures that can be seen when you dive or snorkel here is truly breathtaking. Once you have completed all your classwork and confined dives, you will join your instructor for two dives at Caño Island.
The trip to Caño Island starts early in the morning and returns in the late afternoon. But is worth every minute, as you get to see the beautiful coastline on the way there and back, as well as the spectacular Costa Rica marine life once you dive beneath the waves. There is no better place to spark a love of scuba diving than Isla del Caño.
This experience takes at least a day to complete and requires no previous diving experience. However, the students should have at the very minimum, basic swimming skills as well as be in reasonable health
Children and Discover Scuba Diving
All elements of the experience must be completed to dive (DVD, quiz and pool skills).
10 & 11 year olds and parent or guardian must watch "Youth Diving: Responsibilities & Risks" before starting training.
Children under 18 must have PADI release forms signed by a parent or guardian before starting training Give the world's most popular introduction to scuba diving a try. Diving can change your life!
Common questions about Discover Scuba Diving course