Marino Ballena Snorkeling Tour
See the beauty of the largest reef in Central America
Our Costa Ballena Snorkel Tours have always been one of our most popular activities. The Marino Ballena Snorkel Tour is one of the most popular, as it gets you in the water faster and for longer than any of our other tours.
Tour Information
$88.00
($100.00 Including 13% Taxes)
Our dive shop is just steps from the park entrance, meaning not only do you get to enjoy more time snorkeling, but also you don't have to get up quite so early or drive too far, allowing you to maximize relaxation time during your vacation.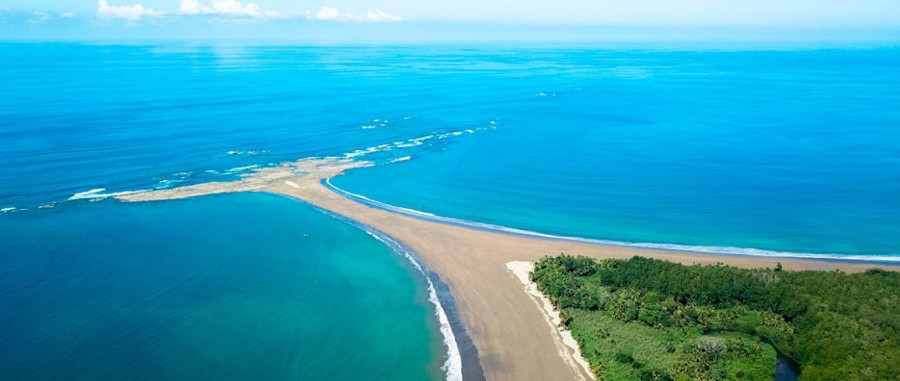 Also, because it is one of our most popular and accessible Costa Rica Snorkeling Tours, it is much easier for singles and couples to join a tour without the necessary people needed to fulfill our group minimum.
Availability for our Marino Ballena Snorkel Tour varies due to high demand so be sure to contact us as soon as possible to make a reservation.
About the Marino Ballena National Park
The Marino Ballena National Park was created in 1989 in order to protect a huge swath of coastline that includes the famous "Whale's Tail" beach formation. Coincidentally, Humpback Whales pass through the park each year on their migrations.
Olive Ridley and Hawksbill Turtles nest each season on the beaches within the park, and over 80 marine species make their home within its 14,000+ acres. It's easy to see why this stretch of coast was protected once you delve below.
The Marino Ballena National Park or "El Parque Nacional Marino Ballena" is part of an enormous chain of protected habitats throughout Costa Rica, covering more than 25% of the land area of Costa Rica.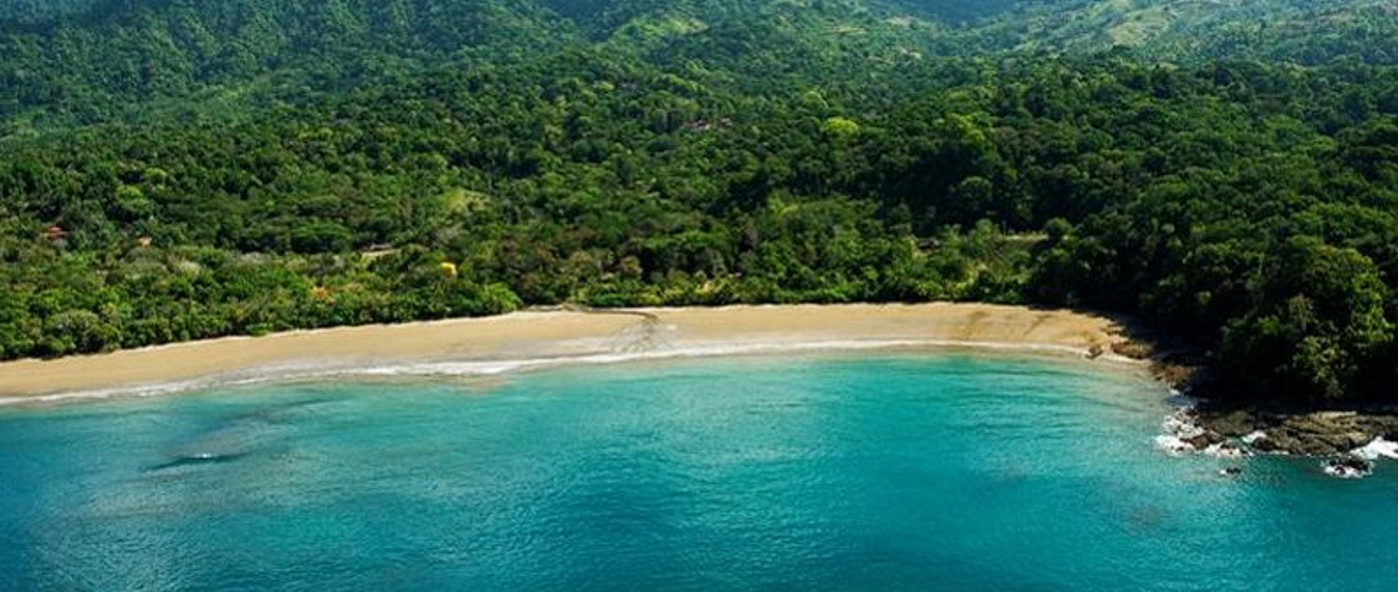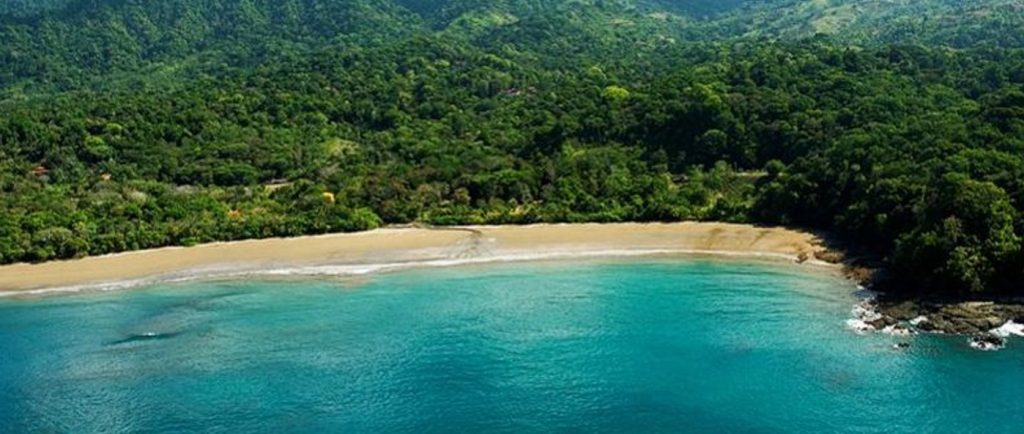 Each park or reserve generally has a specific goal and specific group of species or environments it is intended to protect. Marino Ballena National Park is home to the largest Pacific coral reef in Central America, which passes directly through the protected confines of the park's maritime borders.
There are several species of sea turtles, including Olive Ridley and Hawksbill turtles that nest and hatch along the park's nine mile stretch of preserved coastline, providing these endangered species a secluded area relatively free from human interaction, in order to safely breed, nest and be born.
Multiple species of Whales, most notably Humpbacks, pass through the park on their yearly journeys to and from their mating grounds. Protecting their migration route, as well as the strangely coincidental "Whale's Tail" beach formation, were integral elements that motivated Costa Rica to create Marino Ballena National Park.
Over 80 other species of marine life are endemic within the park's borders due to the enormous coral reef system, adjacent Pacific Ocean and relatively unspoiled river waters that drain from the neighboring mountains. Humpback Whales pass through the park while they migrate to and from their feeding and breeding grounds.
Several other whale species are occasionally seen, including False Killer Whales, Pilot Whales and Bryde's Whales. Bottlenose, Spinner or Spotted Dolphins are often seen alone or sometimes in large pods. Many types of Mollusks, Arthropods and Shellfish also conceal themselves within the coral reefs and incredibly diverse aquatic environment within the park.
The variety and quantity of Costa Rica Marine Life that live within the park's confines is so breathtaking that it's impossible to predict exactly what you will see, but you can be sure it you will be plentiful and diverse.
Stunning Reef walls, soaring rock pinnacles, solitary islands and sea mounts are all part of this expansive ecosystem. Find out more at our Marino Ballena Snorkeling Tourpage or dive in and try our Marino Ballena Discover Scuba our!
Marino Ballena Tours, with the exception for Whale Watching tours, are offered primarily in the dry season (Dec-May) due to poor visibility in the rainy season (June-Nov)
If you want more information, send us a message! we will be happy to talk with you.