PADI Divemaster
Become PRO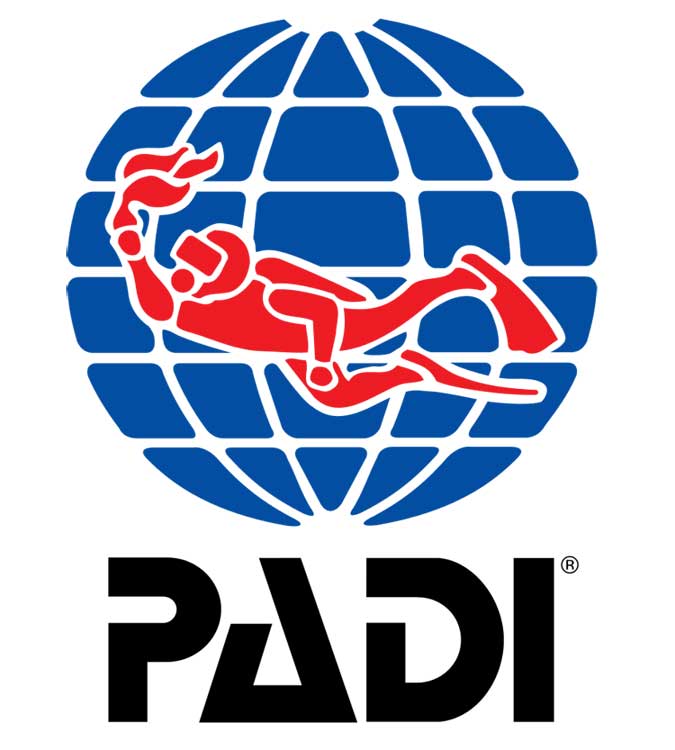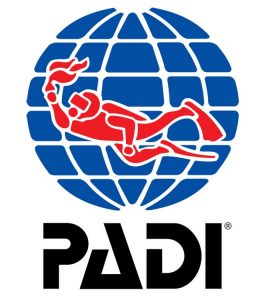 Your journey towards a profession in scuba diving begins with the PADI Divemaster Certification. Scuba diving is the perfect opportunity to do what you love as a career.
Course Information
Contact us to get the price for this certification
About PADI Divemaster course in Costa Rica
While studying at Costa Rica Dive and Surf, you will work closely with your PADI instructor, with the goals of expanding your dive knowledge and honing your skills to a professional level.
PADI Divemaster training also develops your leadership abilities, enabling you to supervise dive activities and assist instructors with student divers.
Your leadership skills will be developed through classroom sessions and independent online study or e-learning. You will practice and perfect in-water skills and stamina exercises, as well as complete training exercises that stretch your ability to organize and solve problems.
You will shadow your PADI mentor as you learn how to become an instructor's assistant and work competently and effectively on the whole range of PADI certifications and dive programs. Most importantly, you will be drilling and honing your PADI Rescue Diver skill set repeatedly until it is even more ingrained and intuitive.
Costa Rica Dive and Surf also includes dive-operations training throughout your course where you can learn even more valuable skills, including compressor operations, equipment maintenance and sales techniques.
As an added bonus, we now include a PADI specialty course of your choice free for all our divemasters in training. With over 20 specialties available, there is sure to be something interesting to you or that might help further your new professional diving career.
The majority, if not all, of your dives during your training will take place either in the Caño Island Biological Reserve or in the Marino Ballena National Park
Like any PADI course, the PADI Divemaster Course follows the same educational process:
PADI Divemaster Course Topics:
Your role as a Divemaster and desired attributes while leading dives
Supervision of dive activity and assisting Instructor's with teaching new students
Diver welfare and safety, management of risk and problem solving
Divemaster conducted programs and skill specialization
Your future career as a Divemaster and the business aspects of scuba diving
Mindfulness of the dive environment and associated risks
Preliminary dive setup and management of accompanying divers
Mapping open water locations
Dive briefings and how to convey important aspects of locations and conditions
Organization of a search and recovery project
Deep Dives and related risks
Conducting a scuba review and skin diver course
Assisting with Discover Scuba Diving
Leading Discover Local Diving programs
PADI Divemaster Prerequisites:
PADI Advanced Open Water Diver (or qualifying certification from another training organization)
PADI Rescue Diver (or qualifying certification from another training organization)
Current Emergency First Response Primary and Secondary Care Certification(within 24 months)
Minimum 18 years of age
Minimum Number of Logged Dives: 40 to start the course and 60 for certification as PADI Divemaster (If you do not have minimum number of dives to start the course, don't worry. We have special dive student packages available, contact us for more details.)
PADI Divemaster Required materials:
(not included in course price, but can be purchased at Costa Rica Dive and Surf)
PADI Divemaster Manual
Recreational Dive Planner (RDP) – (Table and eRDPml)
The Encyclopedia of Recreational Diving
PADI Diving Knowledge Workbook
PADI Divemaster Slates
PADI Instructor Manual
Common questions about Divemaster PADI Certification