Corcovado National Park Tour
There is no other place like this on earth
National Geographic has called it the most biologically intense place on Earth. Rich in biodiversity, it is considered the crown jewel of national parks and biological reserves throughout the entire country.
Corcovado National Park is a once in a lifetime experience that you don't want to miss!
Corcovado Tour Information
Tour Description
Instead of the long drive South to access the park, you will be traveling on board our comfortable, safe, and high speed boat, departing from the beautiful beaches of Ballena National Park in Uvita.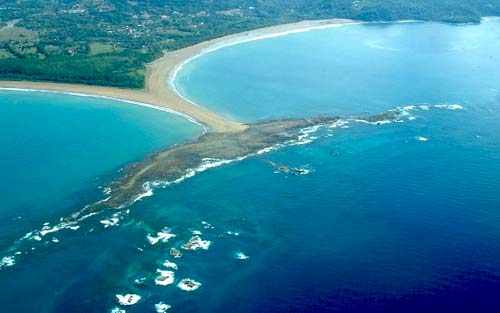 Along the way, you will have the opportunity to see many unique natural attractions such as the "Cola de la Ballena" and "Piedra Ballena", all the while experiencing epic views of the southern coast of Costa Rica where the lush green mountains meet the glorious clean waters of the Pacific Ocean.
During the journey we often see many marine species such as groups of dolphins, birds, sea turtles, and even whales!
After a 50 Minute boat ride, we will arrive at San Pedrillo, the first ranger station of the Park where bathrooms, fresh water showers, drinking water, and green areas for camping are available. We will provide you with some fresh tropical fruit and water before we embark on the first trek.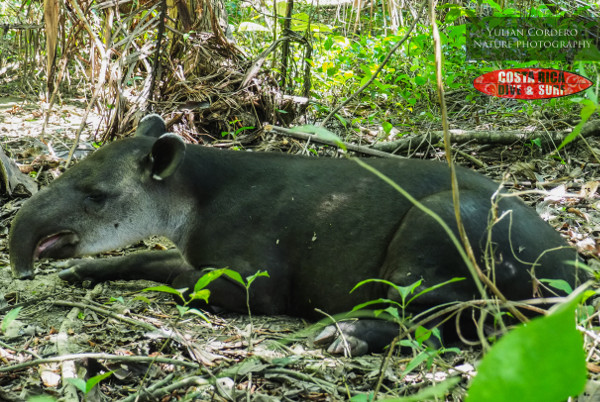 This area has four different trails. We will choose two of them to travel on according to several factors such as the weather, the physical condition of the participants, and the preference of the majority of the group.
During the trek we will be stopping to observe the diverse flora and fauna of the area, making sure to take our time to view these glorious creatures and plants in their natural habitat.
Our guides are highly trained individuals who will take the time to explain the myriad details of everything you see and find of interest. We often see monkeys, sloths, toucans, scarlet macaws, pizotes, and many other strange and exotic species!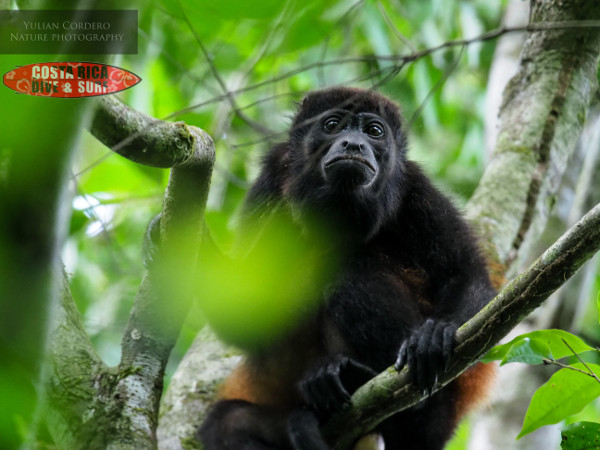 At the end of the first trek we will return to the ranger station where our crew will be waiting with a delicious lunch for you to enjoy. You will also have a chance to use the other facilities available, and to take some time to rest and recharge for the second hike.
The second trek is usually a little easier and shorter, but no less exciting, as we will encounter different opportunities to spot more of the wildlife you came to enjoy in this beautiful National Park.
Upon completing our second hike, we will enjoy a snack and prepare for our journey home. Now it is time to board our boat and return to Bahia Ballena. Sit back, relax, and relish in the memories of a fascinating day spent in one of the most magnificent places on planet Earth.
Additional Tour Information
The boat ride depart from Uvita and go streight to San Pedrillo Station. Our boat complies with all safety regulations required for a pleasant trip.