Ojochal, as the locals call it, is a town where you will not see the same crazy rhythm of life like in other big cities. Which makes this city a quiet place, suitable for tourism for those who are in search of a restful site.
The town of Ojochal has a strip of beaches that is much loved by both the inhabitants of this city and foreigners, since it is located in front of a coast protected by mountainous forests.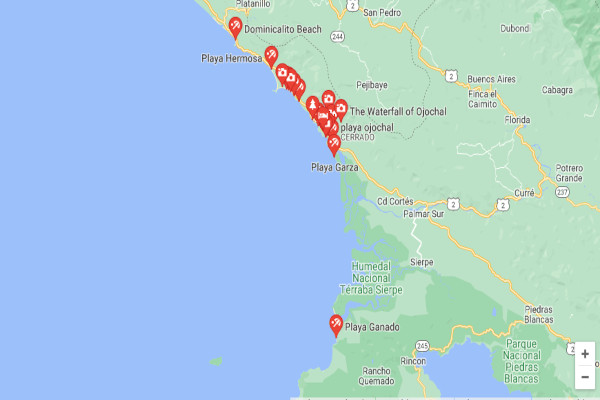 Being a place with sparsely populated beaches, but with very warm and friendly people, it becomes a relaxing and highly recommended place.
The beach, the vegetation, the people make this place a unique place in the world.
If you like adventure and if you are also ready to get to know a destination that has not been very crowded until now, I will share with you a short list of 5 activities or places to enjoy in Ojochal.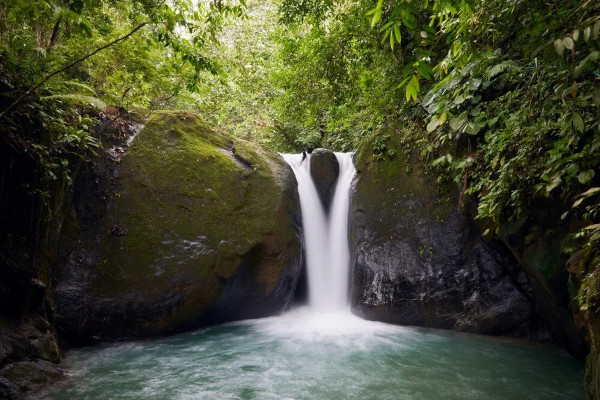 Visit Restaurants
Several years ago, French and from other places, came to this region to get away from it all, turning the place into the culinary capital of Costa Rica.
After the restaurants became famous, some decided to travel to other cities and others remain established until now, offering people not only good food but also a lively, entertaining atmosphere with charming locations ideal for having a good time with groups of friends.
That is why we recommend you visit the restaurants in Ojochal.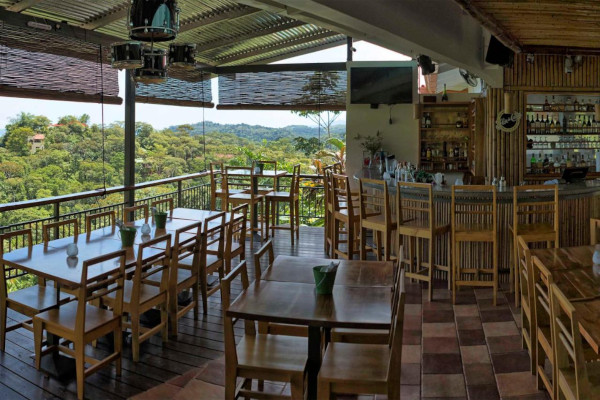 Go to Tortuga beach
Playa Tortuga is an excellent place to visit, mainly because this beach is officially a nesting beach, thanks to the efforts of the reserve.
In this place you will be able to appreciate the nesting of olive ridley turtles, although it is possible that other species occasionally arrive, making this a true spectacle of nature.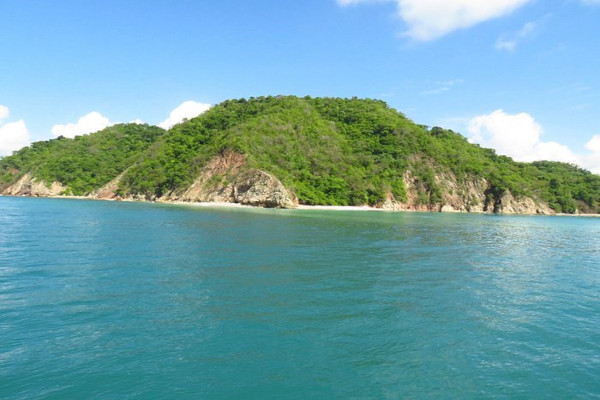 Get to know Ventana beach
It is one of the most beautiful beaches that the tourist may be visit. It has a truly impressive view with its mountains covered with immense vegetation, a true natural wonder.
Although it is a public beach, you could be the only visitor after certain hours.
You can find bathrooms and showers, as well as a place to enjoy under the shade of its palm trees. Simply awesome, safe and fun for the whole family.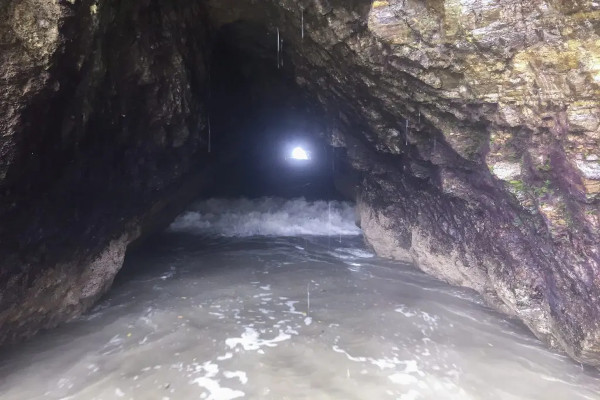 Go to see El Pavón waterfall
If you want to spend a good day, you must visit one of the most famous waterfalls in the really incredible place. You can visit it without having to pay admission.
It is located deep in the jungle and can enter with vehicles up to 100 meters before the place.
You will also find a pool almost 5 meters deep, where you can see the clean and clear water to the depth.
It is not difficult to get to such a wonderful place and it will really be worth it. On the way back you can go and taste delicious tilapias typical of Costa Rica.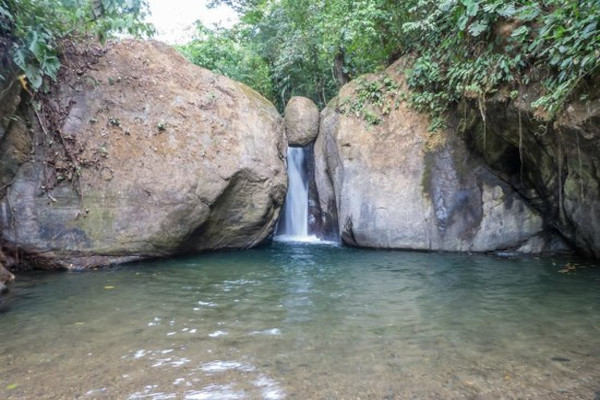 Click here to see hotel information for ojochal
Go Diving
One of the activities that you cannot miss in Ojochal diving.
Thank to the complete protection in this area, you will find for sure a huge number of interesting marine animals, in the waters around the island.
Diving there is an amazing opportunity to get up close dolphins, sharks, and even whales.
The Island's nature reserve is frequently link as one of the best places to practice diving in Costa Rica.
Also, there are many water sports that you will be able to practice there, such as snorkeling and whale watching.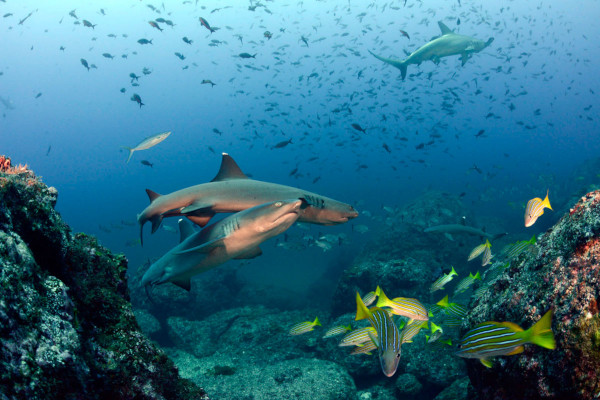 Read also: Scuba diving in Costa Rica – Best spot and prices
What to do in Ojochal?
We can definitely say that the recreational activities in Ojochal and the surrounding area are many.
The ocean and all its charms is, without a doubt, its greatest attraction.
You can contact Costa Rica Dive and Surf, if you want to get to know all this and much more about Costa Rica.