Costa Rica
Dive and Surf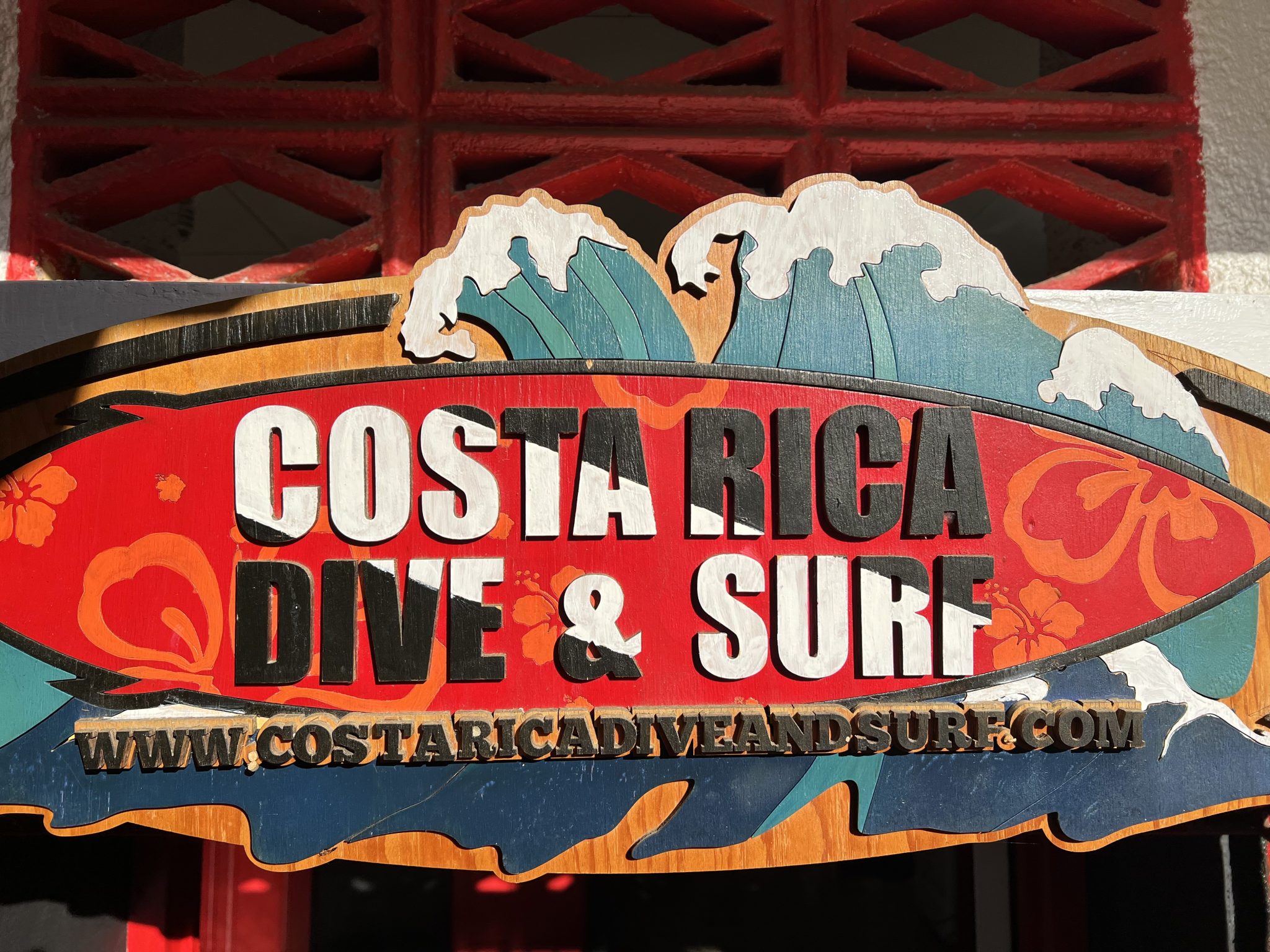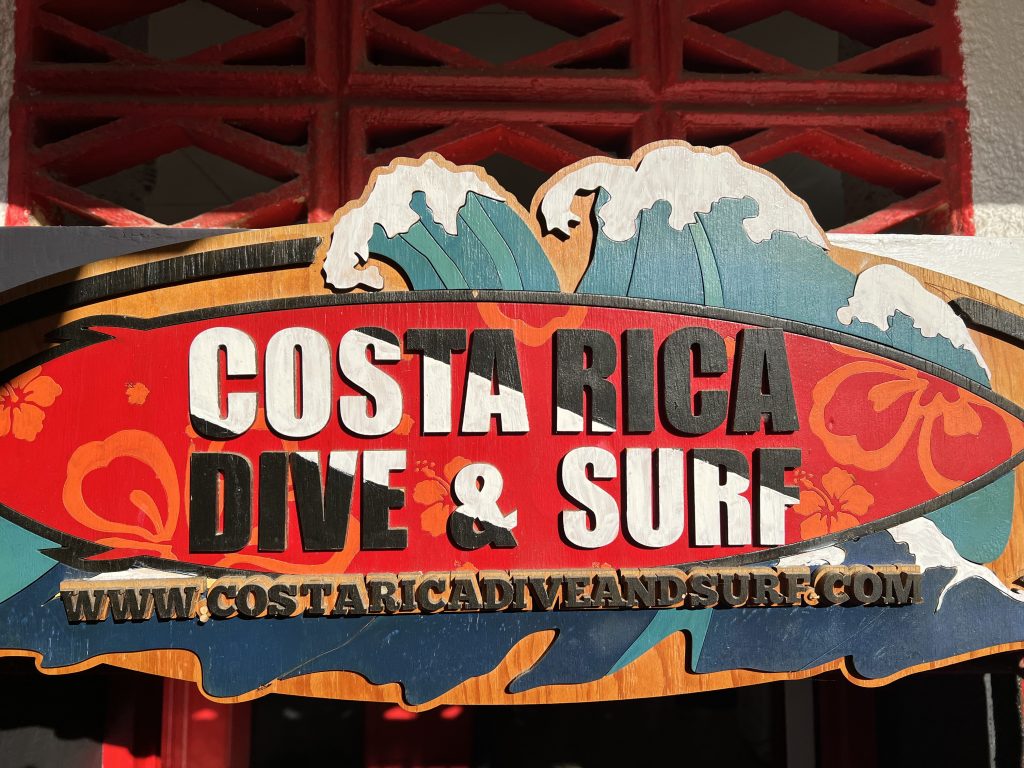 PADI dive center, Surf School and Tour operator in Uvita, Costa Rica
Costa Rica Dive and Surf was founded in 2007, with the dream of becoming Costa Rica's premier diving school, surf school and tour company.
In the beginning, we began meticulously searching both the Caribbean and the Pacific Coast of Costa Rica for the best, most untouched coastline we could find. What eventually really stood out to us was the Costa Ballena, the jewel of the entire South Central Pacific Coast.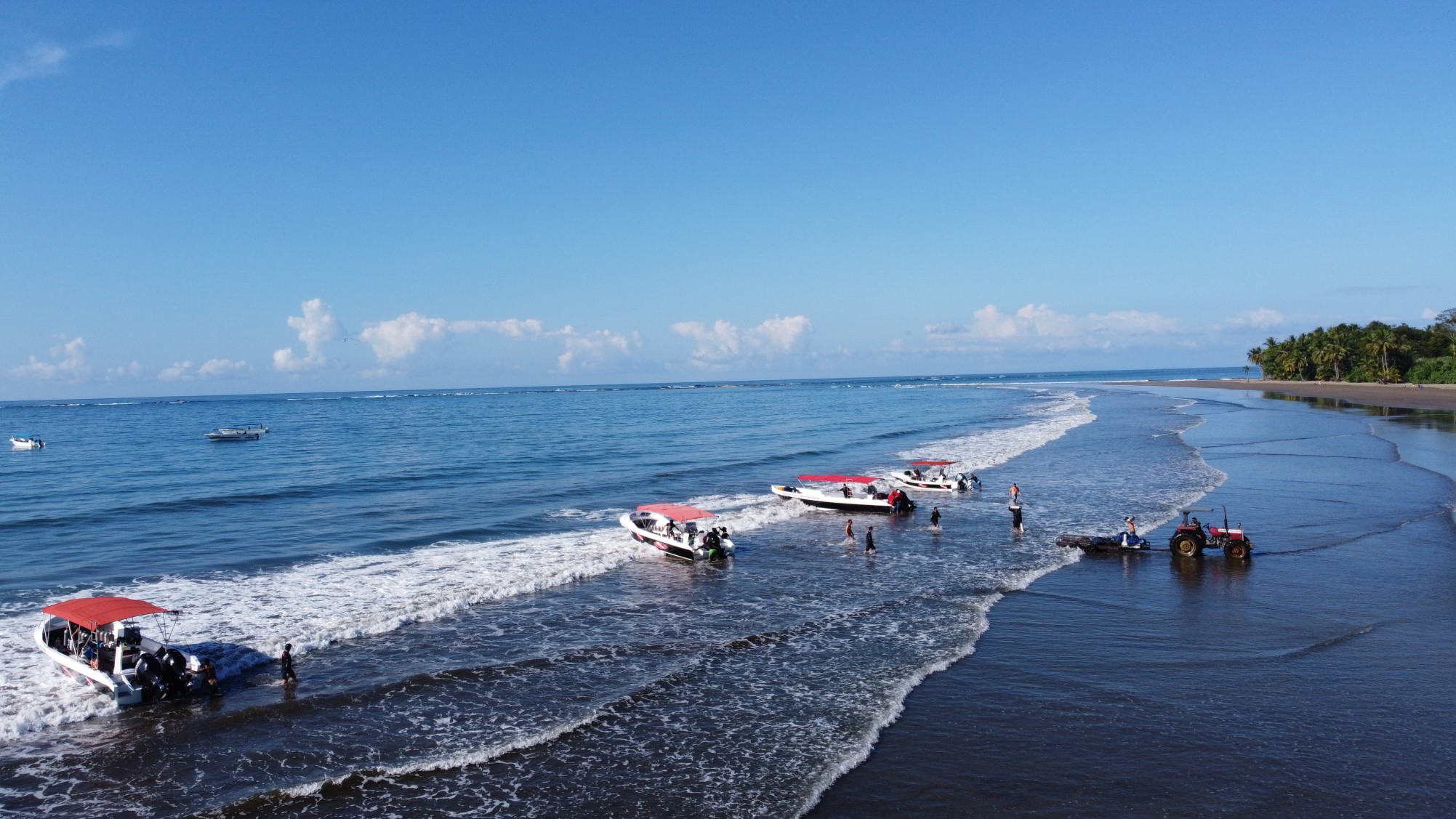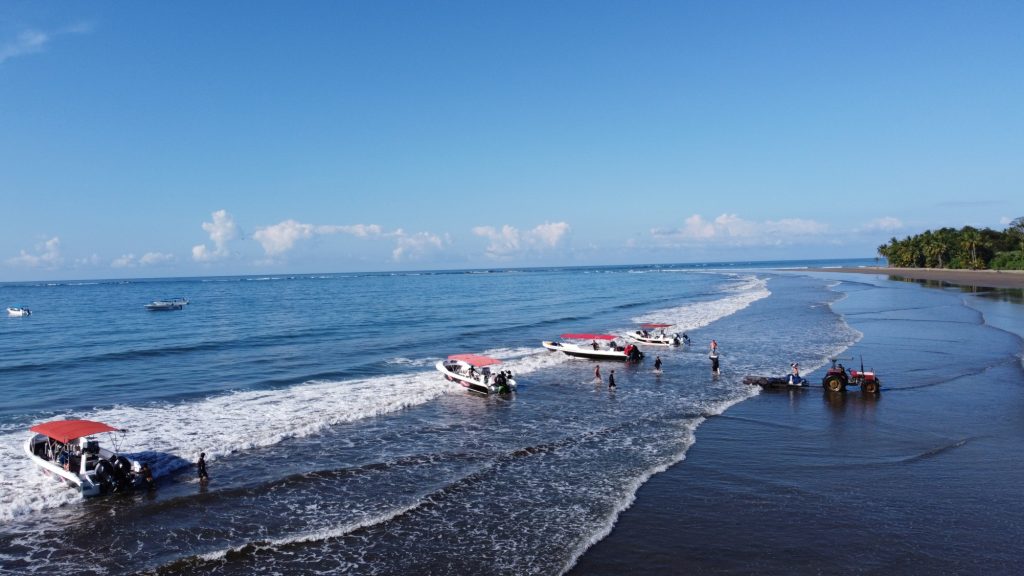 It caught our attention because it was one of the few places in the Americas where a mountain range transitions directly into the Pacific Ocean. Descending from the highest point in Costa Rica, Cerro Chirripo, until it sinks below our beautiful crystal blue waters, the Talamanca range and its adjacent coastline seemed a perfect location for us both personally and professionally.
The South Central Pacific looked to be one of Costa Rica's last frontiers and we were just as excited to explore it ourselves as we are were to showcase it to our clients. It was a match made on earth in a place just like heaven.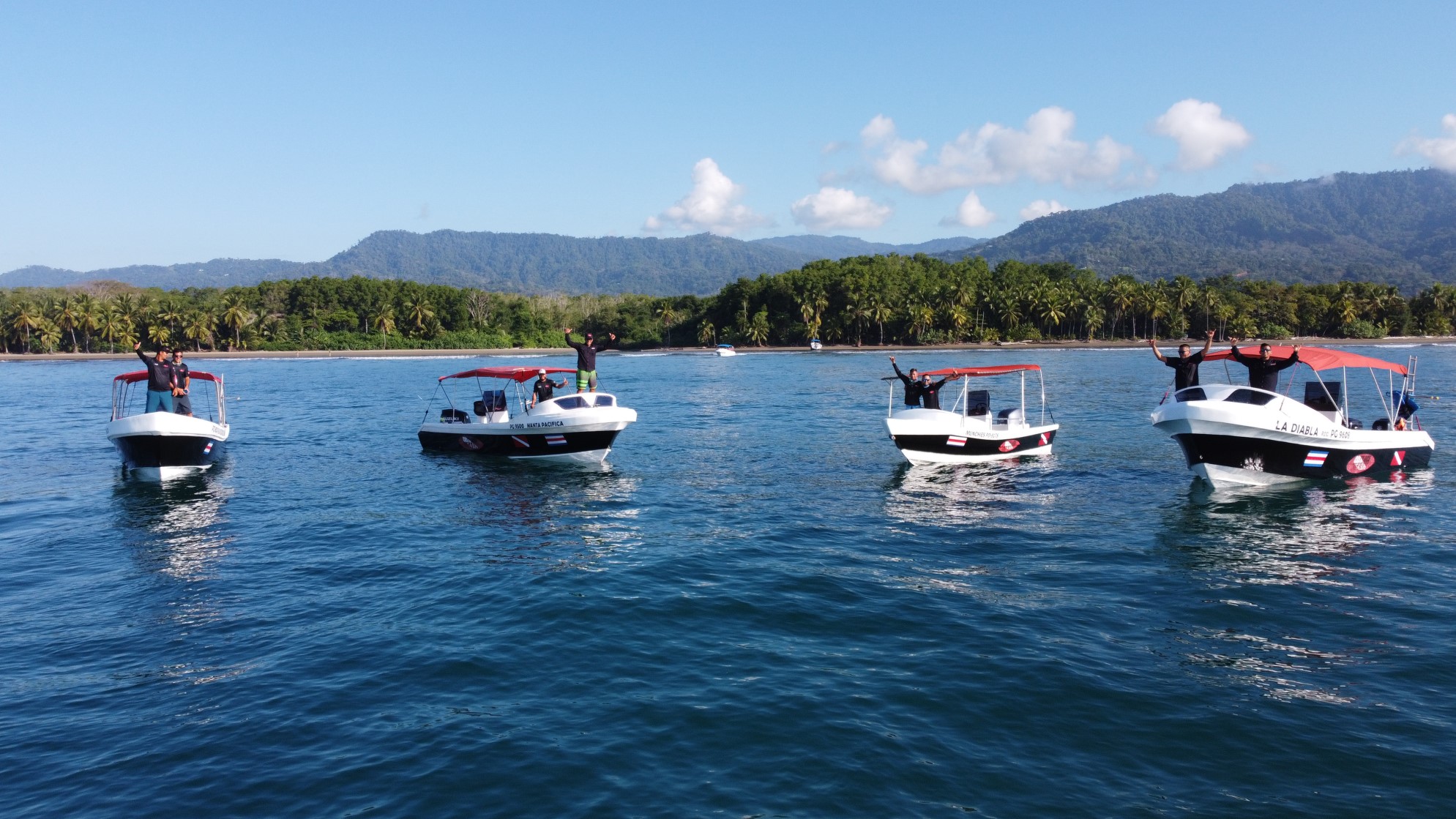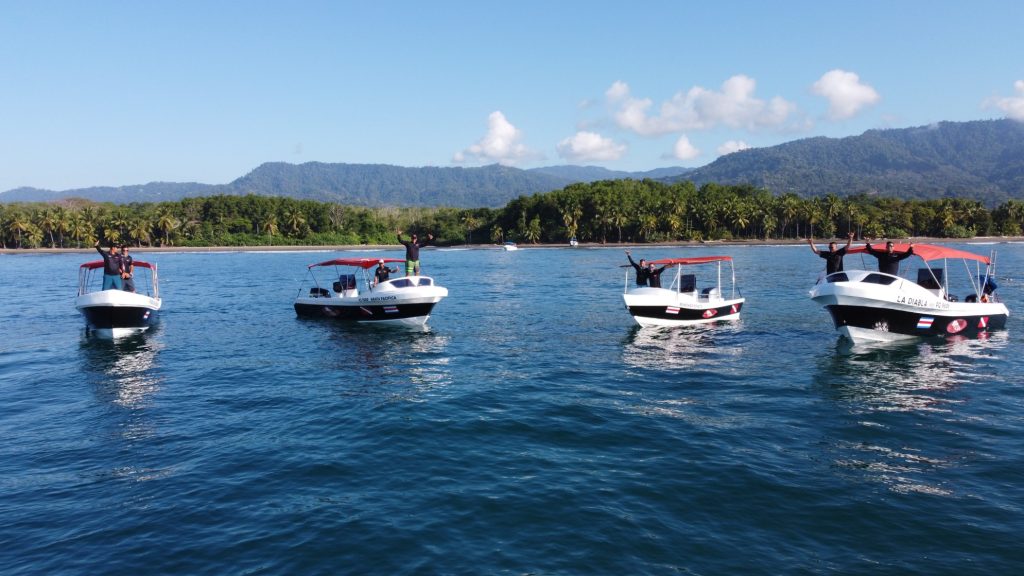 Costa Rica Dive and Surf, a pioneer Dive Center
Costa Rica Dive and Surf, was one of the first Dive Centers to explore the pristine reef system protected by the Marino Ballena National Park. The Park safeguards the vital central portion of Central America's largest and most unspoiled Pacific reef.
In addition to the Marino Ballena National Park, we are also one of the few dive centers lucky enough to be allowed access to Caño Island National Park, a spectacular island 40 miles off the coast and protected by the Costa Rican government for over 25 years.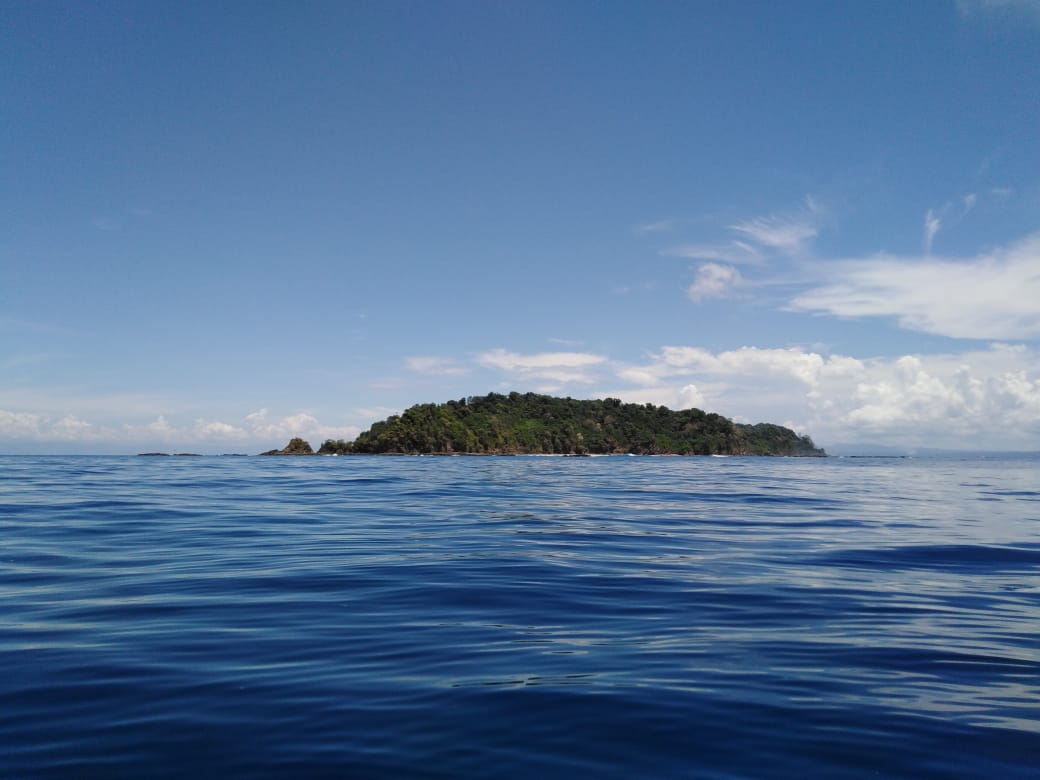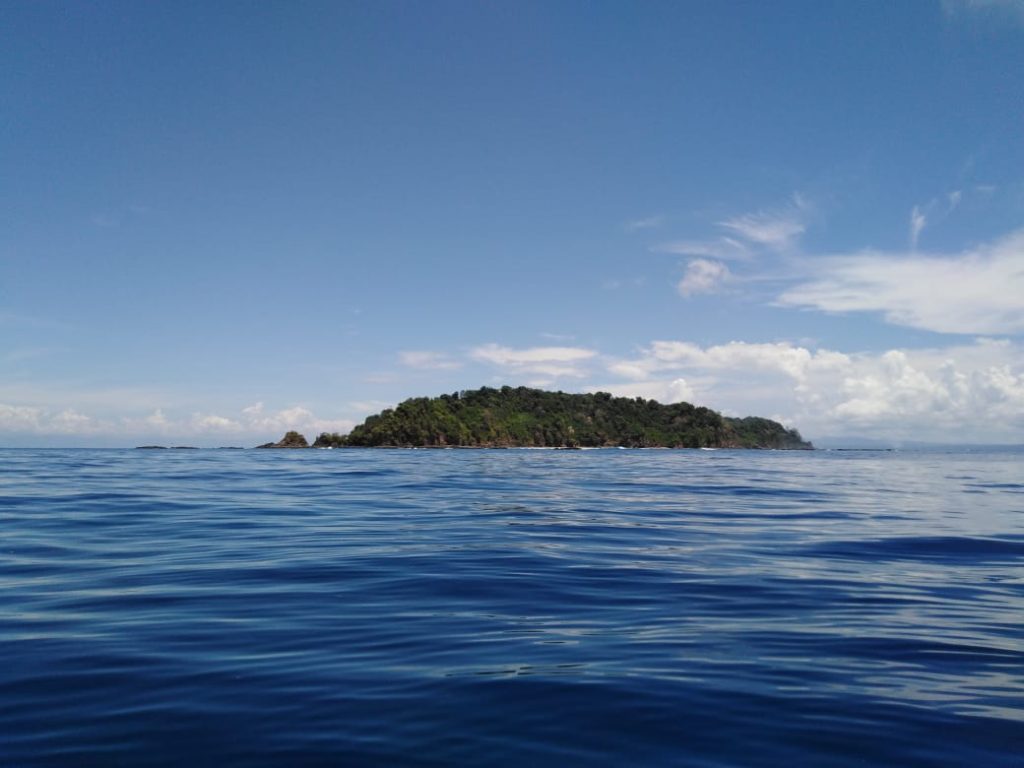 With these two amazing locations on our doorstep and hands down the best diving, surfing and SUP sites in the country nearby, we began a journey that has been filled with amazing success supporting our growth as eco-centric people running an eco-centric business.
Thanks to the support of great friends, local people, clients from around the globe, and Mother Earth, we are living the dream and our primary goal is for you to experience as much of that dream as we can in whatever time we have with you.
Our mission moving forward, after 15 years of running strong and now with Dive Centers in both Dominical and Uvita, is to retain our place as the best dive and surf school in the country, and stake our claim as one to the premier tour operators in Costa Rica, offering a much wider range of experiences for our clients.
Continually raising the bar as far as safety, equipment, vessels and staff, you will find no other company within Costa Rica with as high standards, respect for the local people, and love of the environment. In addition, as a brand, we plan on expanding to other areas within Costa Rica, as well as Central America.
Costa Rica Dive and Surf is a family
At Costa Rica Dive and Surf we welcome everyone as friends and always part as family. We love what we do and enjoy showcasing this amazing place we call home to every person we are blessed with as clients. We look forward to another 10 years of sharing the wonders of Costa Rica and the world with each and every one of you! Pura Vida!