In Costa Rica Dive and Surf the most important thing is the people.
Our work team is made up of very well trained people in different areas. Each of us passionately loves what he does and that has been key to our success.
We have walked for a long time together and that is why we already consider ourselves a family. The CRDS Family.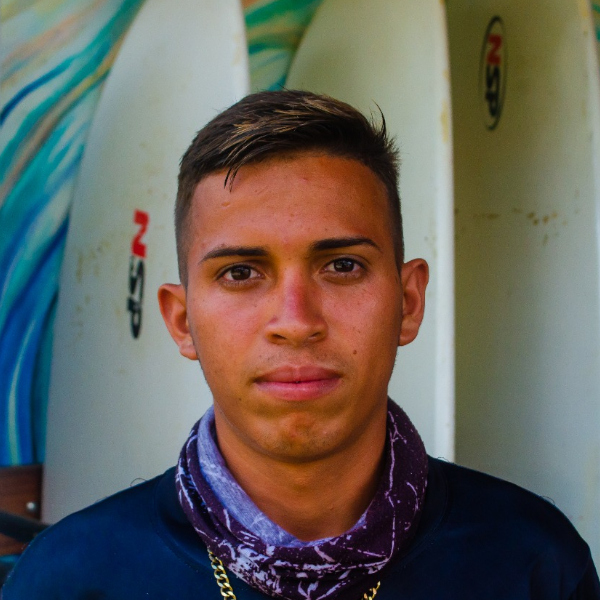 Andy Quesada
Captain Assistant / Captain in training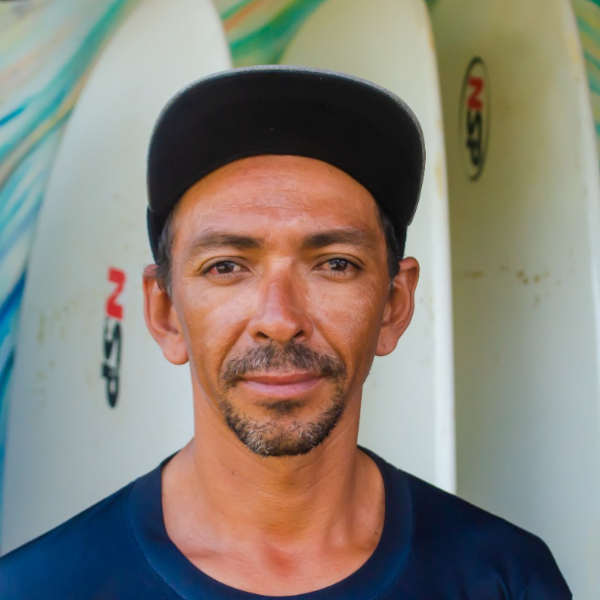 Miguel Vargas Cano
Captain Assistant / Divemaster in training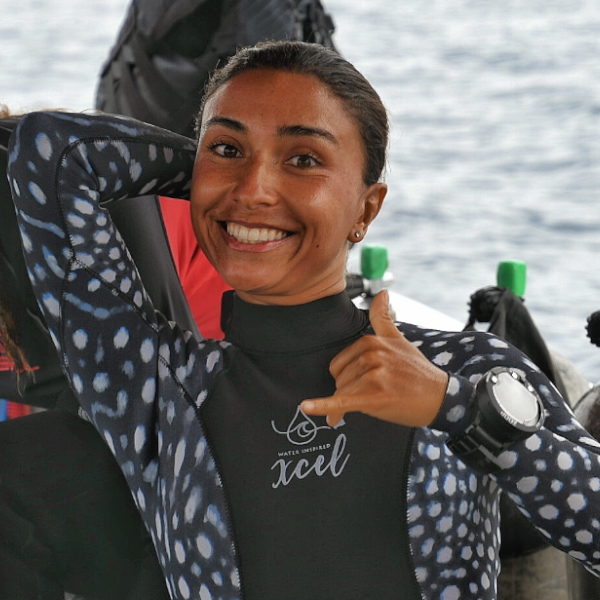 Adriana Naranjo
Dive Instructor / Marine Biologist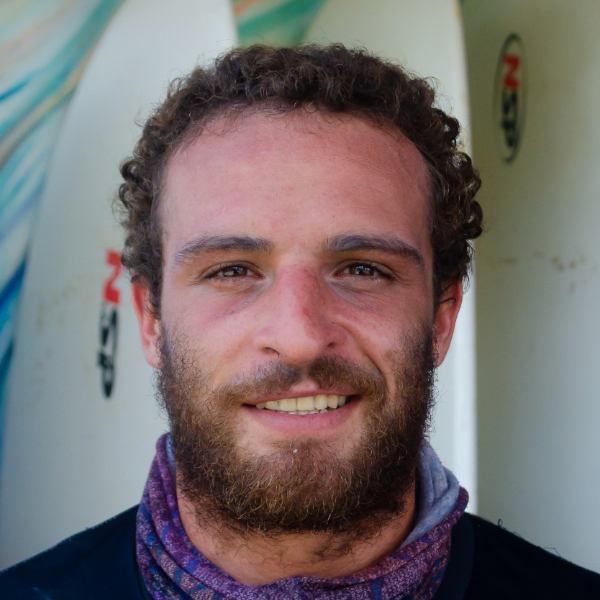 Ian Nitsche Rodríguez
Dive Instructor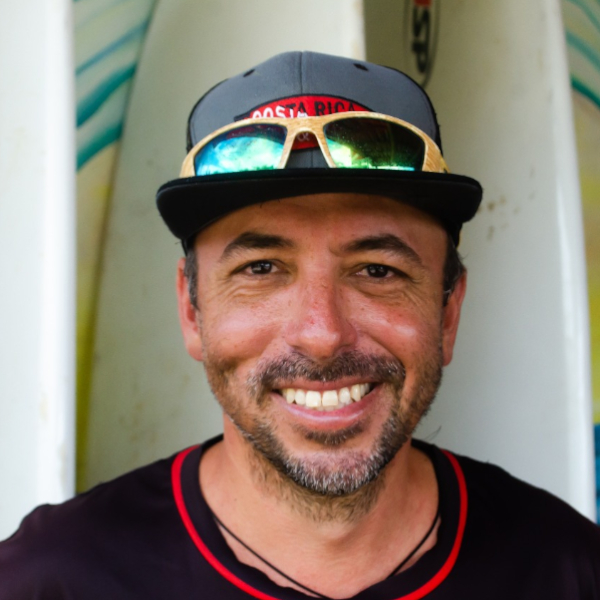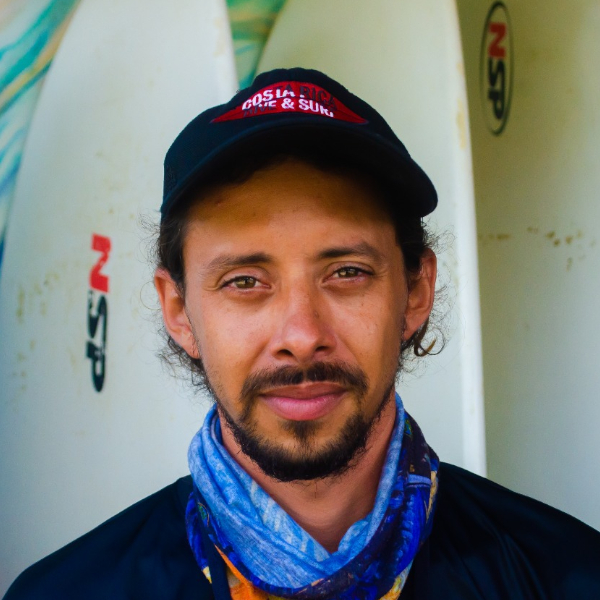 Leo Rojas
Divemaster / Snorkeling Guide /
Corcovado Guide
Mauricio Cruz
Dive Instructor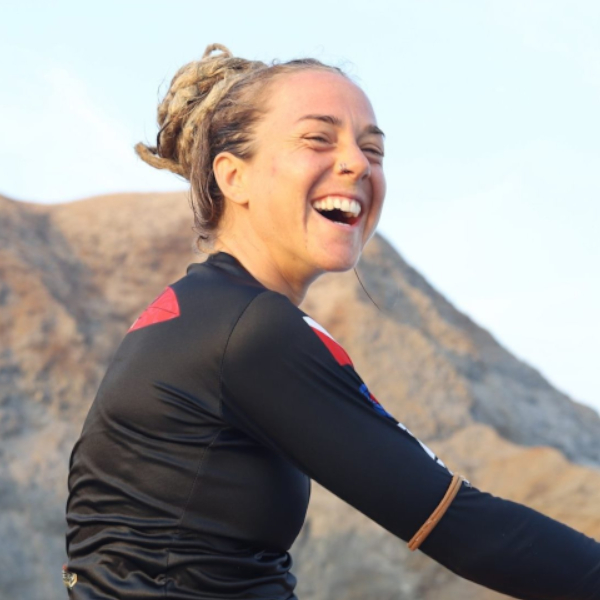 Marta Cambra
Conservation Manager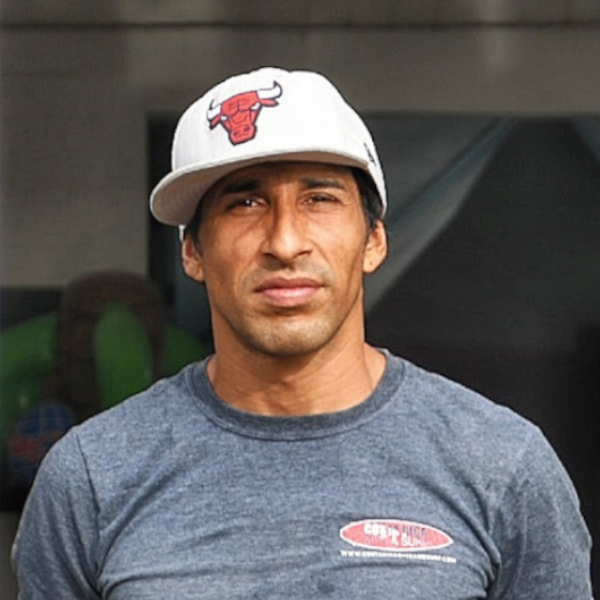 Cristian Vargas
Equipment Maintenance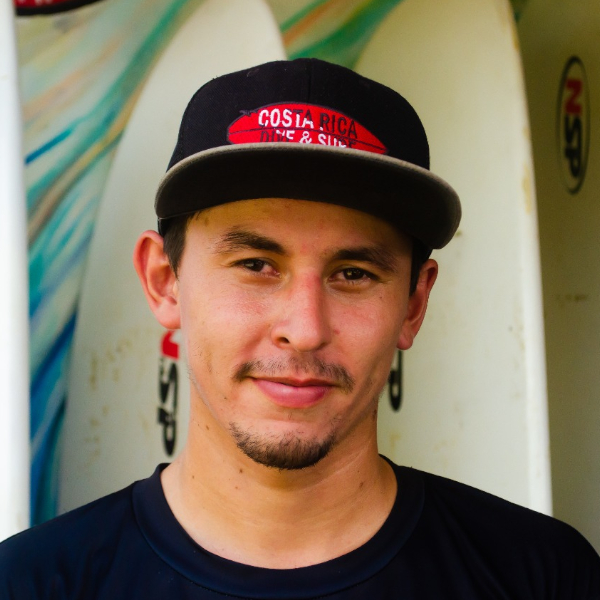 Javier Godinez
Maintenance
Firmiano Filho
Marketing Manager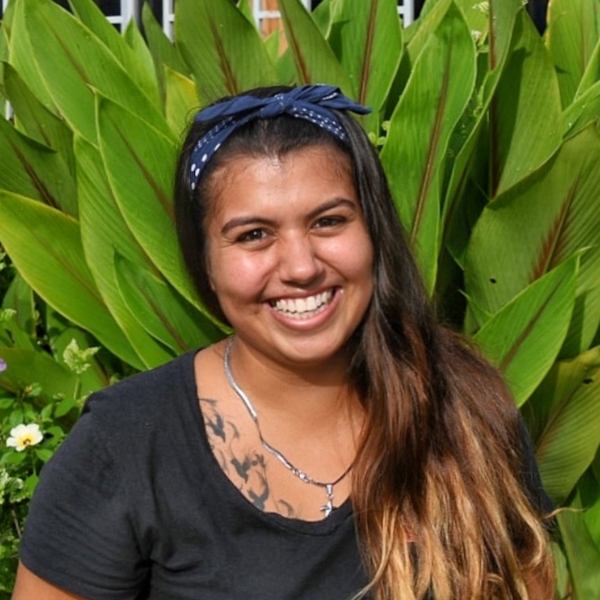 Melissa Morales
Tours Coordinator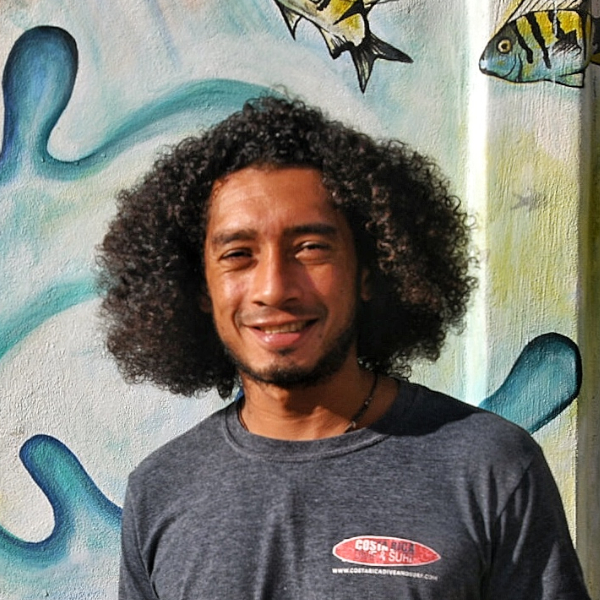 Alex Nuñez
Tours Coordinator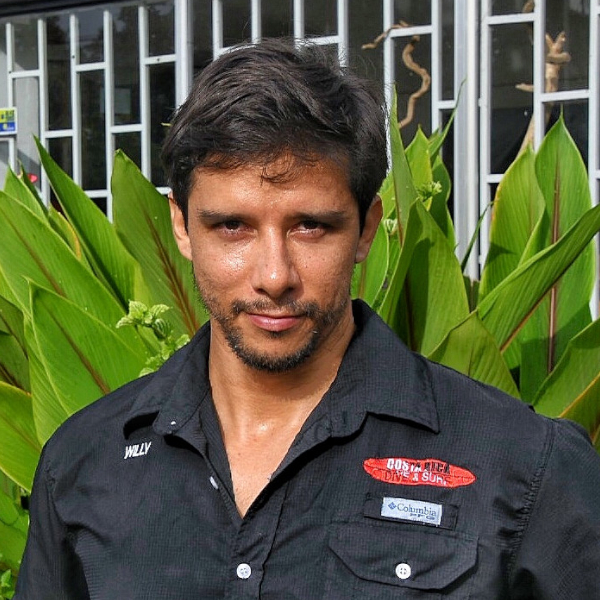 Willi Vargas
Owner / Divemaster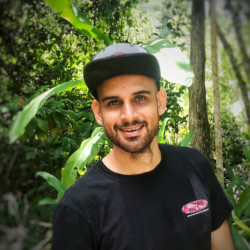 Roberto Vargas
Owner / Dive Instructor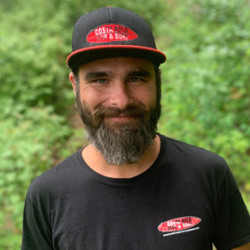 Michael Shellard
Owner / Dive Instructor