PADI Recue Diver
You can make a difference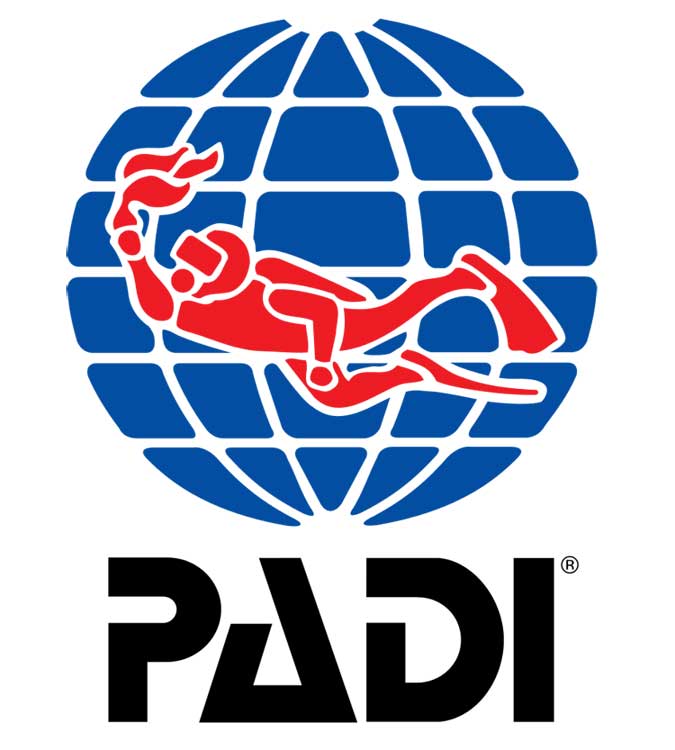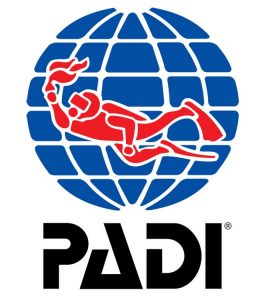 The PADI Rescue Diver Certification is considered one of the most rewarding courses offered because the skills acquired teach the student to look beyond themselves and consider, monitor and aid in the safety and well-being of other divers.
Junior Rescue Diver Information
All elements of the Rescue Diver course must be completed to certify
Child and parent or guardian must watch "Youth Diving: Responsibilities & Risks" before starting training
Children under 18 must have PADI release forms signed by a parent or guardian before starting training
Costa Rica Rescue Diver Course
Make no mistake, the skills learned are applicable to the student themselves but the main thrust of the course is to learn to identify issues with other divers, hopefully before they become emergencies. You will learn to be capable and self-assured when remediating potentially dangerous situations. This course will make you a more competent diver, expanding both your knowledge and experience level as well as really improving your confidence, knowing that you can deal with any problems that may occur. The goal of the course is to practice safety and rescue techniques until they become second nature and instinctual. Family, friends and other divers always feel more assured knowing they are diving with a PADI Rescue Diver. Many divers say this is the best course they've ever taken and as with every PADI course, the information being taught is the latest, most advanced and relevant available. It's serious, fun and seriously fun.
This three and half day program is structured similarly to the other PADI courses.
Knowledge Development: Classroom sessions are broken down into five sections, concentrating on use of proper safety techniques and appropriate methods for addressing problems that may occur calmly and systematically. Once the course work is completed, the student will watch the PADI Rescue Diver DVD which will prepare them for the training exercises to follow.
In-Water Training Exercises: The student must perform and exhibit competency in 10 predetermined rescue-training exercises under the watchful eye of their instructor, until you exhibit competency and confidence performing them.
Rescue Scenarios: The final portion of your course will be completing two rescue scenarios chosen by your instructor to fully test the students newly acquired skills and offers suggestions of areas of improvement
Topics and Training
Self-rescue and recognizing diver stress
Emergency management and equipment
Panicked diver response
Dealing with unresponsive divers
In-water rescue breathing protocols
Exits with conscious/unconscious divers
Diving first aid
Dive equipment problems
Dive accident scenarios dealing with distressed, tired, panicking, unconscious and missing divers
PADI Rescue Diver Prerequisites
PADI Adventure or Advanced Open Water Diver (or hold a qualifying certification from another training organization)
Current Emergency First Response Primary and Secondary Care Certification (within 24 months)
Underwater Navigation Dive or equivalent experience
Must be 15 years or older
Common questions about Rescue Diver Certification