PADI Open Water Diver
Experience another world
PADI Open Water Diver
Experience another world
This course will not take place from December 15, 2023, to January 15, 2024.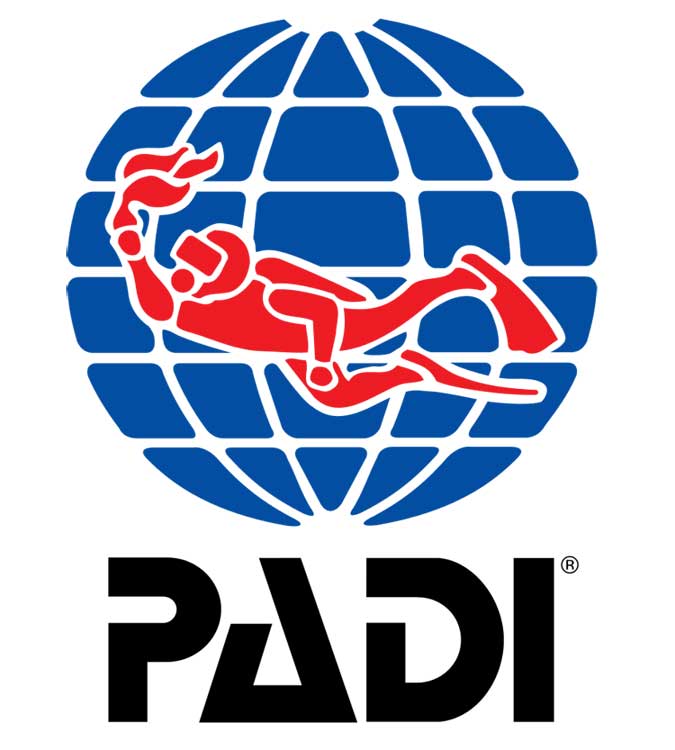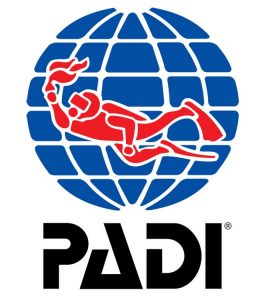 The PADI Open Water Dive Certification is the most recognized dive certification in the industry. Valid in over 200 countries, no other certification gives you the flexibility and freedom to dive safely with accredited shops worldwide.
Course Information
Caño Island Course $630
($712 Including 13% Taxes)
All Taxes, Fees and PADI's e-manual included
What does the course include?
Experience the best quality course with unbeatable pricing in the area. Our all-inclusive package covers:
E-Manual
Pool practical sessions with lunch included
Four boat dives
Complete equipment
Learning materials
Expert guidance from PADI instructors
PADI license fees
Entrance fees
Refreshments
Boat transport
Join us for a remarkable diving adventure that combines the highest quality instruction with the most competitive pricing available in Uvita de Osa.
PADI Scuba Diving Course on Caño Island
Embark on an exciting scuba diving adventure with our accredited PADI dive center at Isla del Cano in Costa Rica. Our comprehensive course combines theory, practical training, and open water dives to introduce you to the captivating world beneath the surface. Led by experienced instructors, you'll discover the wonders of diving in a fun and easily understandable way. Upon completion, you'll receive a globally recognized diving license, granting you access to explore the depths anywhere in the world. Join us now for an unforgettable diving experience!
Why to take the Scuba diving course with us?
Our scuba diving courses prioritize your comfort and enjoyment while providing a solid foundation in the underwater world. Divided into theory, pool practice, and open water sessions, our curriculum ensures comprehensive training. Our experienced instructors and top-notch facilities create a supportive learning environment. Join us today and embark on an extraordinary adventure into the captivating world of scuba diving.
But why is our scuba diving course better than others?
With over 15 years of experience, we are undoubtedly the premier PADI dive center in the area. As the largest and most prominent operation in the entire South Pacific region of Costa Rica, our extensive resources and comprehensive facilities set us apart.
When you choose us, you can expect nothing less than the best diving experience available in this breathtaking part of the country. Join us today and embark on an extraordinary adventure into the captivating world of scuba diving.
How is the pricing of our diving courses determined?
We understand that pricing is an important aspect when considering our diving courses. Allow us to provide you with a breakdown of our pricing structure.
Our scuba diving course is meticulously crafted, consisting of four essential parts that are vital for successful completion and obtaining the esteemed PADI Open Water Diver license.
The beauty of our program lies in its remarkable flexibility. You have the freedom to complete these parts at your own pace, even choosing different dive centers or instructors along the way.
If time is a constraint, we offer the option to take the pool classes and one diving day initially, and finish the remaining portions at a later time and location that suits you best.
To enhance your learning experience, we have included the interactive theory learning package developed by PADI in the price of our course.
This innovative package allows you to embark on your diving adventure conveniently from the comfort of your own home. For more detailed information about this e-learning package, please refer to "How to start your diving adventure without leaving your home?"
To provide transparency, we would like to share the individual prices for each part of our diving course at our dive center:
• PADI e-manual: $75
• Pool training session: $105
• Two diving days at Isla del Cano: $450 ($225 each)
Total: $630
($712 including 13% tax)
Make a Reservation
We take pride in offering competitive pricing that ensures you receive excellent value for your investment. Rest assured that by choosing us, you'll not only receive exceptional training but also access to the most competitive prices in the area.
We look forward to welcoming you to our dive center and guiding you on an unforgettable diving journey.
PADI Junior Open Water Diver Course
Minimum age 10 years old
Maximum depth for 10 to 14 year olds is 40 feet
All elements of the Open Water Diver course must be completed to certify
10 & 11-year olds and parent or guardian must watch "Youth Diving: Responsibilities & Risks" before starting training
Children under 18 must have PADI release forms signed by a parent or guardian before starting training.
Costa Rica Open Water Diver
The intensive and fun educational process and the skills you'll learn will serve you for the rest of your life and is one of the most important steps towards greater freedom you can make in life, as we really only get to see a third of the world without being able to go beneath the waves. The PADI OWD Certification allows you to dive anywhere in the world to a depth of 60 feet or 18 meters, independent of professional supervision.
The PADI Open Water Diver Certification is composed of three distinct parts, each designed to build your knowledge and skill base until you are comfortable and confident diving on your own.
Knowledge Development – There are several ways to complete the Knowledge Development portion of the course work, which consists of 5 classroom sessions. Students may also opt to study online or independently on their tablet or laptop using PADI's e-learning application. Learning the basics of scuba before you hit the water is essential and the subjects covered will enable you to build your confidence before you enter the water as well as dispel many common myths and preconceptions about scuba. Once you have finished your coursework, you will be tested on the principles of scuba. When you can demonstrate that you have retained enough to score a 75 percent or higher on an administered scuba test, you can move on to the second portion of the course.

Confined Water Dives – Now that you have a background in the basics of scuba and have demonstrated competency of what you have learned, the next step is to get in the water in a confined area such as a pool. The Confined Water portion of the course consists of 5 dives where the student is able to put into practice the skills and knowledge they gained during the study sessions. Under the supervision of your instructor, you will familiarize yourself with many common situations likely to encounter during your dives, such as resetting your mask or breathing off another diver's tank. These common skills are essential to becoming a safe and confident scuba diver and will form the foundation of your skill base moving forward to the final portion of the course.

Open Water Dives – The final step in receiving your certification as a PADI Open Water Diver is to complete 4 Open Water dives in the majestic Pacific Ocean. Now that you have demonstrated your proficiency in the classroom and practiced and honed your skills in a limited environment, it's time to put all that knowledge and skills to good use to explore the marine world that has been off limits previously. There is little that compares to the 360 degrees of freedom of movement that you have while scuba diving, and the marine wildlife that you will encounter will take your breath away. Once you have completed your open water dives and receive your certification, you will be free to dive anywhere in the world and experience the true variety and diversity of our amazing planet, both above and below the waves.
Common questions about Open Waters diving certificate