PADI Open Water Diver
Experience another world
PADI Open Water Diver
Experience another world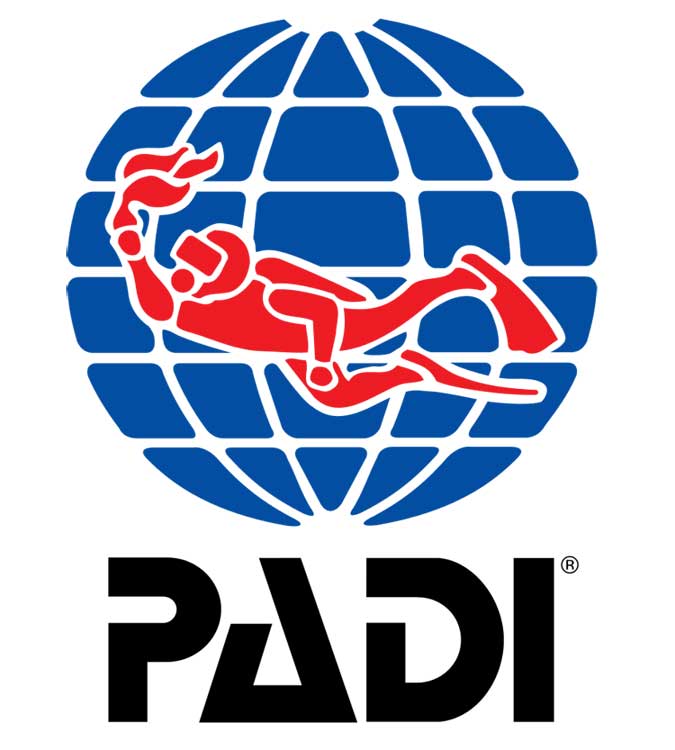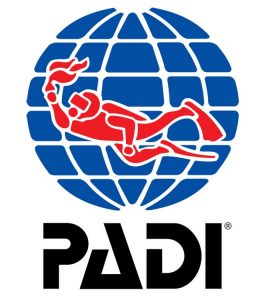 The PADI Open Water Dive Certification is the most recognized dive certification in the industry. Valid in over 200 countries, no other certification gives you the flexibility and freedom to dive safely with accredited shops worldwide.
Course Information
Local Course $512
Combined Course $574,4
Caño Island Course $638
All Taxes, Fees and PADI's e-manual included
* Local and Combined Courses are only available from January to April.
PADI Junior Open Water Diver Course
Minimum age 10 years old
Maximum depth for 10 to 14 year olds is 40 feet
All elements of the Open Water Diver course must be completed to certify
10 & 11-year olds and parent or guardian must watch "Youth Diving: Responsibilities & Risks" before starting training
Children under 18 must have PADI release forms signed by a parent or guardian before starting training.
Costa Rica Open Water Diver
The intensive and fun educational process and the skills you'll learn will serve you for the rest of your life and is one of the most important steps towards greater freedom you can make in life, as we really only get to see a third of the world without being able to go beneath the waves. The PADI OWD Certification allows you to dive anywhere in the world to a depth of 60 feet or 18 meters, independent of professional supervision.
The PADI Open Water Diver Certification is composed of three distinct parts, each designed to build your knowledge and skill base until you are comfortable and confident diving on your own.
Knowledge Development – There are several ways to complete the Knowledge Development portion of the course work, which consists of 5 classroom sessions. Students may also opt to study online or independently on their tablet or laptop using PADI's e-learning application. Learning the basics of scuba before you hit the water is essential and the subjects covered will enable you to build your confidence before you enter the water as well as dispel many common myths and preconceptions about scuba. Once you have finished your coursework, you will be tested on the principles of scuba. When you can demonstrate that you have retained enough to score a 75 percent or higher on an administered scuba test, you can move on to the second portion of the course.
Confined Water Dives – Now that you have a background in the basics of scuba and have demonstrated competency of what you have learned, the next step is to get in the water in a confined area such as a pool. The Confined Water portion of the course consists of 5 dives where the student is able to put into practice the skills and knowledge they gained during the study sessions. Under the supervision of your instructor, you will familiarize yourself with many common situations likely to encounter during your dives, such as resetting your mask or breathing off another diver's tank. These common skills are essential to becoming a safe and confident scuba diver and will form the foundation of your skill base moving forward to the final portion of the course.
Open Water Dives – The final step in receiving your certification as a PADI Open Water Diver is to complete 4 Open Water dives in the majestic Pacific Ocean. Now that you have demonstrated your proficiency in the classroom and practiced and honed your skills in a limited environment, it's time to put all that knowledge and skills to good use to explore the marine world that has been off limits previously. There is little that compares to the 360 degrees of freedom of movement that you have while scuba diving, and the marine wildlife that you will encounter will take your breath away. Once you have completed your open water dives and receive your certification, you will be free to dive anywhere in the world and experience the true variety and diversity of our amazing planet, both above and below the waves.
Common questions about Open Waters diving certificate