PADI Advanced Open Water Diver
Take your experience to the next level
PADI Advanced Open Water Diver
Take your experience to the next level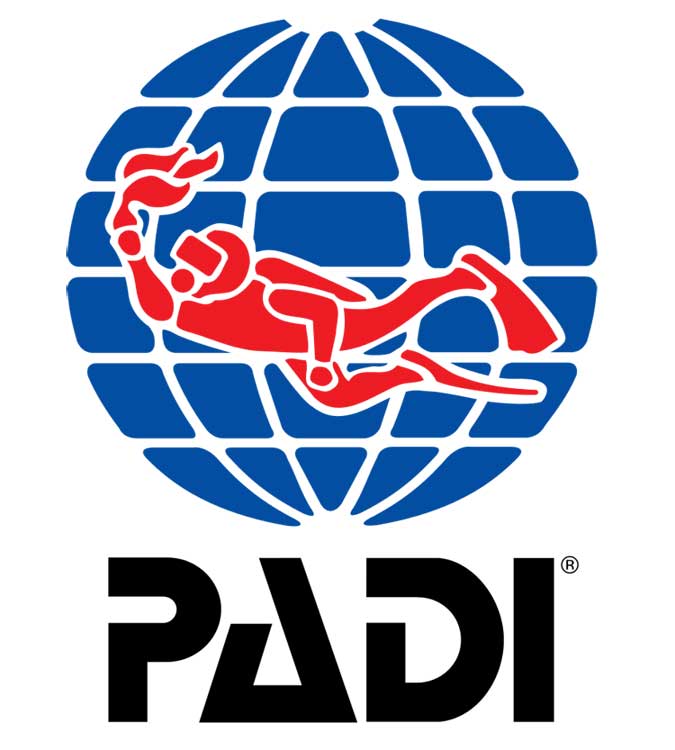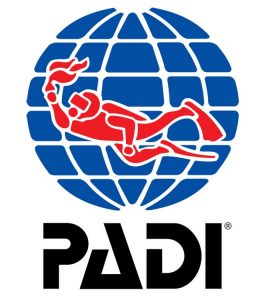 The PADI Advanced Open Water Diver Certification is the next step in expanding your knowledge of scuba diving and offers a multitude of options for honing your skills and learning about new and exciting aspects of the sport.
Advanced Open Water Diver course Information
Caño Island Course $566
($640 including 13% Taxes)
All Taxes and Fees included
About Costa Rica Advanced Open Water Diver Certificacation
The course consists of five dives. Two of the dives required for your certification are mandatory: the Underwater Navigation Dive and the Deep Adventure Dive, the other three dives can be chosen from over 12 dives, offering you a wide range of new skills to master. Costa Rica is a perfect place to take this course, because the environment is well suited for many of the elective dives. The format followed is the same as the PADI Open Water Diver course.
Knowledge Development: Each dive—mandatory or elective—will be preceded by classroom sessions or demonstrated proficiency with the classroom material through online study or e-learning. Once the student has shown sufficient knowledge of the subject, the individual dives will take place under the supervision and direction of our skilled instructors.

Mandatory Dives: There are two mandatory dives for this certification, which will boost your confidence as you build on your foundation of scuba skills.

Underwater Navigation Dive: This dive will require the student to, among other things, demonstrate competency with use of a compass underwater, estimating distances while submerged and relocating or marking objects or locations observed from the surface.

Deep Adventure Dive: This dive will teach students how to plan and execute deep dives that require knowledge of the physiological effects of sustained diving at depths exceeding 18 meters or 60 feet. Knowing how long a diver can stay at what depth and how long to remain at certain depths when ascending are crucial parts of an advanced diver's training and allow greater freedom to explore while maintaining proper safety procedures.
Elective Dives: Student then choose three dives from the following 12 available choices to complete their Advanced Open Water Certification.
Deep Diving

Underwater Navigation

Search and Recovery Diver

Fish Identification

Peak Performance Buoyancy

Boat diving
Your Advanced Open Water Diver Certification allows you to dive anywhere in the world to a maximum depth of 30 meters or 100 feet without professional supervision.
Are you already an Open Water Diver? Check the Rescue Diver Course
Junior Advanced Open Water Diver Information
Minimum age is 12 and maximum depth is 70 ft.
All elements of the Advanced Open Water course must be completed to certify
Child and a parent or guardian must watch "Youth Diving: Responsibilities & Risks" before starting training
Children under 18 must have PADI release forms signed by a parent or guardian before starting training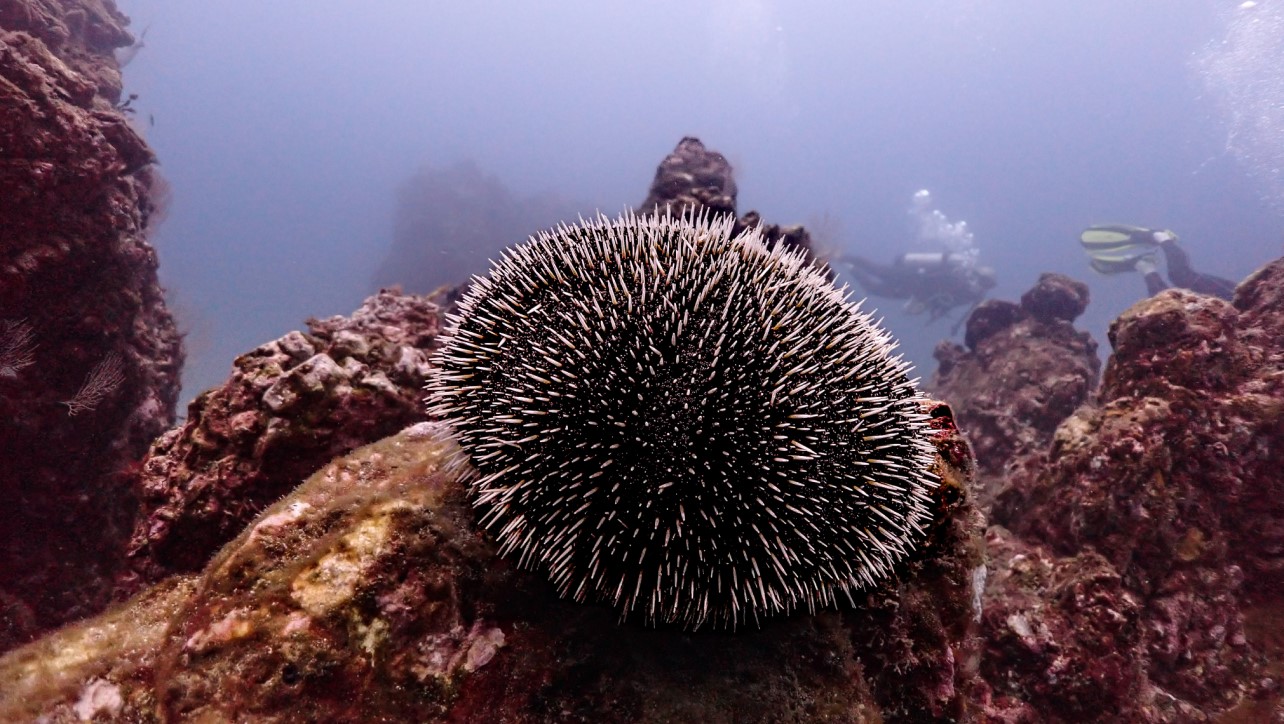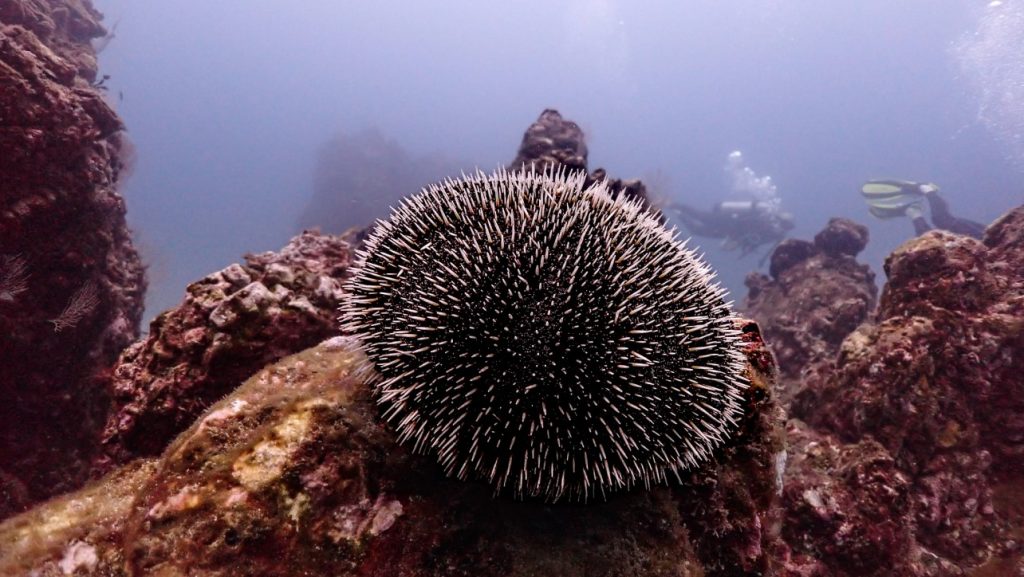 Common questions about Advanced Open Waters diving certificate
Reserve the Advanced Open Water Diver course now