Drake Bay is located in the southern part of the Pacific coast of Costa Rica. This place takes its name from Sir Francis Drake, who discovered it during his travels in the 16th century. Probably amazed at the great beauty of the bay, he decided to baptize it with his surname.
Drake Bay, a combination of tranquility and nature
Drake Bay is a good deal of fun and adventure where you can enjoy yourself to the fullest while make your trip memorable and worth remembering. It make a good combination of white sand beaches, exquisite shores, dazzling waters and array of lodges that portrays a gorgeous environment to live in. Even that is not the most amazing place in the south, it offers a good deal of tranquility and charm.
For those who love scuba diving and snorkeling, drake bay offers some good opportunities. You can find more information about this place here.
¿ Would you like to see much more ?
Drake Bay is good, but If you have a little bit more time, then Caño Island is a place that you should not miss. It is closer than Drake Bay and will take you around 45 minutes from Uvita beach to reach the island with our high speed boat. Uvita is closer to the capital, so diving in Caños Island could be a better option for you by spending less time end getting better experiences.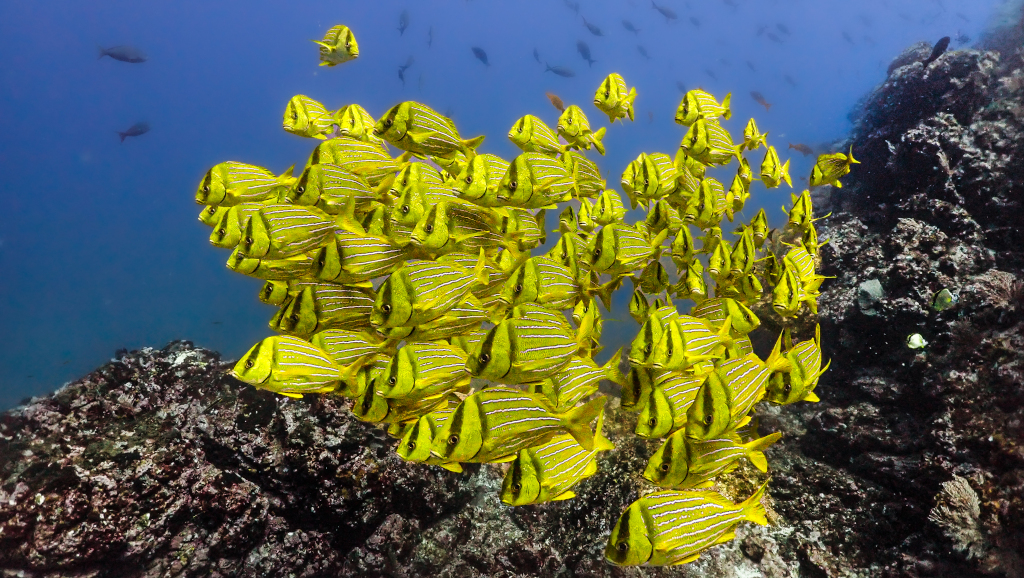 5 sea animals at Caño Island that you will love to see
Caño Island has bесоmе widеlу рорulаr in Cоѕtа Riса because of its incredible marine biodiversity. The island is famous around the world and offers you a tremendous adrenaline rush. Its оffѕhоrе area рrоvidеѕ excellent орроrtunitiеѕ for ѕсubа diving аnd snorkeling. The island itself is amazing and will connect you with the natural world.
3 reasons why Caño Island is a great Scuba Diving destination
The access to the island is restricted, since is biological reserve protected by Costa Rica. However, we have permission to take you there ! Just send us a message and we can start coordinating a tour for you !