Coming to the BBC One Channel just in time for the Christmas season is a special animated short film called The Snail and Whale. The animated film is adapted from a children's book by the same name from Julia Donaldson and Axel Sheffler. If the names Donaldson and Sheffler seem familiar, it is likely because of the fact that The Snail and Whale will be the seventh such animated adaptation of books written by them.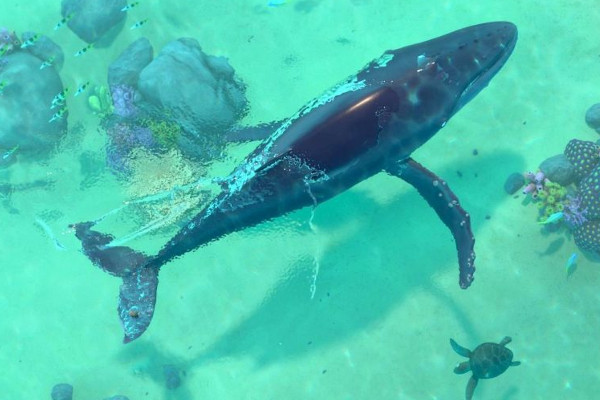 The Snail and the Whale, the book
The book was published by the esteemed McMillian's Children's Book's in 2003. It is considered a favorite them out of the whole collection of children's books by Donaldson and Sheffler. The story is about a grey Humpback Whale and a tiny snail who longs to see the great big world.
The Amazing Humpback Whales migration to Central America
The adventures begin when the tiny snail hitches a ride on the whale and what unfolds in the book. On their travels, they pass many new things that the snail has never seen before or could imagine such as; volcanoes, icebergs, and many sea creatures (sharks and penguins, to name a few). All goes well until quite unexpectedly the whale finds itself beached and to find out what happens next you will need to either pick up the book or wait until the animated film is official shown on BBC One.
The Snail and the Whale, animated film
The soon to be released animated adaptation The Snail and Whale bring to the screen an adventure of epic proportion, well, at least it would be for the tiny snail. The diminutive creature hooks up with an unlikely travel companion (giant grey Humpback Whale) and they set off to see the world. Unfortunately, things don't go as planned and the pair find themselves in a very perilous predicament.
Some details about the film
Magic Light Pictures is the company in charge of producing the film. They have produced many films that have been adapted from children's books just like The Snail and the Whale. As a company, they have been nominated for Oscar's and have been awarded countless Bafta awards for film making.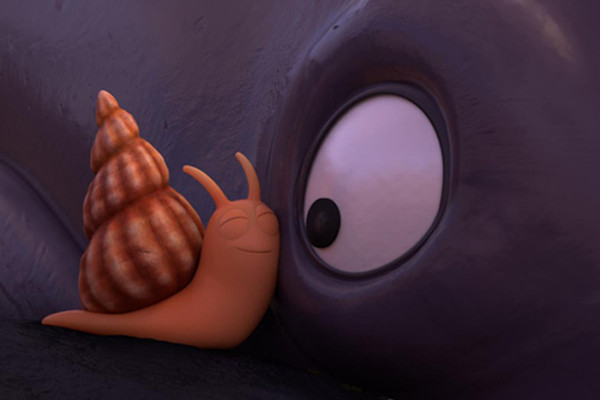 The team of Michael Rose and Martin Pope of Magic Light Pictures will handle all of the production tasks. The film will be directed by Max Lang and Daniel Snaddon. All of the animation work will be done by Triggerfish Animation located in Cape Town. The whole process will be overseen by their skillful staff.
If your family has gotten as much enjoyment out of reading the children's book The Snail and the Whale, or if you are just a humpback whales enthusiast, then this short animated film should be right up your alley. The animated film is currently in production and is scheduled to be shown on BBC One channel. Keep your eye opens for the local announcement that should be showing soon.