So what is the best time to visit Costa Rica?. Often referred to as the "Rich Coast," Costas Rica is a country renowned for its natural beauty, diverse landscapes, and abundant wildlife. From lush rainforests to pristine beaches and volcanic peaks, Costa Rica offers a wide array of experiences for travelers.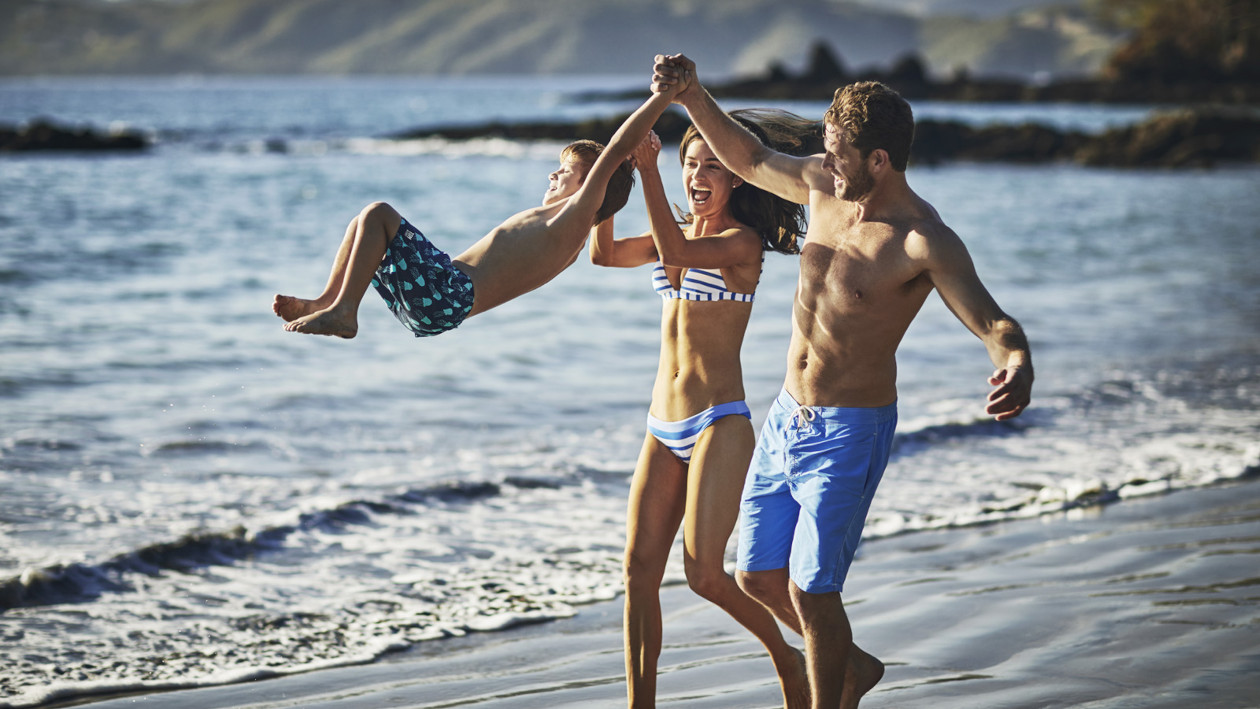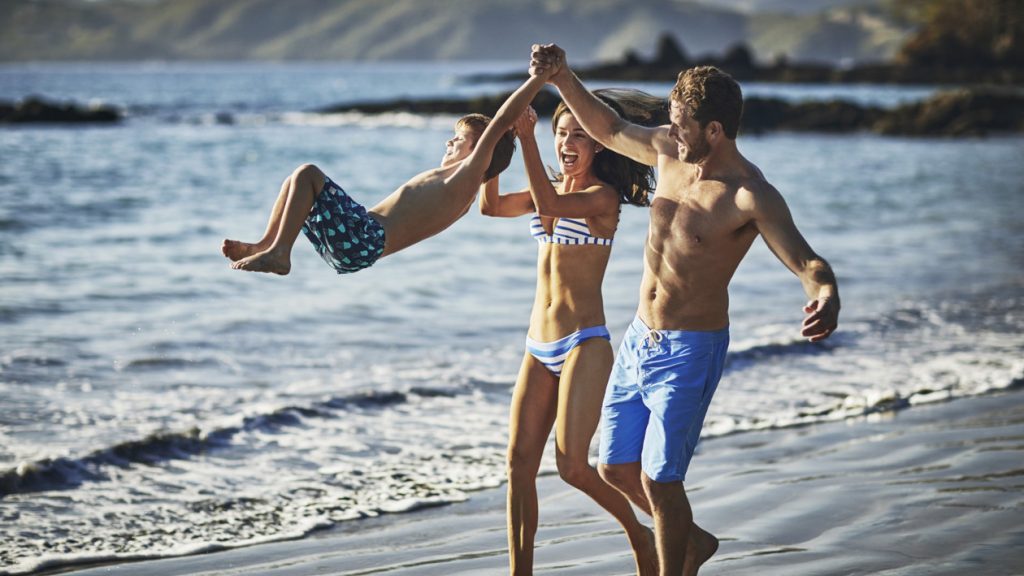 However, to make the most of your visit, it's crucial to choose the right time to go.
In this article, we'll explore the best time to go to Costa Rica, highlight some of its top destinations, and provide valuable tips to ensure an unforgettable journey.
Weather and Climate in Costa Rica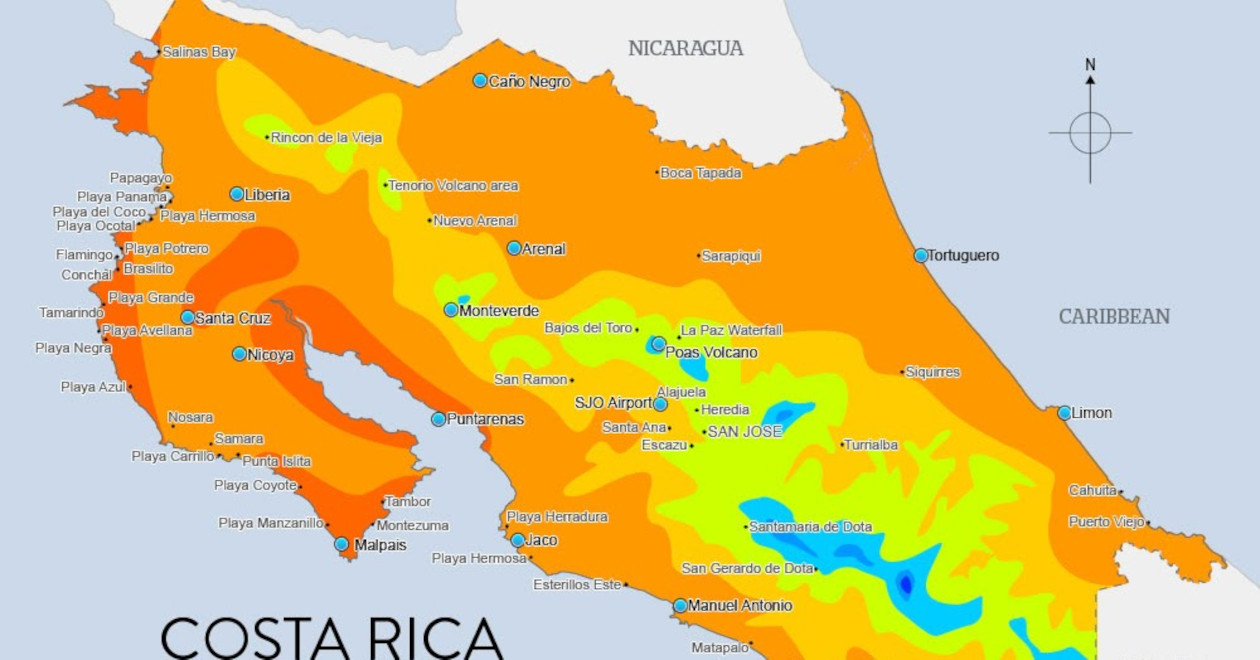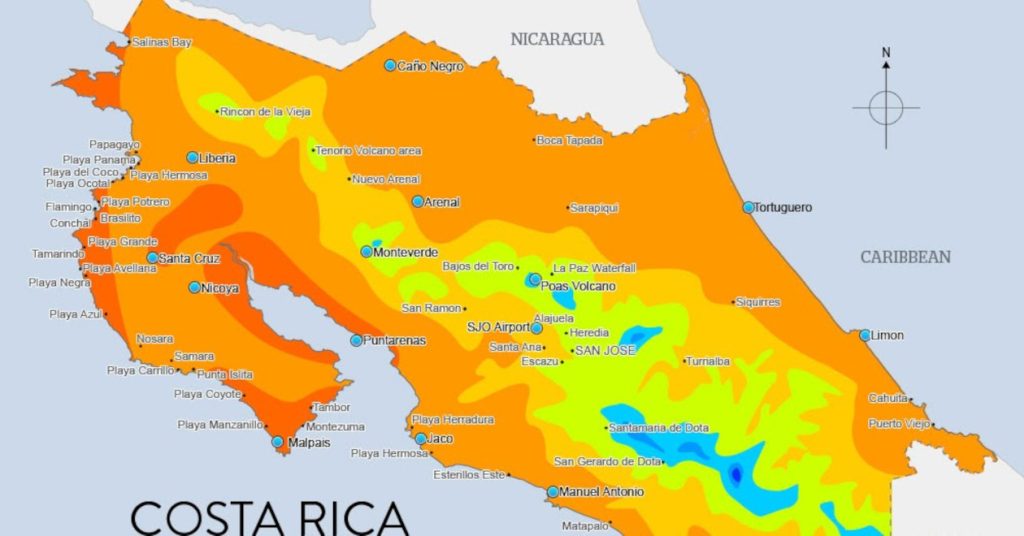 Costa Rica's weather and climate are as diverse as its landscapes. Due to its geographical location near the equator, the country experiences two primary seasons. The dry season (Invierno or summer) and the green season (Verano or winter).
The dry season typically spans from December to April.Characterized by clear skies and minimal rainfall, making it the preferred time for outdoor activities and travel.
In contrast, the green season. Which extends from May to November, sees more frequent rainfall, resulting in lush, green landscapes. Costa Rica's weather can vary by region, with the Pacific coast enjoying drier conditions and the Caribbean coast experiencing more rainfall.
Understanding these seasonal variations is essential for planning the perfect Costa Rican adventure. Whether you're seeking sun-drenched beaches or exploring the rich biodiversity of the rainforests.
Currency of Costa Rica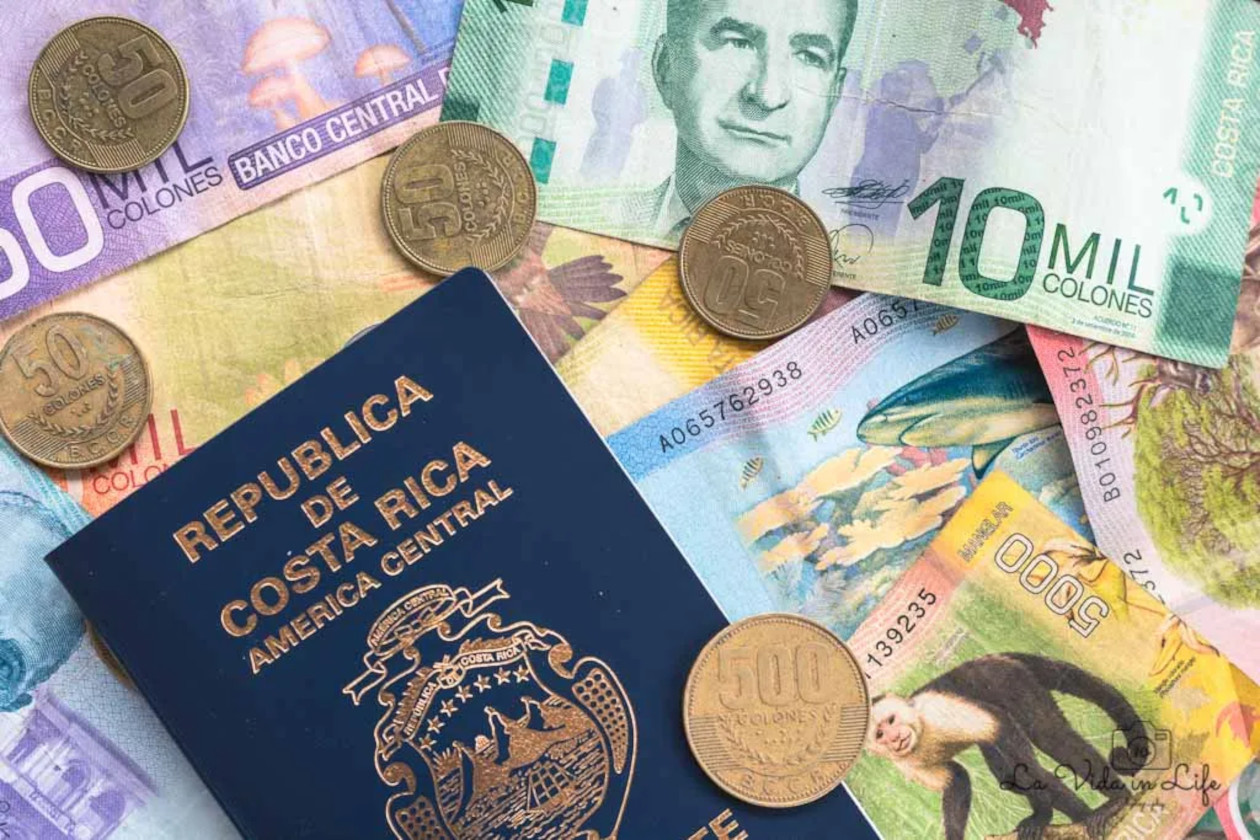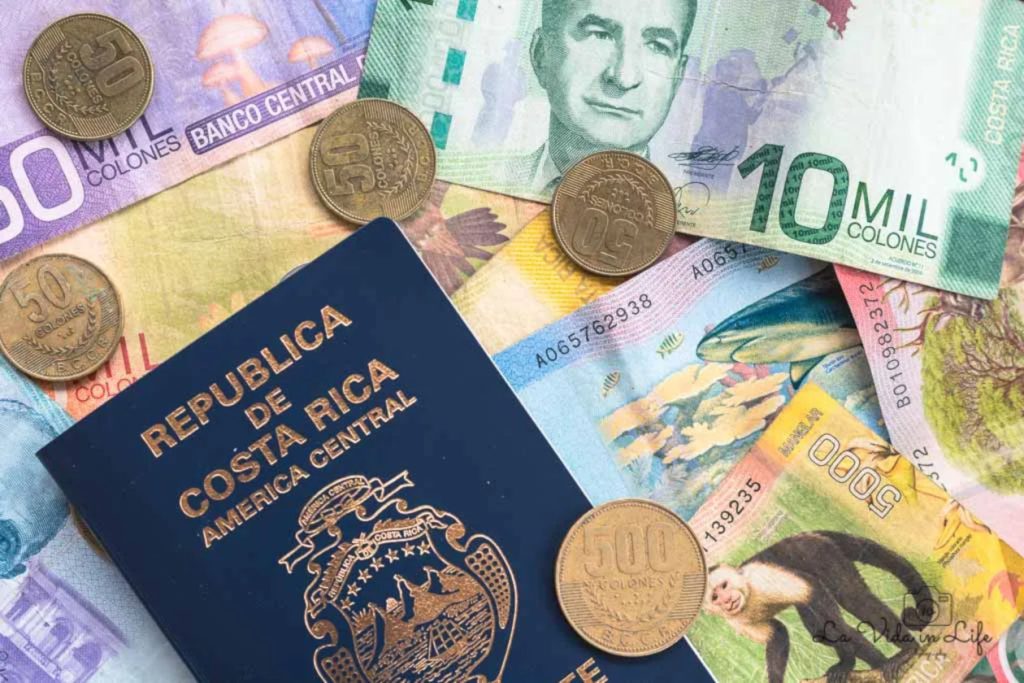 The currency of Costa Rica is the Costa Rican Colón, denoted by the symbol ₡ and the ISO code CRC. While the United States dollar (USD) is widely accepted in many tourist areas. It's advisable to use the local currency for most transactions to ensure you receive fair exchange rates.
You can easily obtain colones from ATMs, banks, and currency exchange offices, which you can find throughout the country.
It's a good idea to have a mix of both colones and U.S. dollars on hand.Especially if you plan to visit more remote areas where access to ATMs may be limited.
You can use credit cards in urban areas, but cash is often preferred in smaller towns and villages.
Costa Rica Popular Tourist Destinations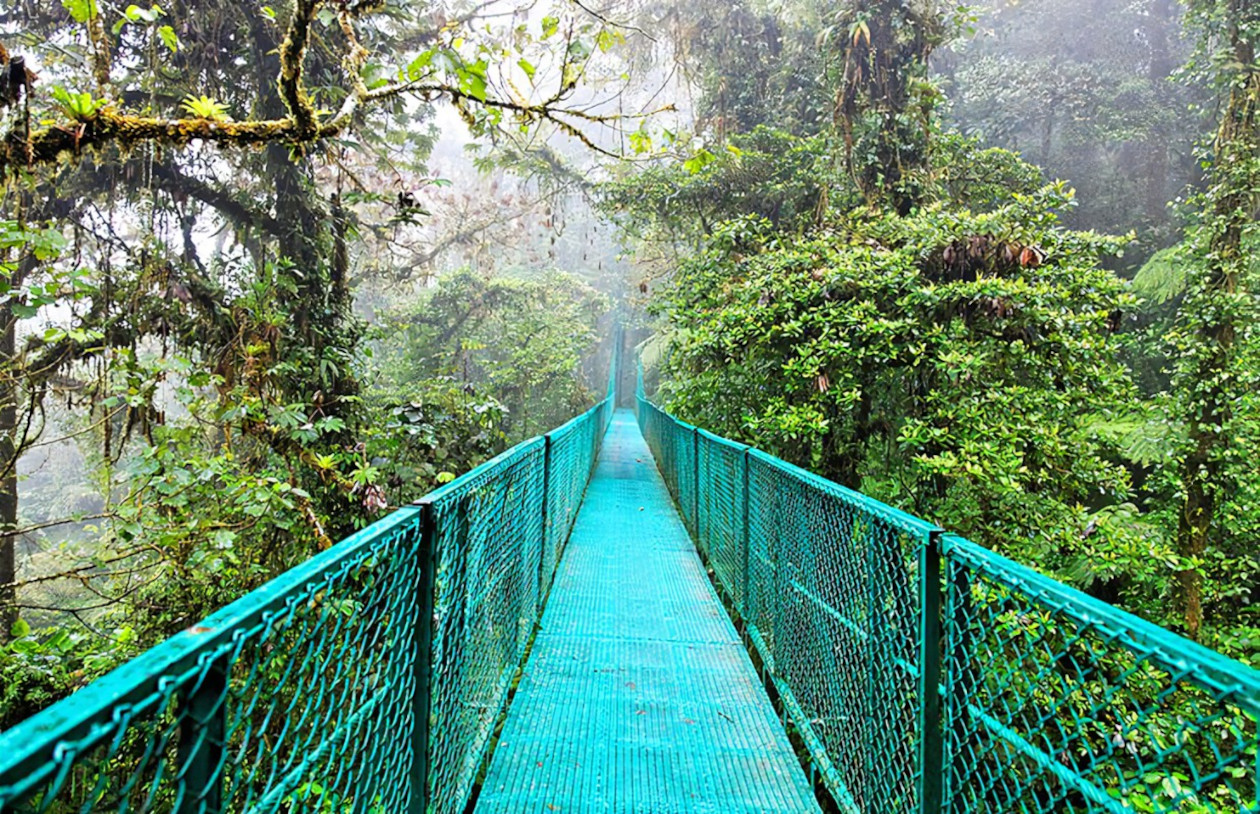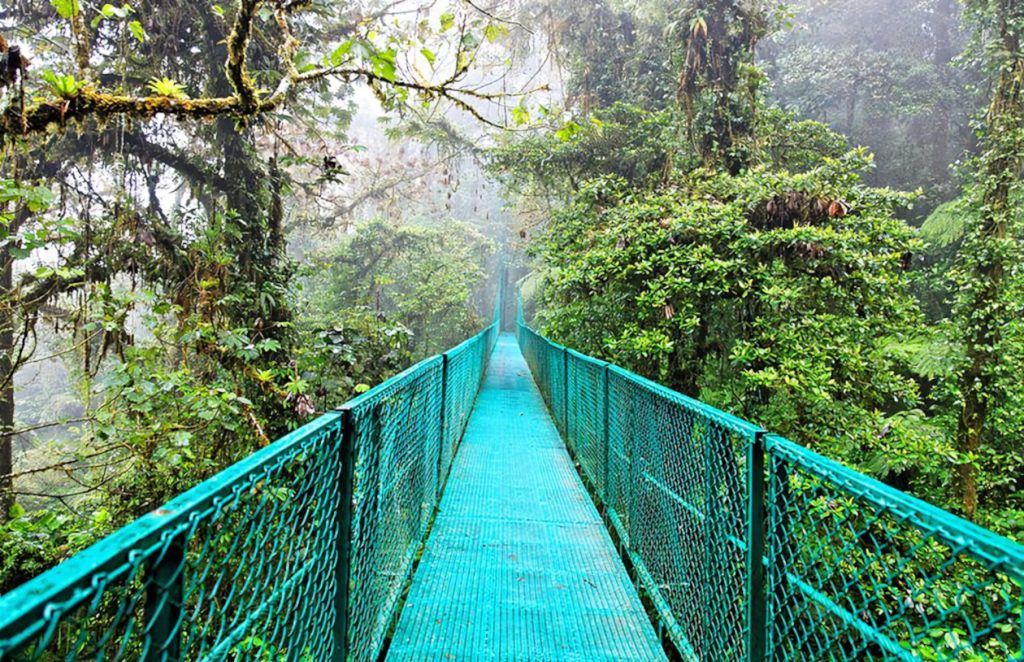 Nestled in the heart of Central America, Costa Rica is a captivating destination celebrated for its remarkable biodiversity, pristine landscapes, and welcoming culture.
Often referred to as the "Rich Coast," this small yet diverse country has become a magnet for travelers seeking eco-adventures, wildlife encounters, and the pure beauty of untouched nature. Here, we'll explore some of the most popular tourist destinations that make Costa Rica a gem among travelers.
Isla del Caño – Marine Biodiversity Haven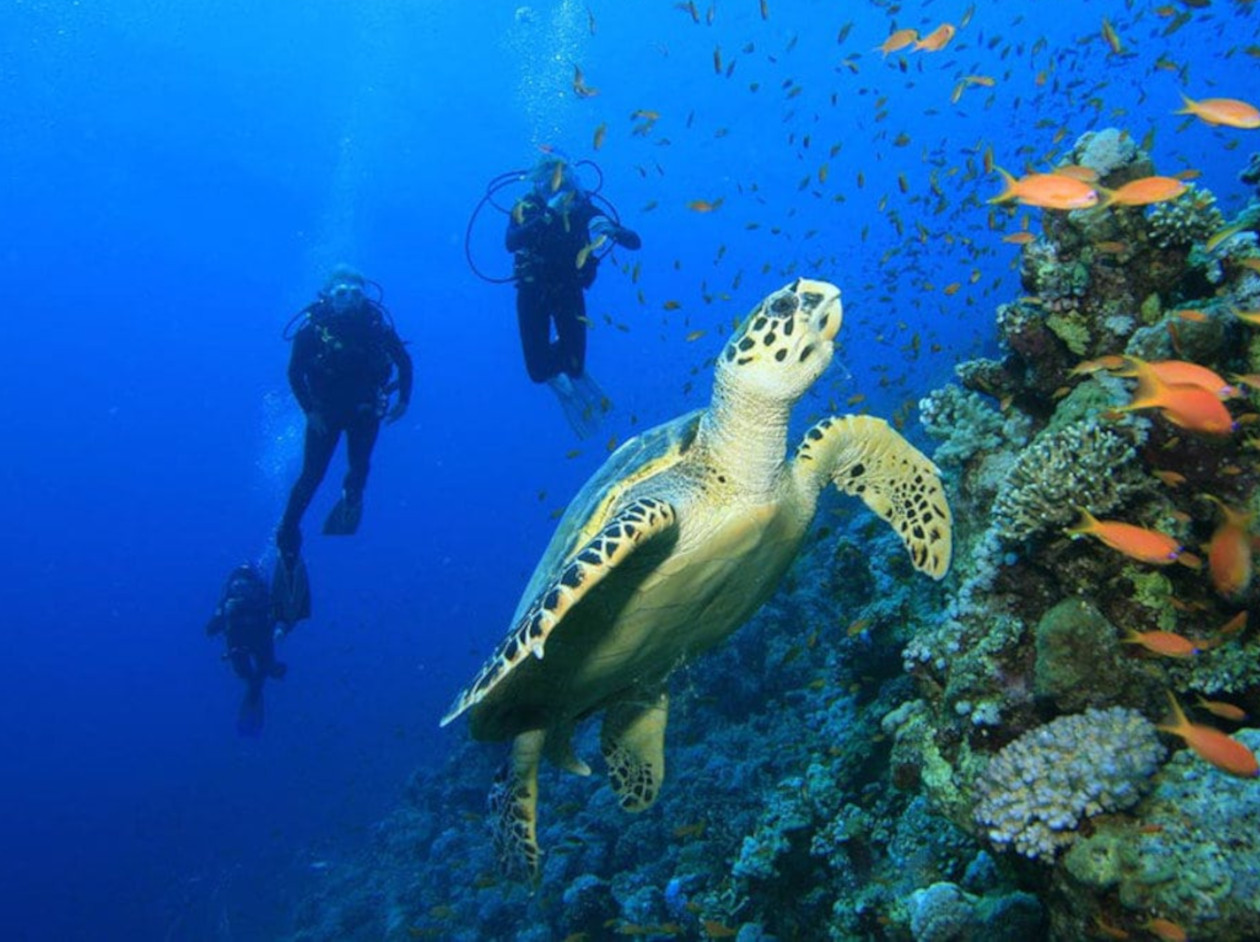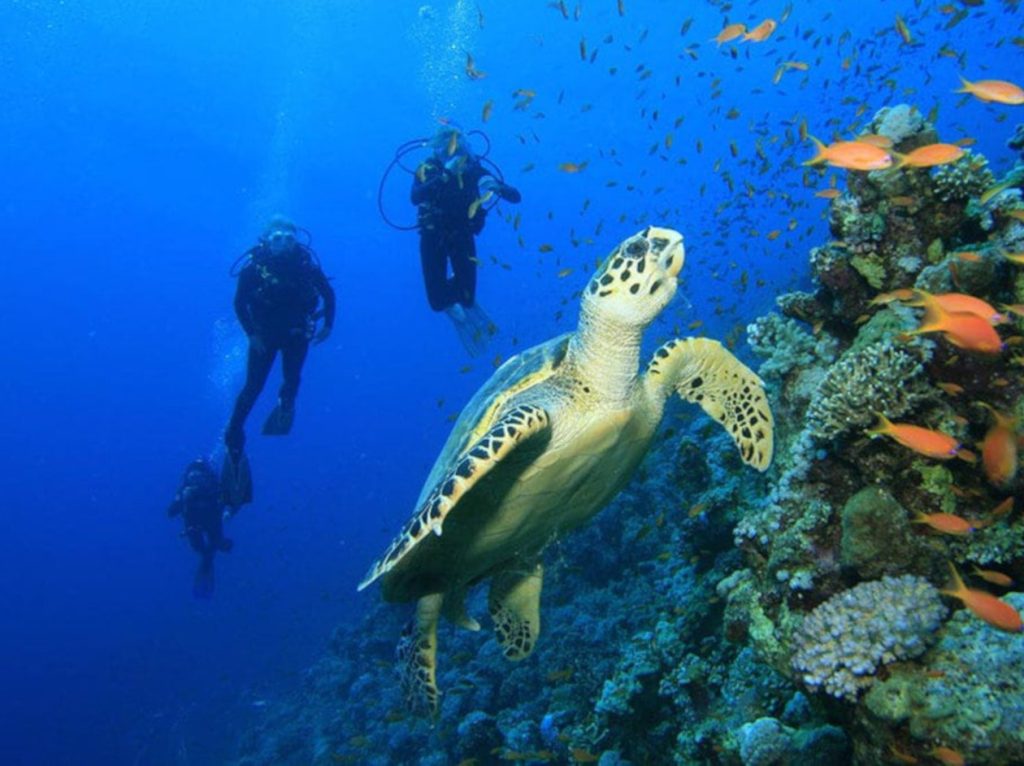 Isla del Caño, located off the Osa Peninsula's coast, is a hidden gem for marine enthusiasts. This small island is a marine biodiversity haven, renowned for its crystal-clear waters, vibrant coral reefs, and abundant marine life.
Snorkelers and divers flock here to explore the underwater wonderland, which includes encounters with sharks, rays, sea turtles, and an array of colorful fish species.
Beyond its underwater treasures, Isla del Caño is also known for its hiking trails, providing scenic views of the surrounding ocean and lush rainforests. It's an ideal spot for a day trip or a diving adventure that allows you to immerse yourself in Costa Rica's rich marine ecosystems.
San Jose – The Capital City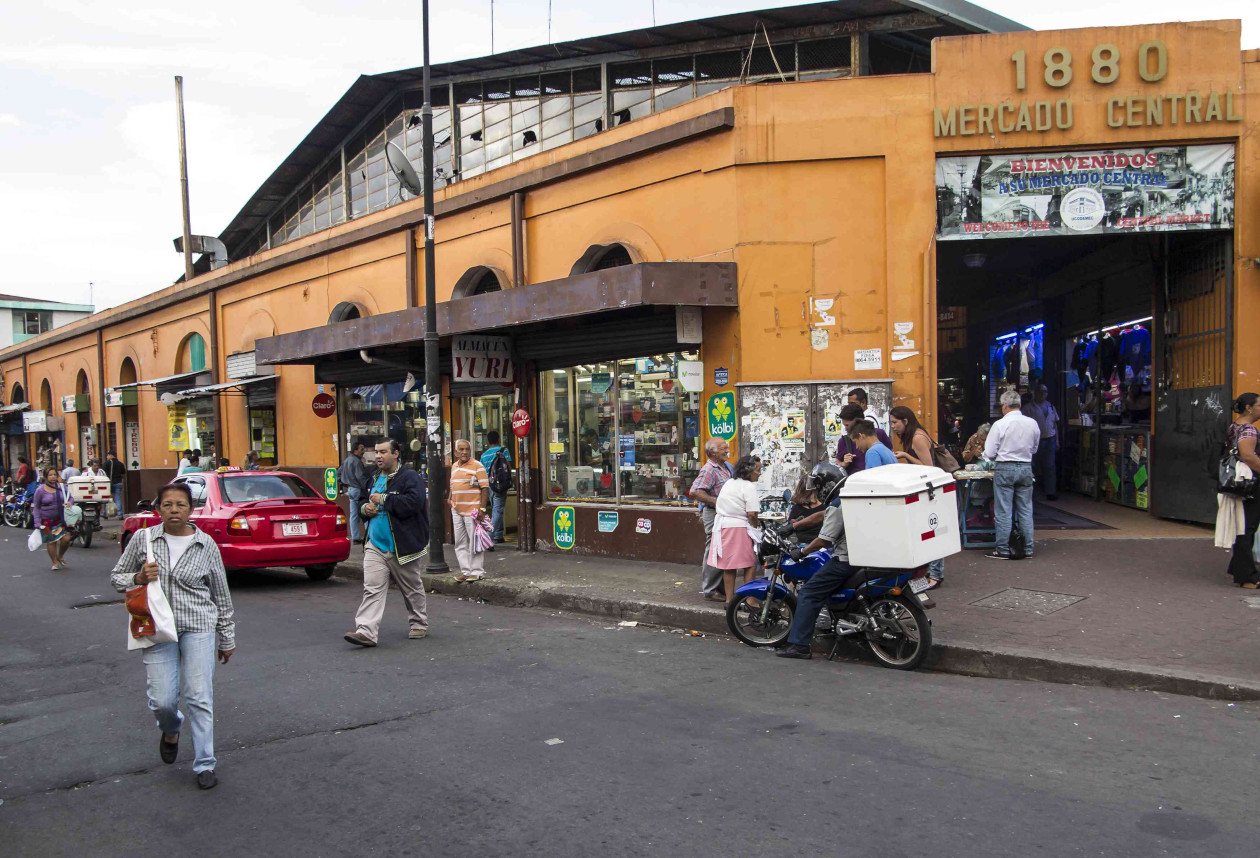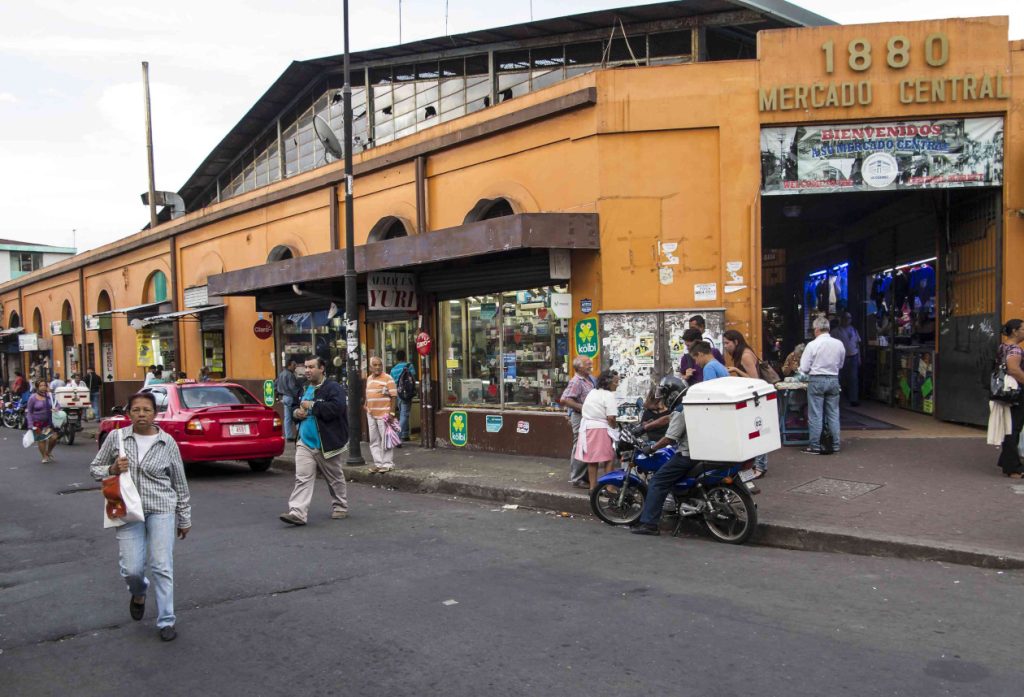 San Jose, the bustling capital of Costa Rica, is often the first stop for many travelers. While it might not boast the lush natural beauty of other regions, it provides a unique glimpse into the country's urban culture and history.
Wander through the streets of Barrio Amón, known for its historic architecture and charming cafes. Be sure to visit the Pre-Columbian Gold Museum, housing an extensive collection of indigenous artifacts, and the iconic National Theater, a masterpiece of neoclassical design.
Monteverde – Cloud Forest Wonderland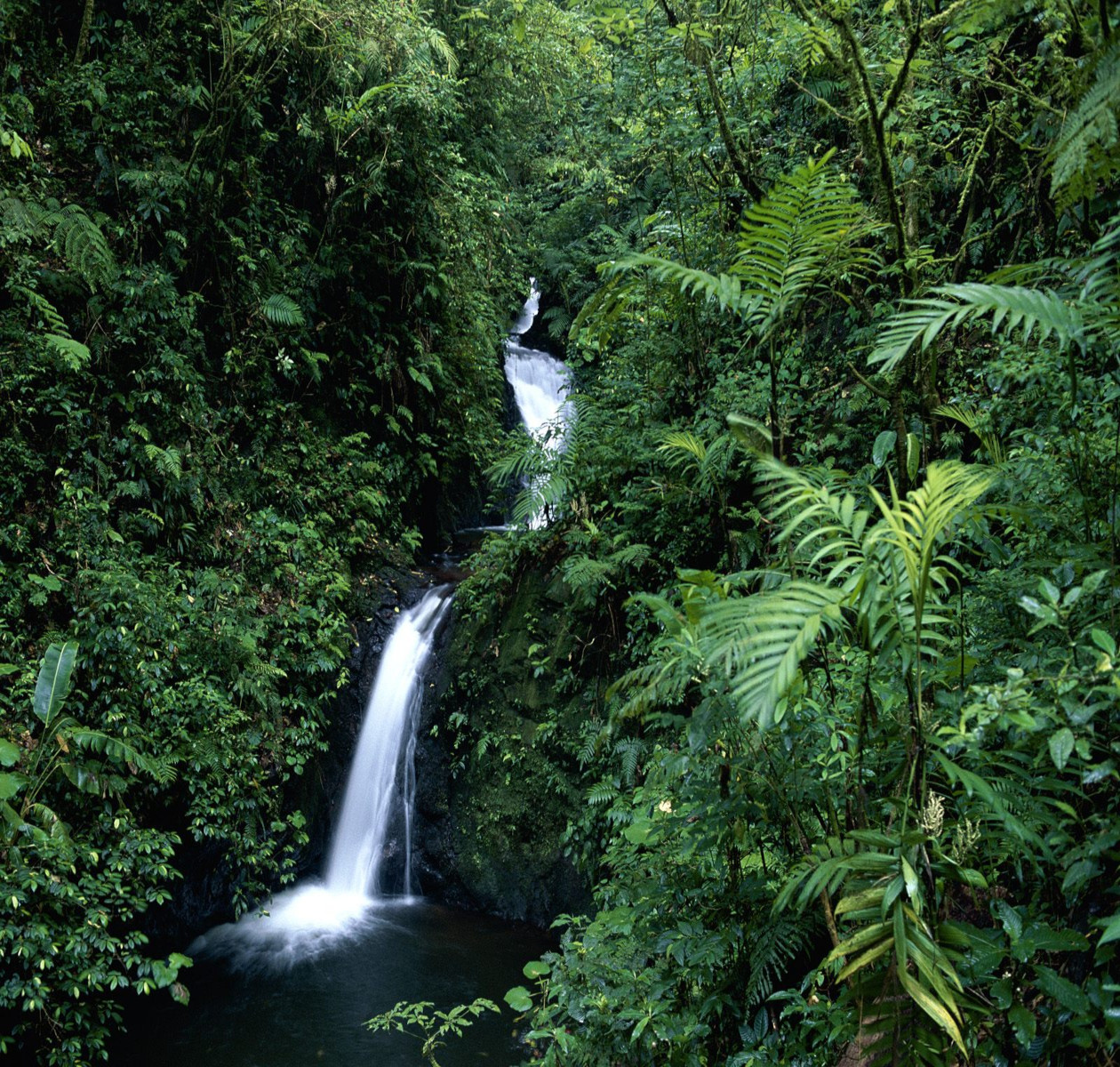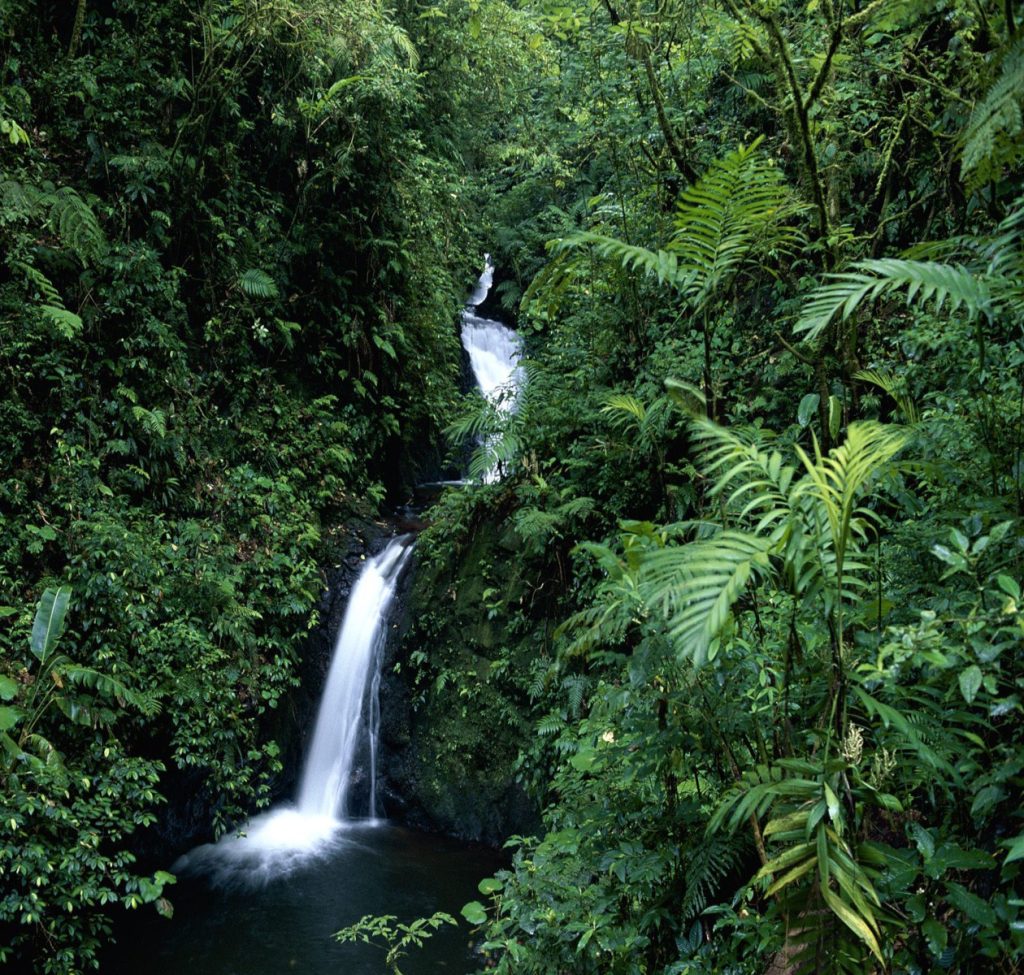 Monteverde, located in the Tilarán Mountains, is a paradise for nature enthusiasts. The Monteverde Cloud Forest Reserve is a UNESCO World Heritage site, renowned for its incredible biodiversity and unique canopy tours.
As you explore the cloud forest's verdant trails, keep your eyes peeled for resplendent quetzals, colorful orchids, and playful monkeys swinging through the trees.
Manuel Antonio – Coastal Beauty and Wildlife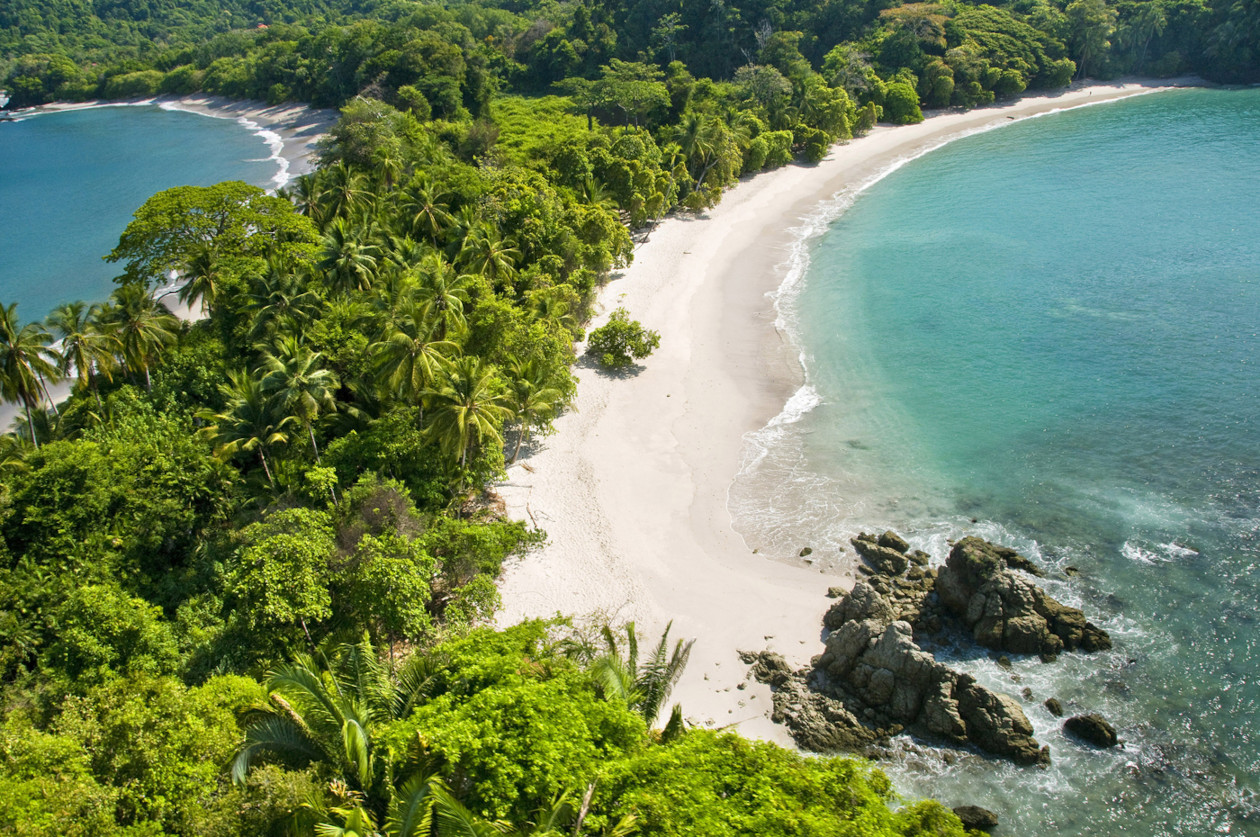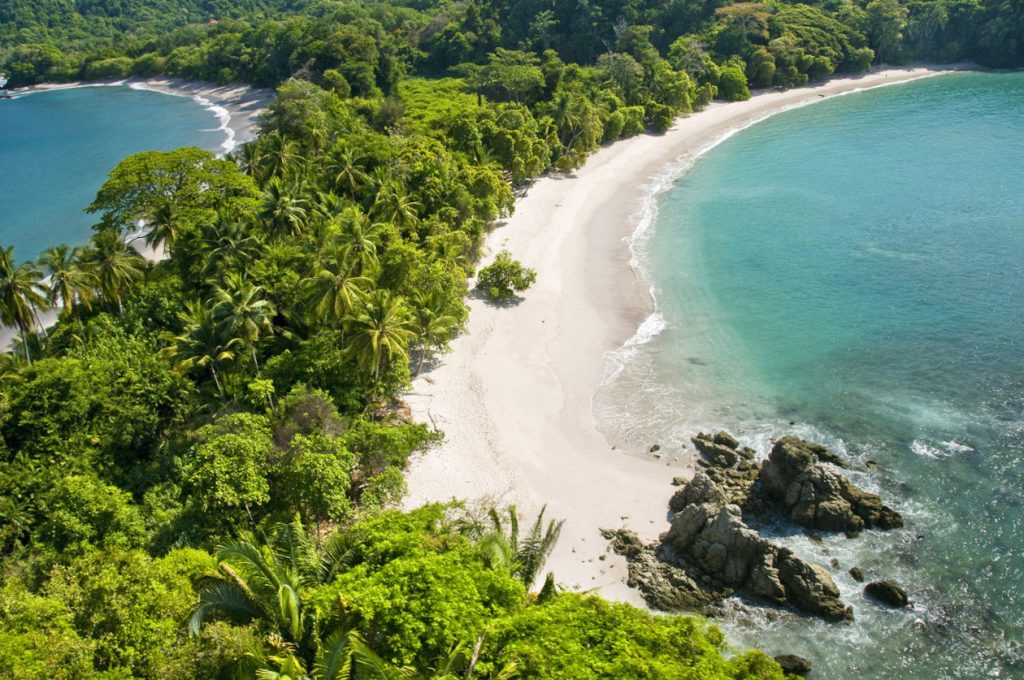 Manuel Antonio, on the Pacific coast, is a coastal gem celebrated for its pristine beaches and vibrant biodiversity. The Manuel Antonio National Park is a must-visit destination, where you can hike through lush rainforests and relax on secluded beaches.
Wildlife abounds here; you're likely to spot capuchin monkeys, three-toed sloths, and a variety of colorful birds.
La Fortuna (Arenal) – Volcanic Adventures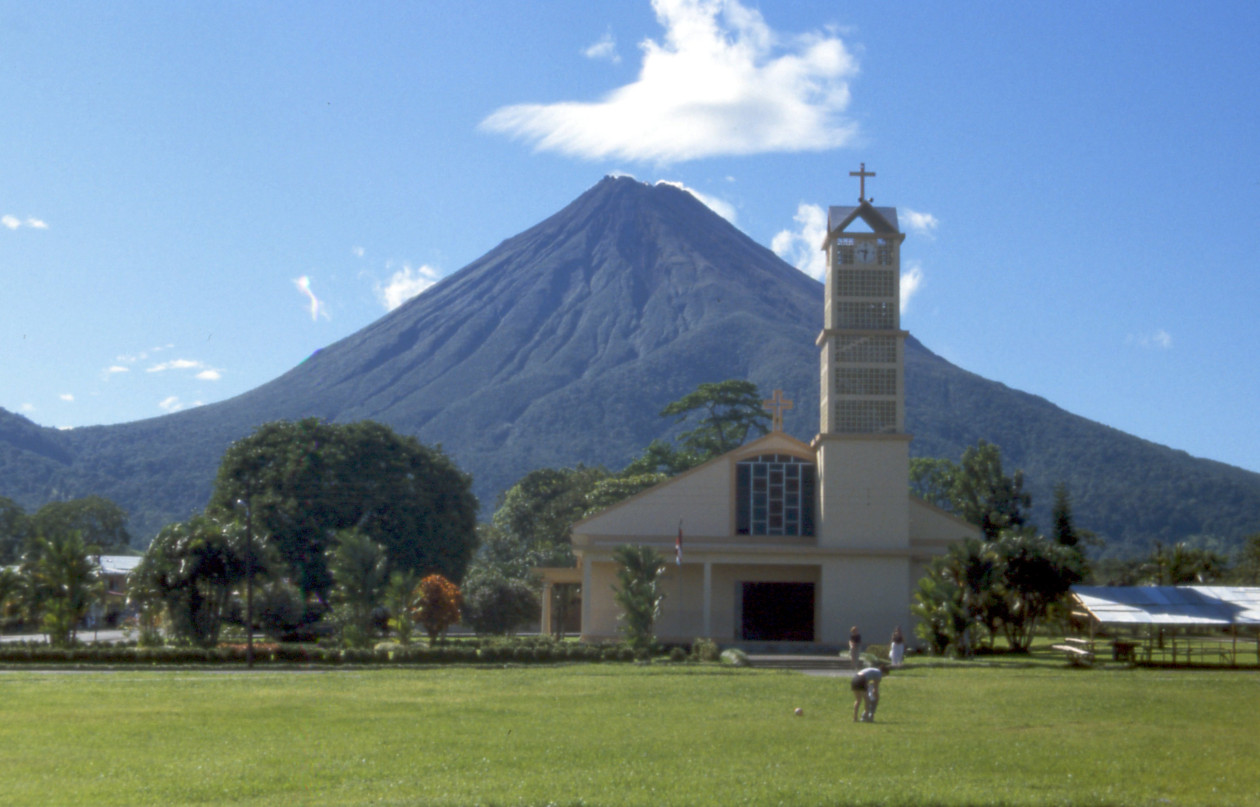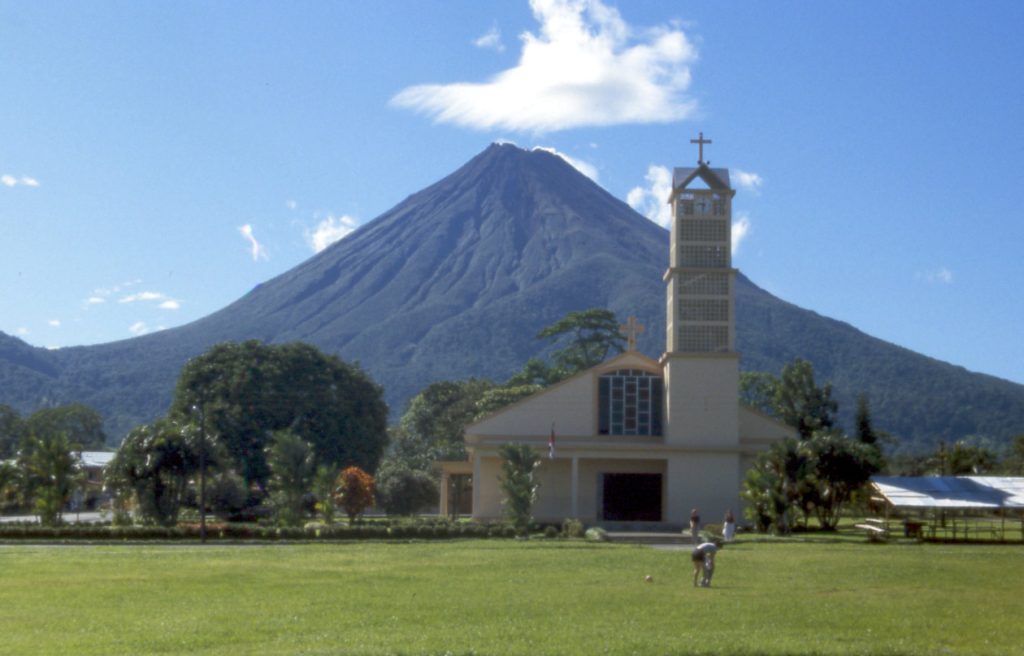 La Fortuna is famous for the towering Arenal Volcano, one of Costa Rica's most iconic landmarks. Surrounding the volcano, you'll find lush rainforests and natural hot springs.
Hike the volcano's slopes, soak in rejuvenating thermal pools, and partake in adrenaline-pumping activities like zip-lining and white-water rafting. Arenal's natural beauty and adventure opportunities make it a hotspot for travelers.
Tortuguero – Sea Turtle Paradise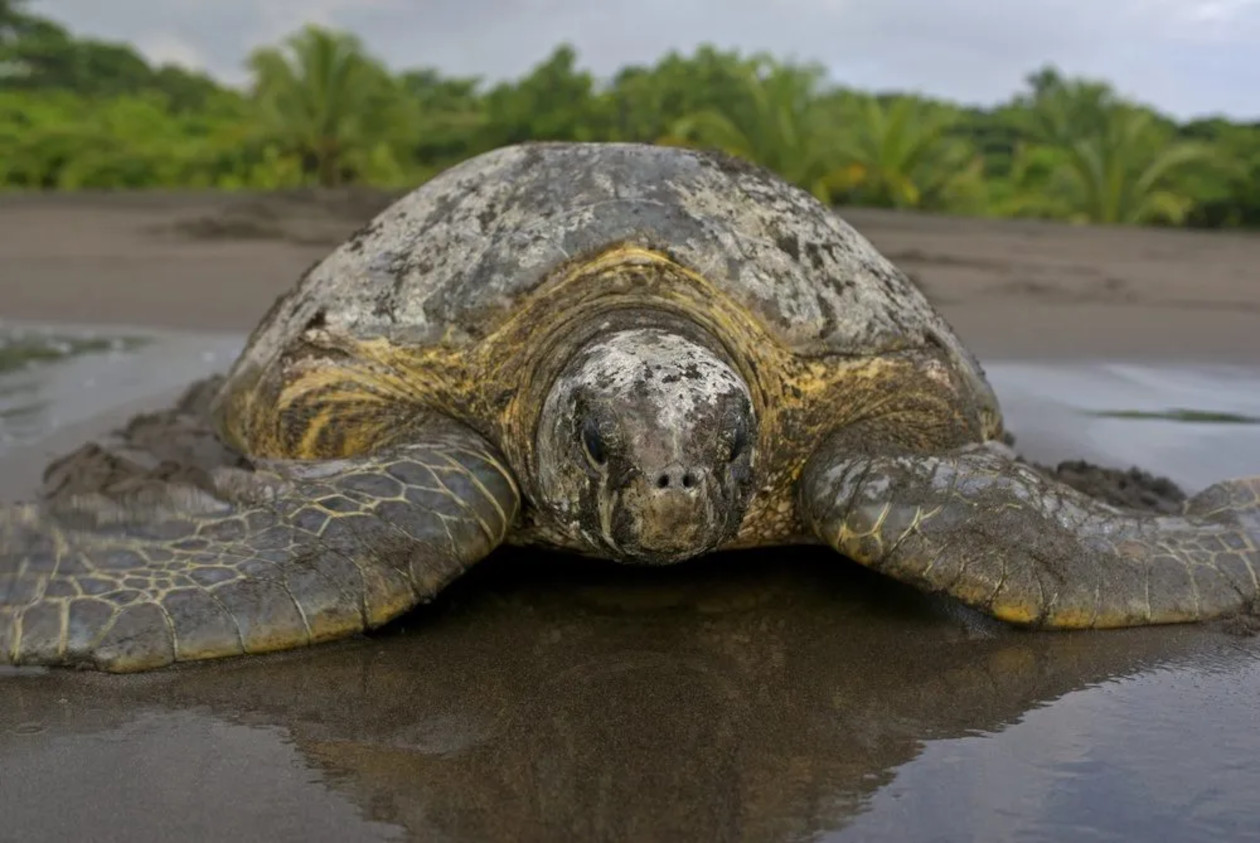 Tortuguero, accessible only by boat or plane, offers a remote and magical experience. This coastal paradise on the Caribbean coast is renowned for its sea turtle nesting sites, particularly the green sea turtles.
If you visit during nesting season, you might witness the incredible sight of mother turtles laying their eggs or baby turtles making their first journey to the sea. Explore the intricate network of canals and immerse yourself in the tranquil beauty of this unique destination.
Guanacaste – Sun and Surf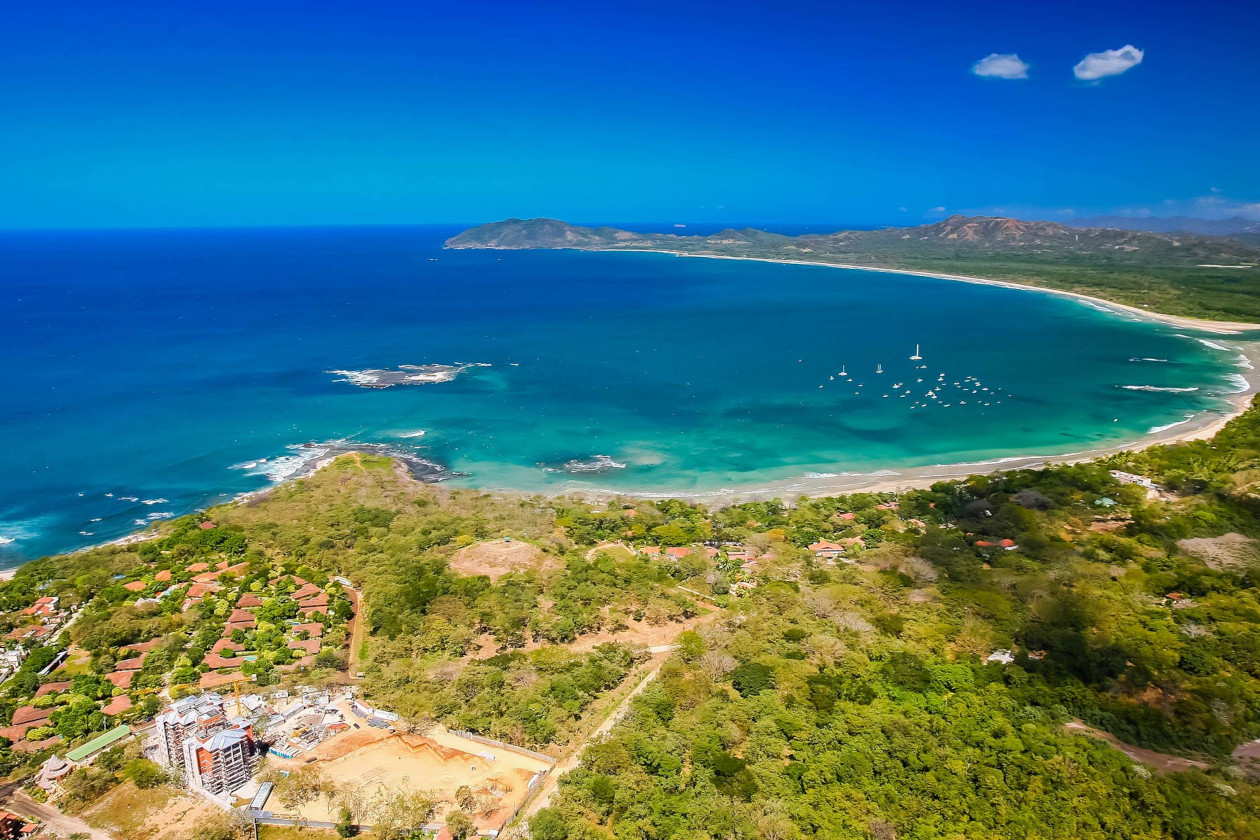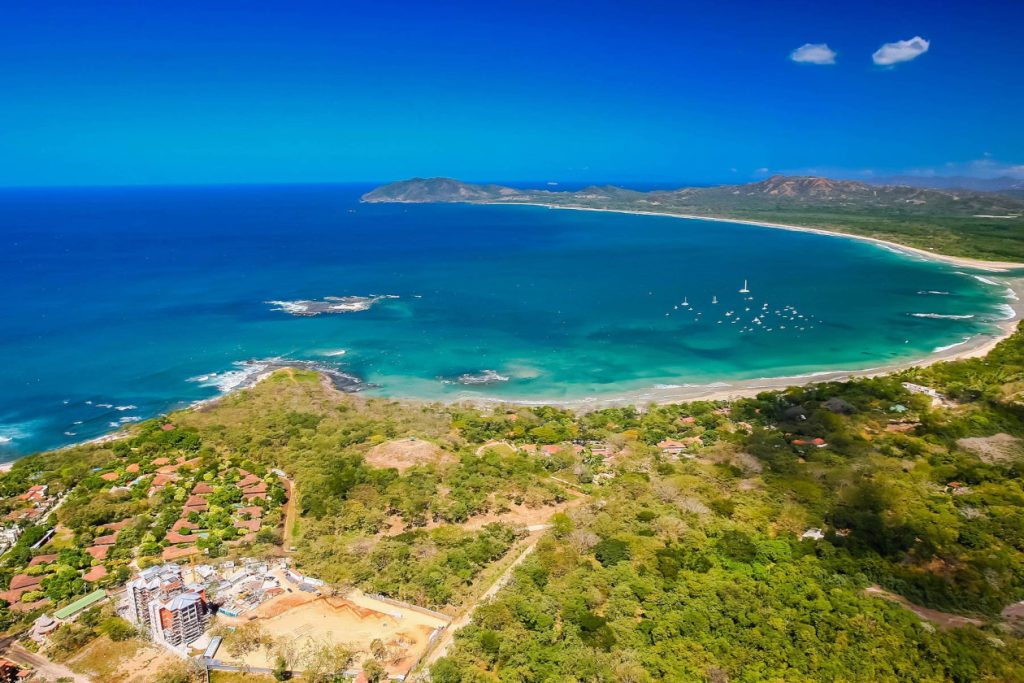 Guanacaste, on the Pacific coast, is all about sun, sand, and surf. It's a prime destination for beach lovers and water sports enthusiasts. With its beautiful Pacific coastline, Guanacaste offers an array of stunning beaches, including Playa Tamarindo and Playa Flamingo.
The region is also home to national parks like Rincon de la Vieja, known for its volcanic activity and hiking trails.
Corcovado National Park – Pristine Wilderness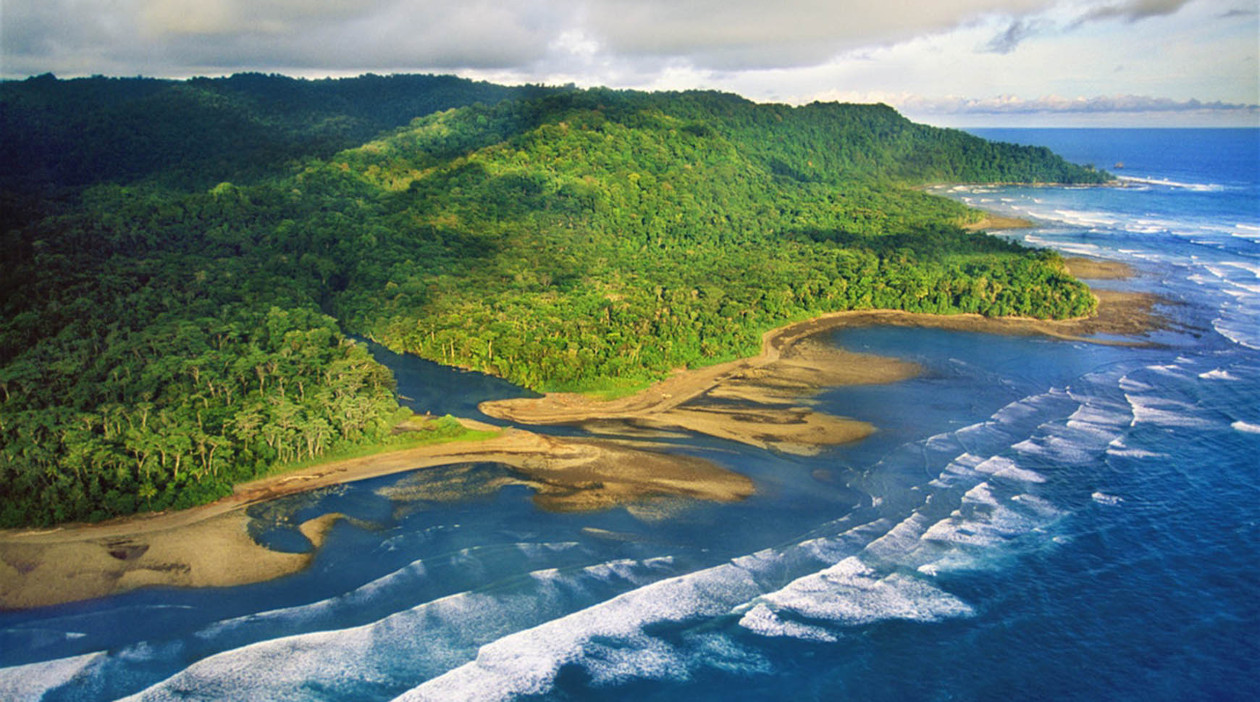 For those seeking an immersive wilderness experience, Corcovado National Park on the Osa Peninsula is an unspoiled paradise. This remote rainforest is known for its incredible biodiversity, including jaguars, tapirs, and scarlet macaws.
Explore its challenging trails, wade through streams, and be rewarded with encounters with some of the rarest and most elusive wildlife in Costa Rica.
Nicoya Peninsula – Serene Beach Escapes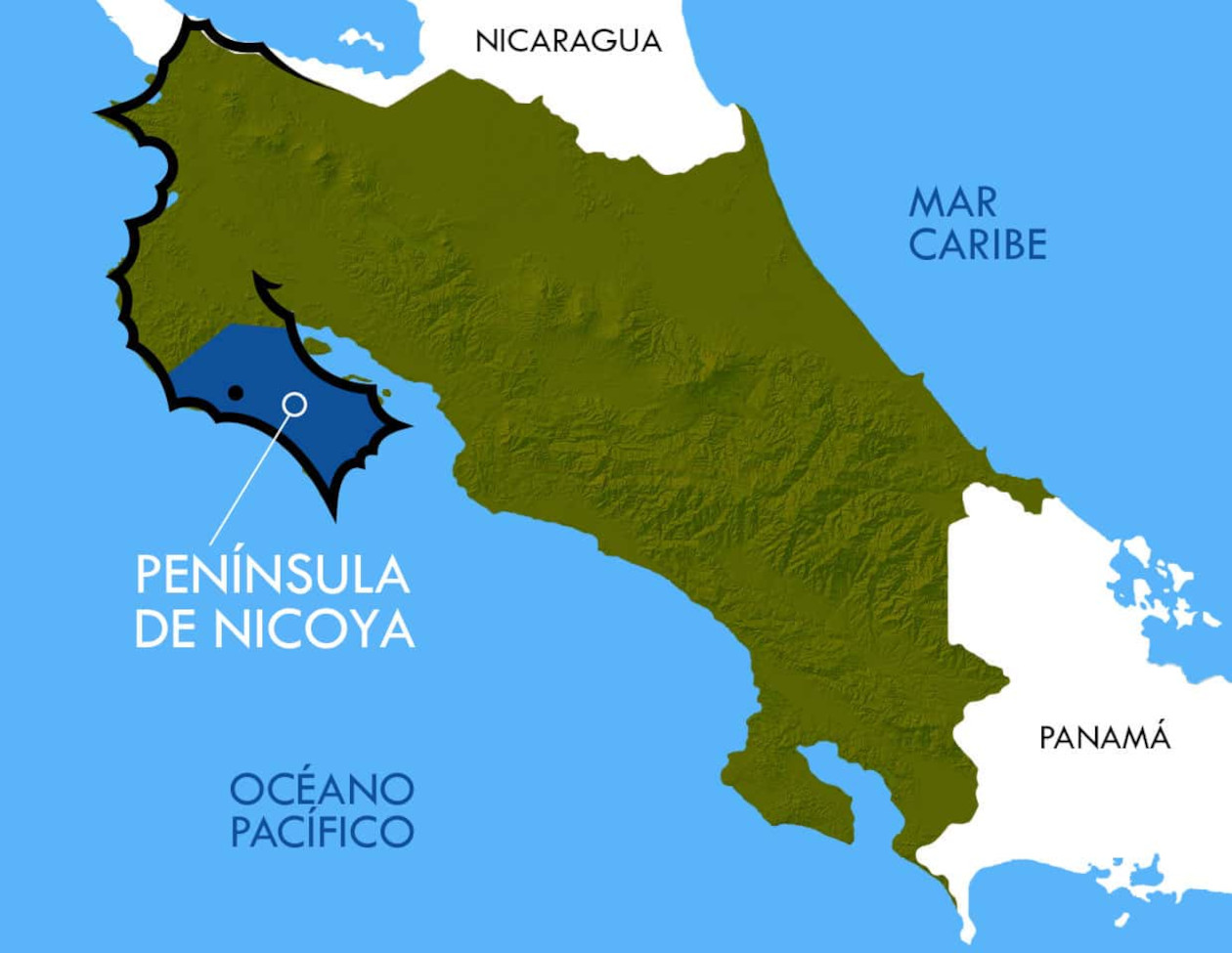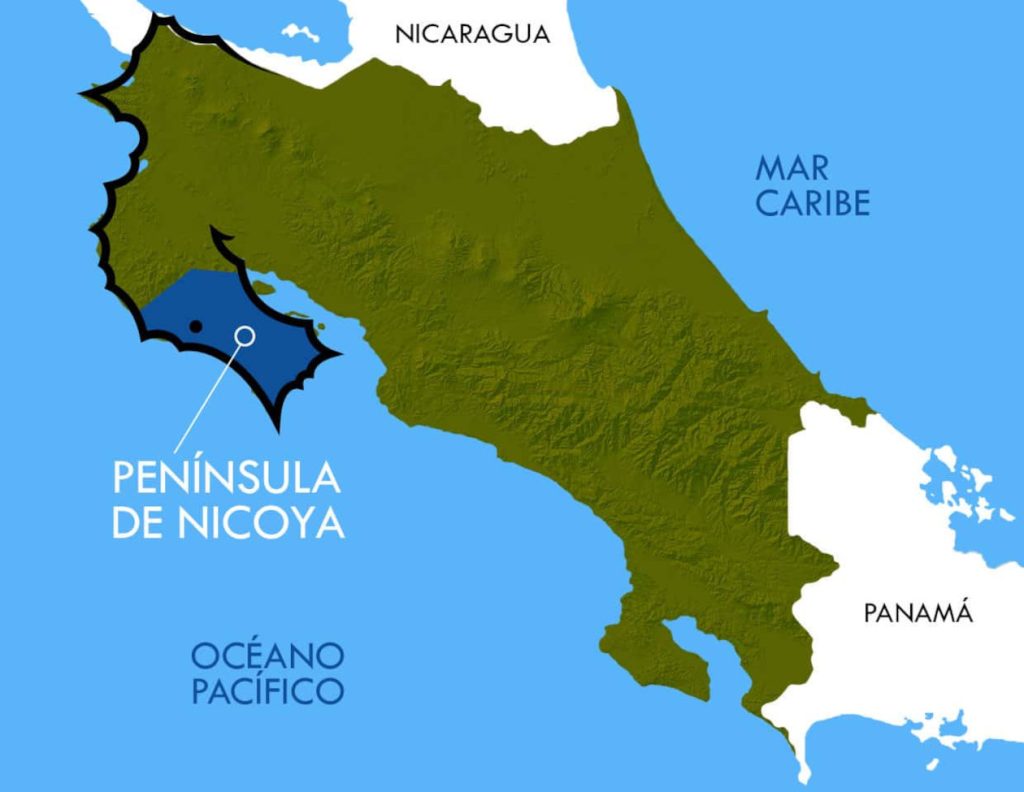 The Nicoya Peninsula, on the Pacific coast, offers a laid-back atmosphere, perfect for those seeking a peaceful escape. Explore charming beach towns like Santa Teresa and Montezuma, known for their stunning sunsets and thriving surf culture.
The peninsula also boasts a rich blend of wellness retreats and yoga centers, making it an ideal spot for relaxation and rejuvenation.
The Seasons of Costa Rica
Costa Rica boasts a unique climate due to its proximity to the equator, with distinct dry and rainy seasons. Understanding these seasons is essential when planning your visit, as they can greatly impact your travel experience.
Dry Season (December to April)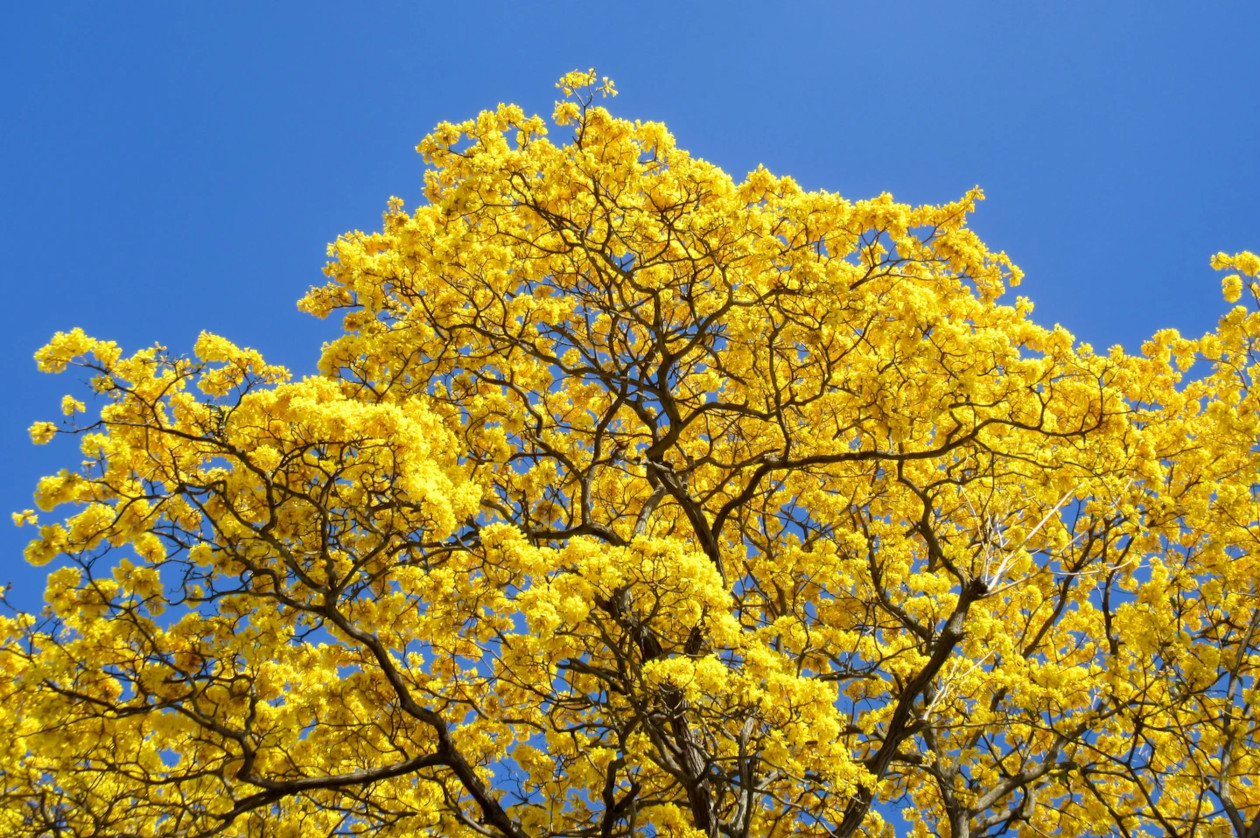 The dry season, also known as "summer" in Costa Rica, is undoubtedly the best time to travel in Costa Rica. It spans from December to April and offers excellent weather conditions for exploring the country's diverse landscapes.
Advantages of Visiting During the Dry Season
Stable Weather: During this period, you can expect clear skies and minimal rainfall, making it ideal for outdoor activities such as hiking, surfing, and wildlife watching.
Wildlife Sightings: The dry season is an excellent time for wildlife enthusiasts, as animals are more likely to gather around watering holes, making them easier to spot.
Festival Season: Many of Costa Rica's festivals, including Christmas and Easter celebrations, take place during the dry season, offering travelers a chance to immerse themselves in the local culture.
Popular Dry Season Destinations
Guanacaste: Known for its beautiful beaches and vibrant nightlife, Guanacaste is a top destination during the dry season.
Manuel Antonio: Home to Manuel Antonio National Park, this area is perfect for those looking to explore rich biodiversity and relax on stunning beaches.
Arenal: Visit the iconic Arenal Volcano and its neighboring hot springs for a truly memorable experience.
Green Season (May to November)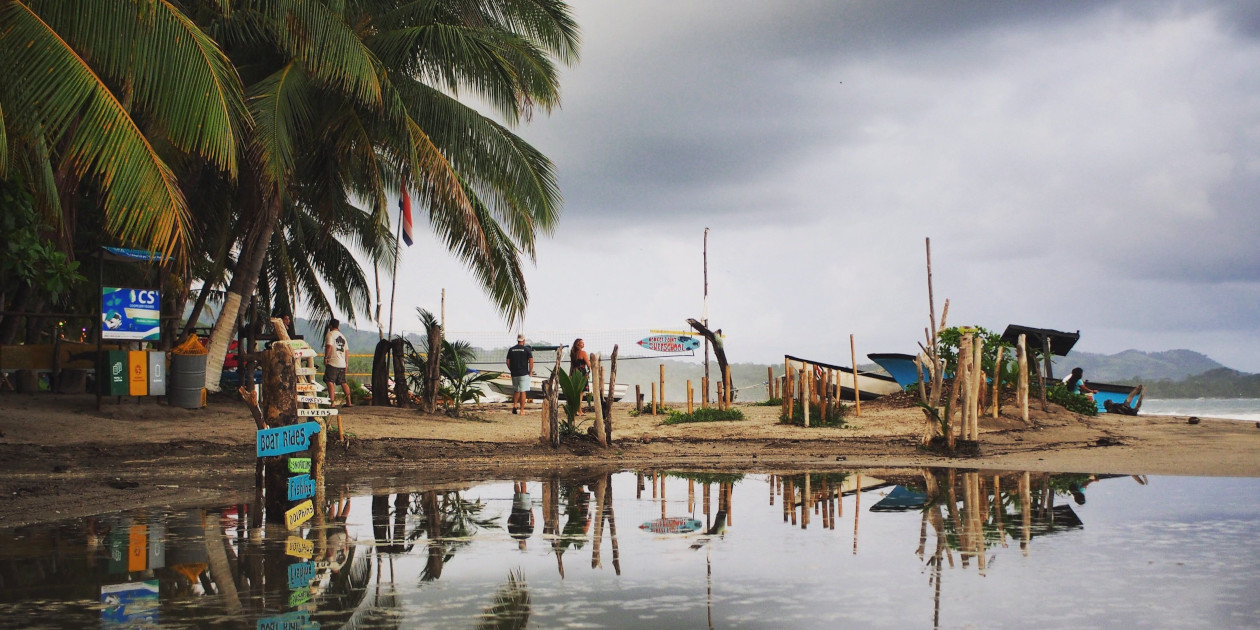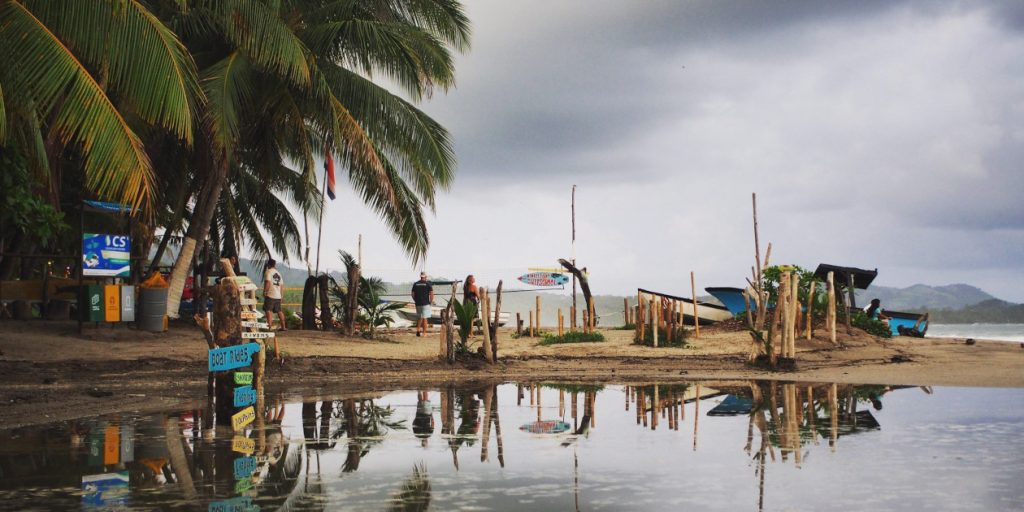 The green season, also referred to as the low season in Costa Rica, spans from May to November. While it may not seem like an ideal time to visit, it has its own unique charm and advantages.
Advantages of Visiting During the Green Season
Lush Landscapes: Thanks to the abundant rainfall, Costa Rica's landscapes are at their greenest and most vibrant during this season, making it perfect for photographers and nature enthusiasts.
Fewer Crowds: The green season sees fewer tourists, which means you can enjoy popular attractions without the crowds.
Lower Prices: Accommodation and tour prices are often lower during this time, making it budget-friendly for travelers.
Popular Green Season Destinations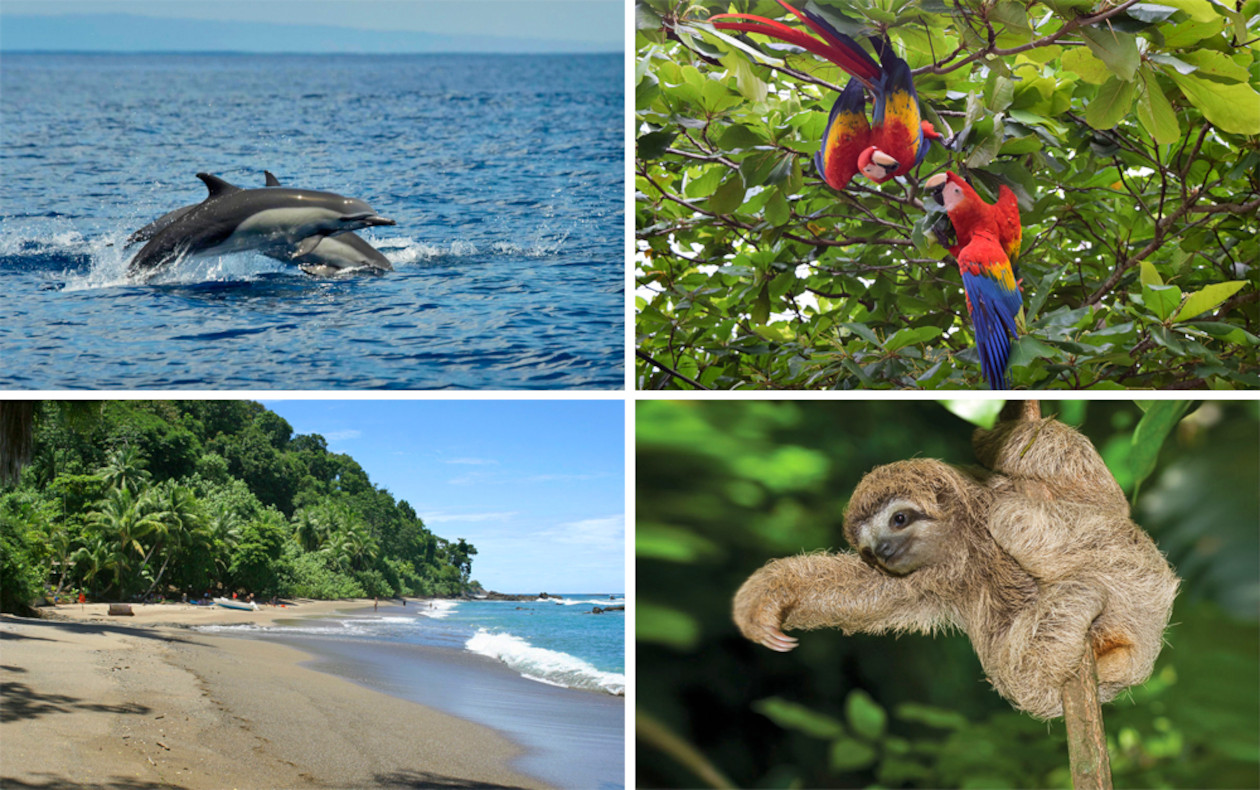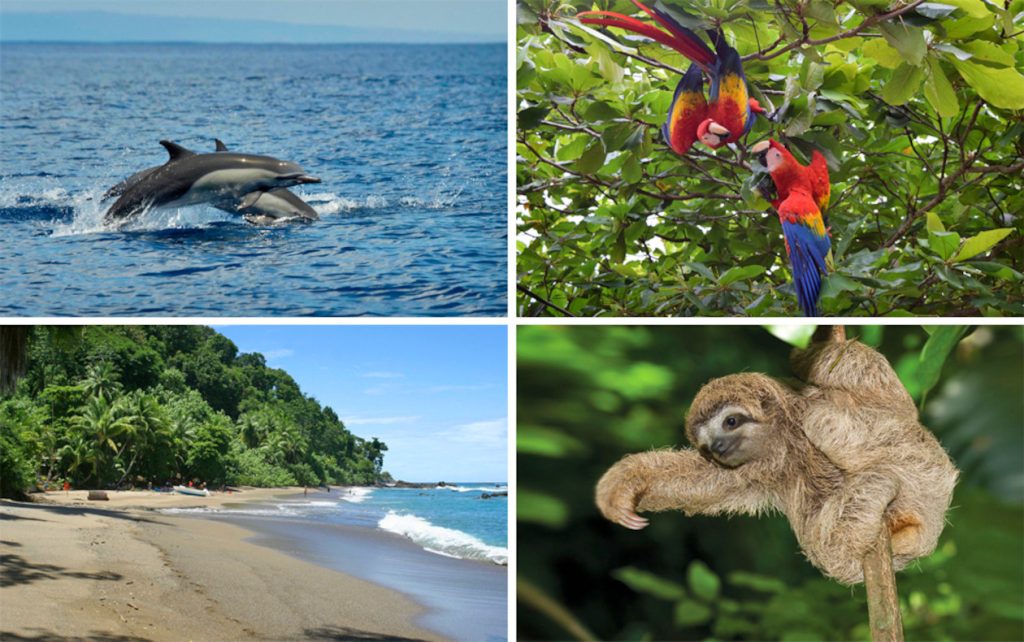 Osa Peninsula: Explore the incredible biodiversity of Corcovado National Park and enjoy the serenity of Drake Bay.
Tortuguero: Witness sea turtles nesting on the beaches of Tortuguero National Park, a unique experience that can only be had during this season.
Nicoya Peninsula: This region offers a laid-back atmosphere, perfect for those seeking a peaceful escape.
Tips for an Unforgettable Costa Rican Adventure
To make the most of your Costa Rican journey, here are some valuable tips:
Pack Right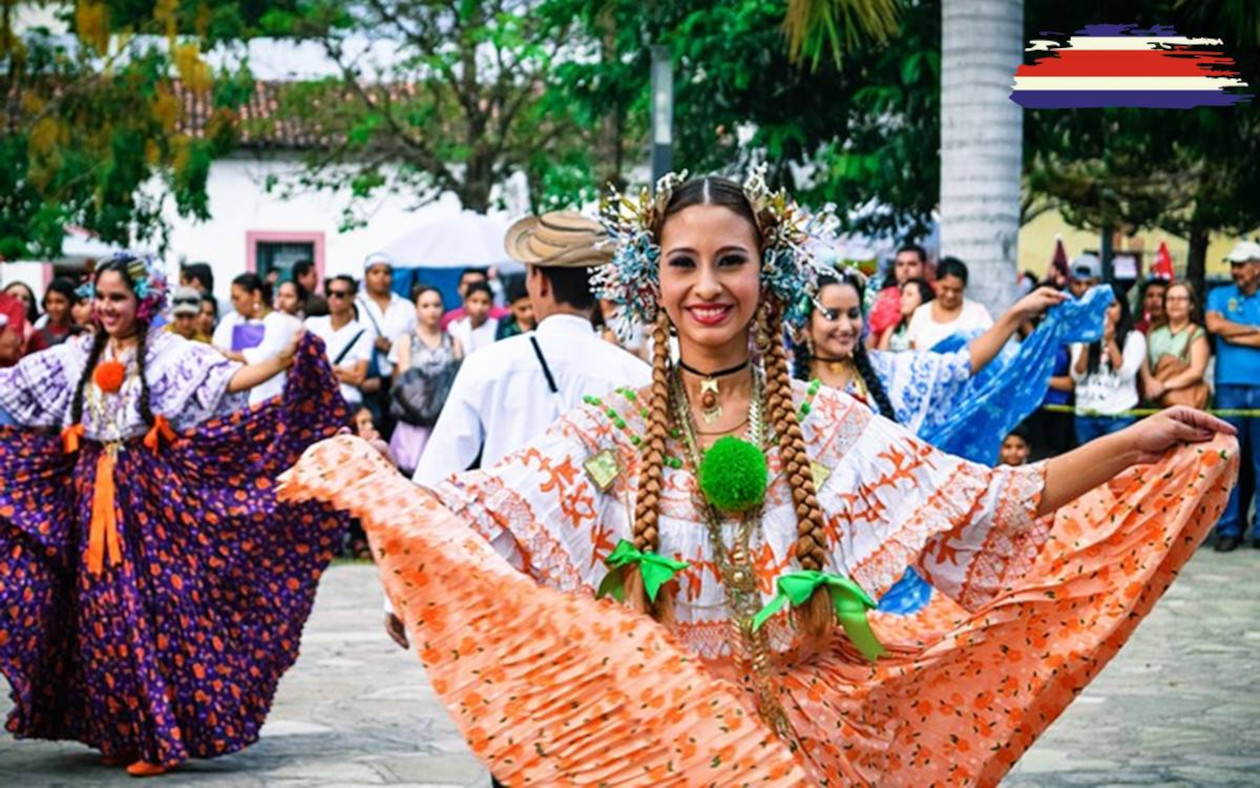 Costa Rica's diverse climates call for varied clothing. Be sure to pack lightweight, breathable clothes for the beach, and bring layers and rain gear for the rainforest and highlands. Don't forget comfortable walking shoes, a good pair of binoculars for birdwatching, and insect repellent.
Learn Basic Spanish Phrases
While many Costa Ricans speak English, especially in tourist areas, learning a few basic Spanish phrases can enhance your experience and interactions with locals.
Respect the Environment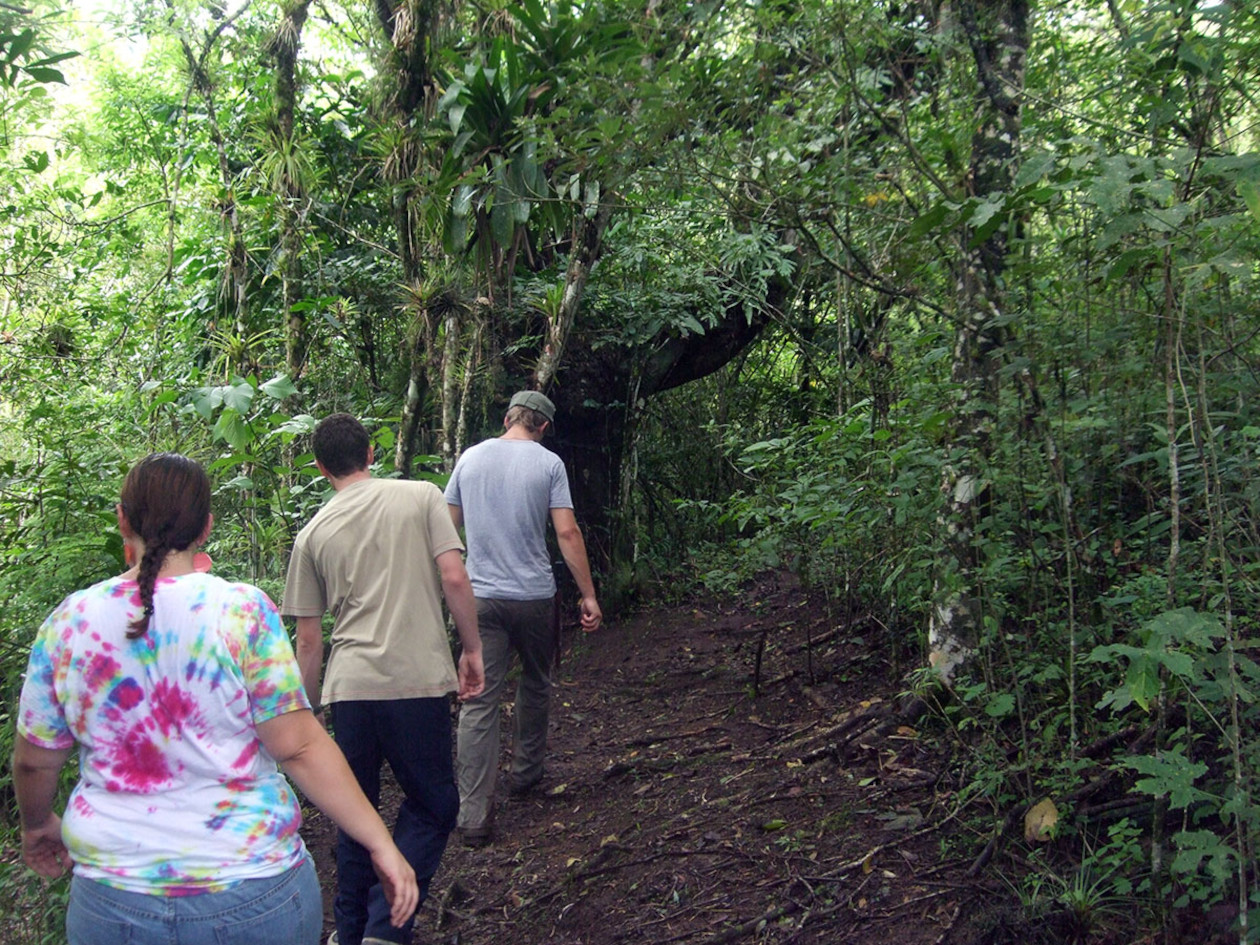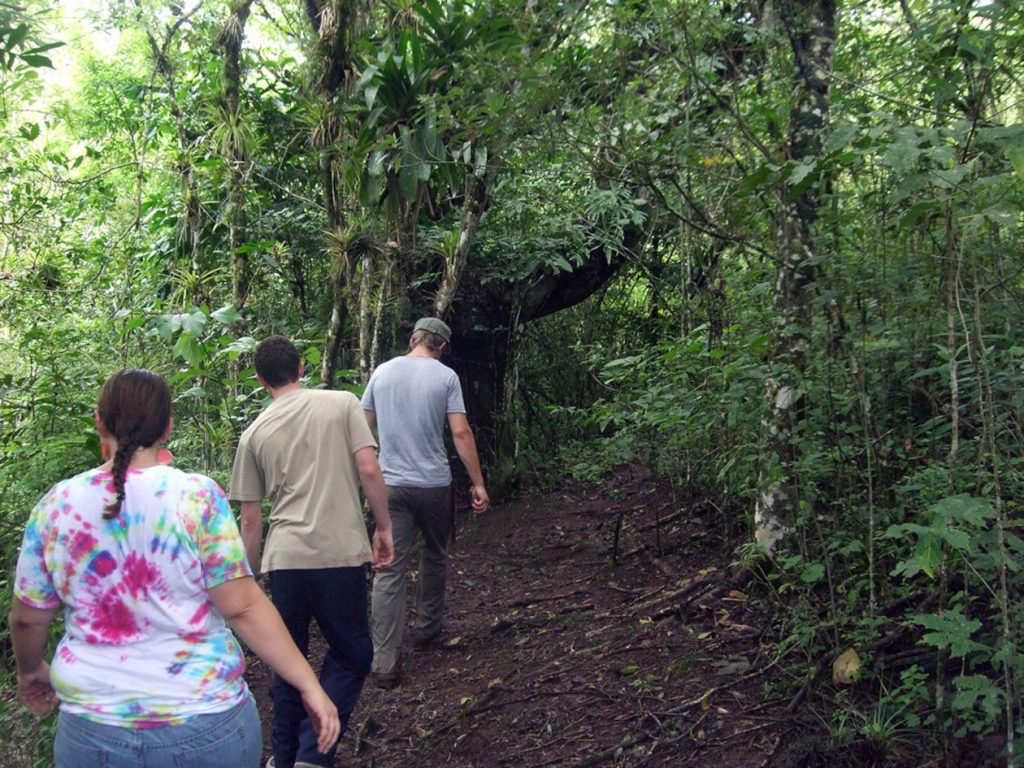 Costa Rica places a strong emphasis on environmental conservation. Respect the "leave no trace" principle, and be mindful of wildlife by observing from a distance and not feeding animals.
Plan Ahead
Book accommodations and tours in advance, especially if you're traveling during the dry season when demand is high. This ensures you get the best choices and prices.
Use Local Guides
Consider hiring local guides when exploring national parks and reserves. They possess in-depth knowledge of the area and can enhance your wildlife spotting experiences.
Try Local Cuisine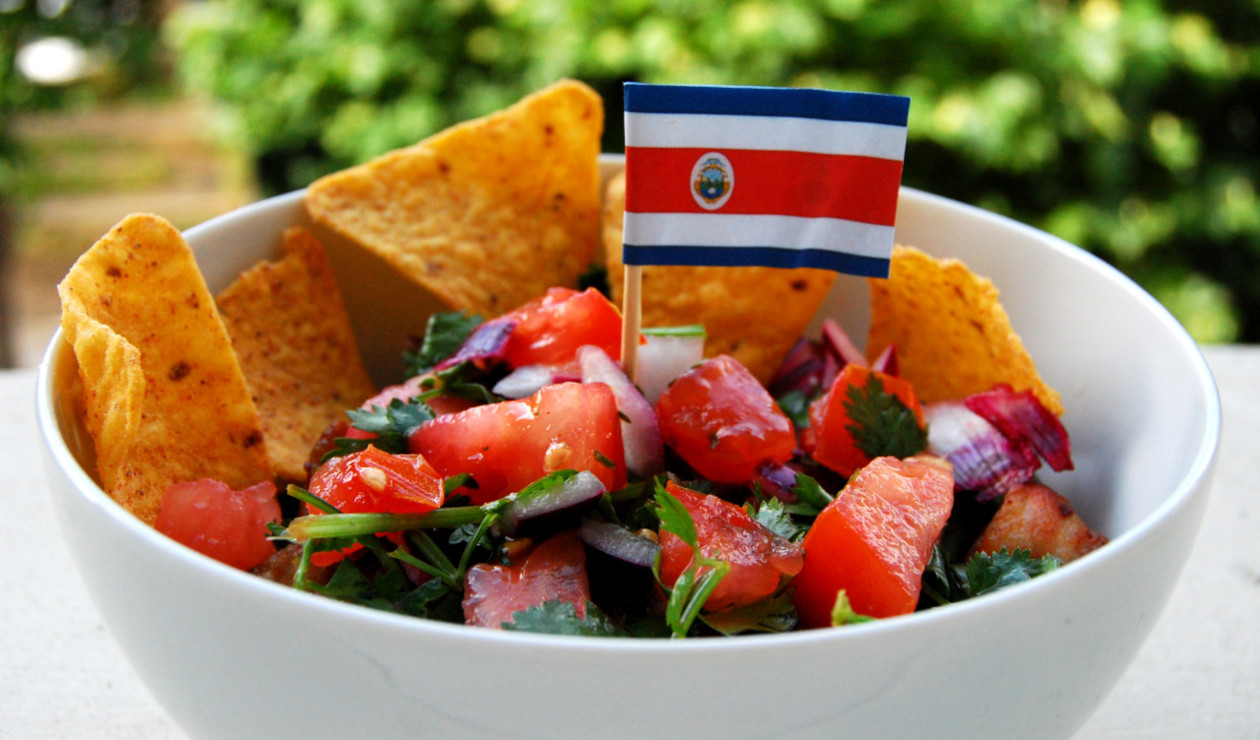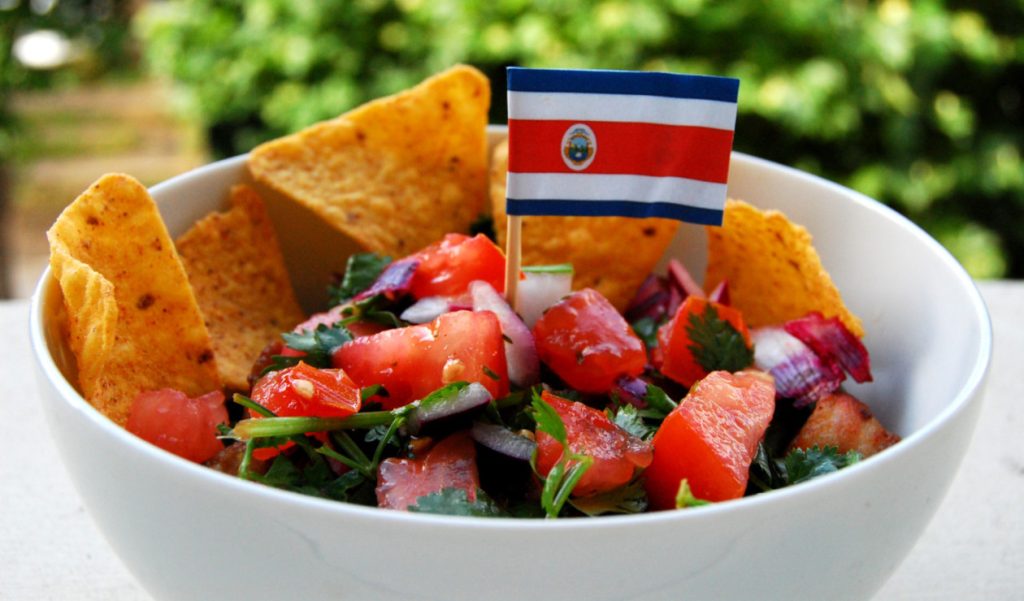 Costa Rican cuisine is delicious and diverse. Don't miss out on trying traditional dishes like gallo pinto (rice and beans), casado (a typical Costa Rican meal), and ceviche.
Let's Recap!
Costa Rica, often referred to as the "Rich Coast," offers a rich tapestry of natural beauty, diverse landscapes, and abundant wildlife. To maximize your Costa Rican adventure, understanding the seasons is crucial. The country experiences distinct dry and rainy seasons, each with its unique advantages. The dry season, from December to April. Boasts stable weather and vibrant wildlife, making it the best time to go to Costa Rica.
In contrast, the green season, spanning from May to November, offers lush landscapes, fewer crowds, and budget-friendly prices, making it an attractive option for travelers.
From the capital city of San Jose to the cloud fores of Monteverde and the coastal gem of Manuel Antonio!. Costa Rica is brimming with top destinations. Each place offers a unique blend of culture, wildlife, and adventure.
Whether you're exploring the rich biodiversity of Manuel Antonio National Park or relaxing in the natural hot springs near the Arenal Volcano, there's something for every type of traveler.
Valuable tips include packing appropriately for the diverse climates, learning basic Spanish phrases to enhance your interactions with locals, and respecting the country's strong emphasis on environmental conservation. Additionally, planning ahead and booking accommodations and tours in advance can help you secure the best choices and prices. Utilizing local guides and savoring the delicious local cuisine are also recommended for an unforgettable Costa Rican journey.
Conclusion
Costa Rica, with its captivating natural wonders and welcoming culture, beckons travelers year-round. Whether you choose the sunny days of the dry season or the lush green landscapes of the green season, your adventure will be filled with awe-inspiring experiences.
By considering the seasons, selecting the right destinations, and heeding the valuable tips provided, you can embark on an extraordinary Costa Rican expedition, where you'll encounter the magic of the rainforests, the allure of pristine beaches, and the warmth of the Costa Rican people. So, pack your bags, prepare for adventure, and let Costa.