As members of the vibrant PADI community, we understand the significance of our dive cards. These small but powerful cards symbolize our achievement and competence in the world of diving, granting us access to breathtaking underwater experiences.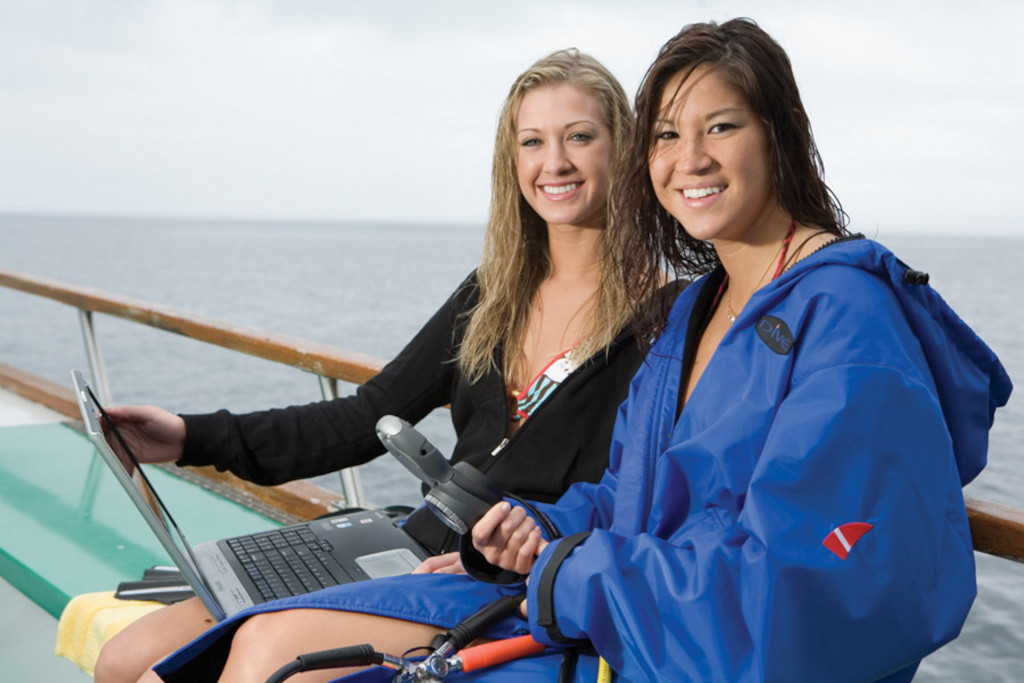 However, the importance of a PADI certification check goes beyond mere possession. It ensures the accuracy, validity, and safety associated with your certification. In this article, we delve into the reasons why conducting a PADI certification check is crucial for divers and dive centers alike.
Why Verify Your PADI Certification?
Validation of Skill
Carrying your PADI dive card is not just a ritual, but a declaration of your skill level and experience as a diver. It serves as evidence that you have successfully completed the required training and have the knowledge to engage in safe diving practices.
Access to Diverse Diving Opportunities
Different diving sites and experiences may have specific skill level prerequisites. By undergoing a PADI certification check, you ensure that you meet these requirements and can make the most of each unique diving opportunity.
Replacing Lost Cards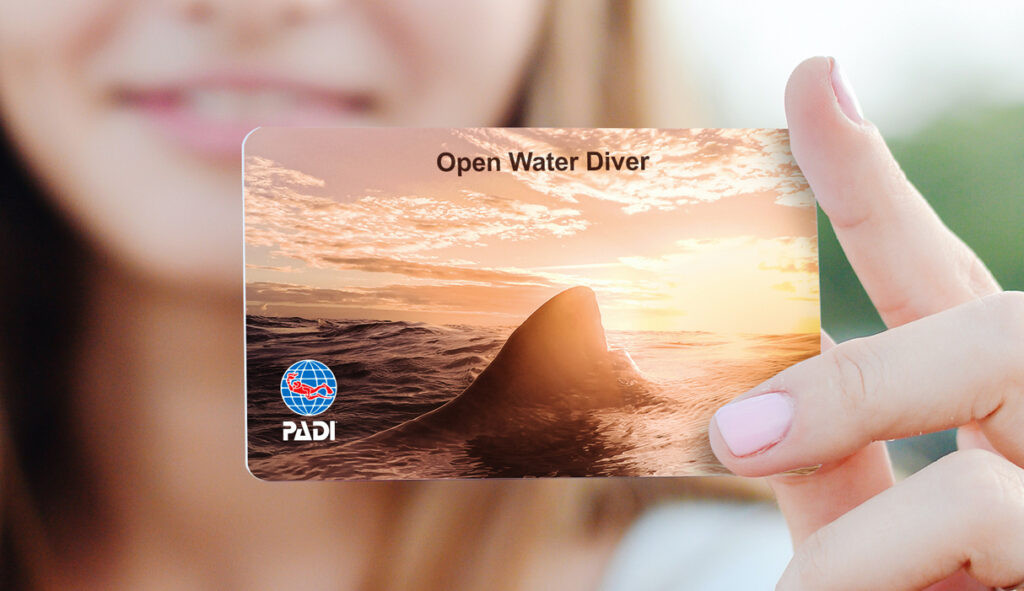 Accidents happen, and dive cards can be lost or damaged. A PADI certification check enables you to obtain a replacement card, ensuring you don't miss out on any upcoming dives due to the absence of your physical card.
How to Perform a PADI Certification Check?
Through Your PADI Dive Center or Resort: Your local PADI dive center or resort has the expertise to verify your certification swiftly and accurately. This option is particularly handy when you need immediate verification for an upcoming dive.
Online Request to PADI
PADI provides an online portal where you can request certification checks. Simply provide your personal details, and PADI will verify your certification status.
Using the PADI App
PADI's official app offers a convenient way to access your certification information. By logging in, you can retrieve and showcase your certification details effortlessly.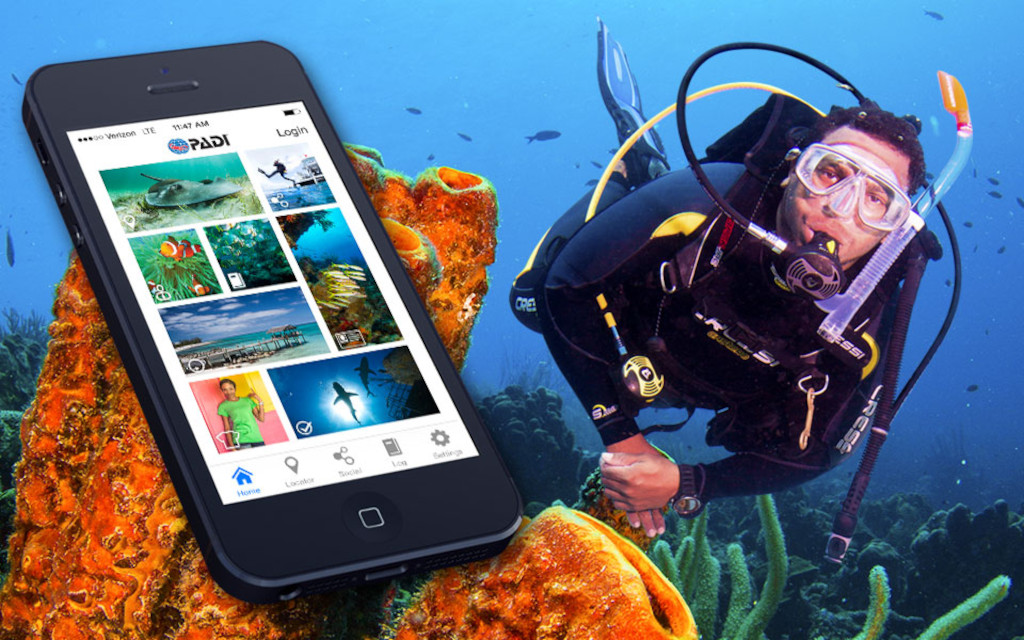 Required Information
To initiate a certification check, you'll need to provide your first name, middle initial, last name, and date of birth. The PADI system can then verify your certification level and related details.
Benefits for Divers and Dive Centers
Seamless Diving Experiences: Imagine arriving at a diving location and realizing you forgot your card. Performing a PADI certification check ensures a quick resolution, allowing you to continue your underwater adventures without delay.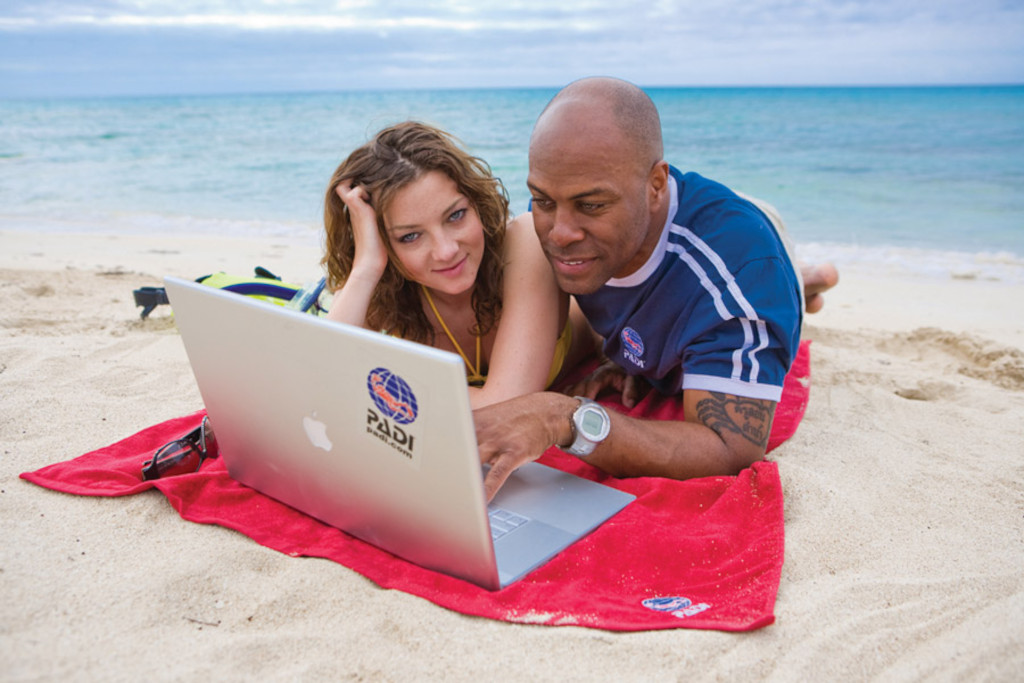 Verification for Non-PADI Centers: If you're diving at a non-PADI center, having a verified certification ensures that your skills and qualifications are recognized and respected, promoting a culture of safety and standardization in the diving community.
Information You Receive from a Certification Check
Certifications Obtained: The check will confirm the various certifications you have achieved, highlighting your journey in the diving world.
Date of Certification: The date of each certification is provided, giving you a timeline of your diving accomplishments.
Instructor Details: You'll learn the identification number of the instructor who certified you, acknowledging the guidance and training you received.
Center Information: The certification check also includes the center's number where you were certified, showcasing the reputable institutions that contributed to your development as a diver.
PADI Pro Check: Ensuring Dive Center Excellence
Validating Professionals: PADI Pro Check is a tool used by dive centers to verify the qualifications of diving professionals. This ensures that those leading dives and teaching courses possess the necessary expertise.
Instructor Information: PADI Pro Check provides insights into the instructor's name, professional level, and active licenses. This transparency is essential for maintaining safety standards.
Enhanced Safety: For dive centers like Dressel Divers, conducting PADI Pro Checks is a safety measure to guarantee that their staff members are skilled and qualified, thereby safeguarding the well-being of customers.
Conclusion
The process of conducting a PADI certification check is not just a formality; it's a responsibility towards safety and professionalism. As part of the dynamic PADI community, verifying certifications ensures that every dive is a secure and enjoyable experience. It serves as a testament to your journey as a diver and contributes to the integrity of dive centers worldwide. So, next time you embark on an underwater adventure, remember that your PADI certification check is your passport to a world of extraordinary aquatic exploration.