Catamaran Surf Trip
Enjoy the best surf and Liveaboard
The Catamaran Surf Tour is a unique experience! Get to know the best places to surf in Costa Rica while you enjoy life on board with your friends.
Quick Details
Trip Highlights
Chat with us
Get more information
About the Catamaran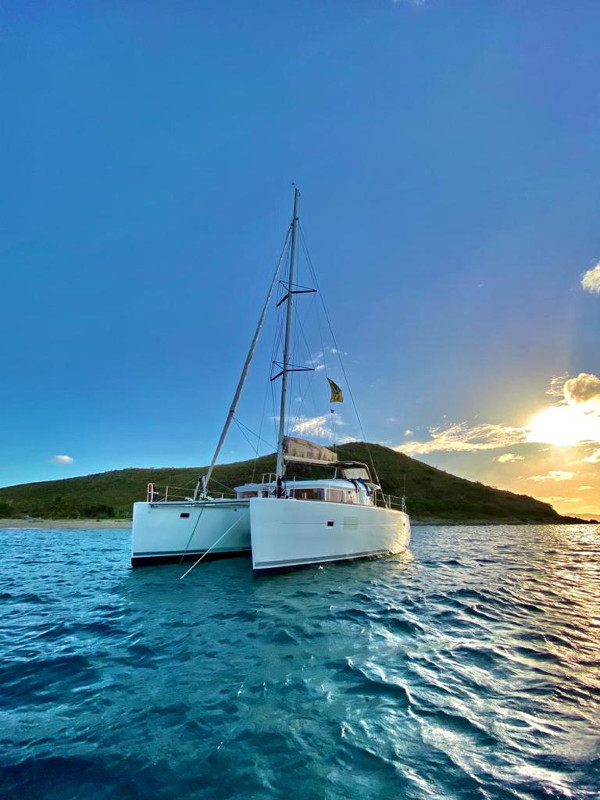 With enough volume to let a crew live large, this 2013 catamaran carries the comforts to provide an unforgettable and relaxing experience to our customers.
The comfort of the Lagoon 400 construction is warranted as it was specifically designed to provide comfort and luxury for sailors looking for a home out on the water.
It has 4 comfortable double occupancy cabins with a private restroom each. One of the cabins is for the crew while the other three are available for our guests (maximum 6 people).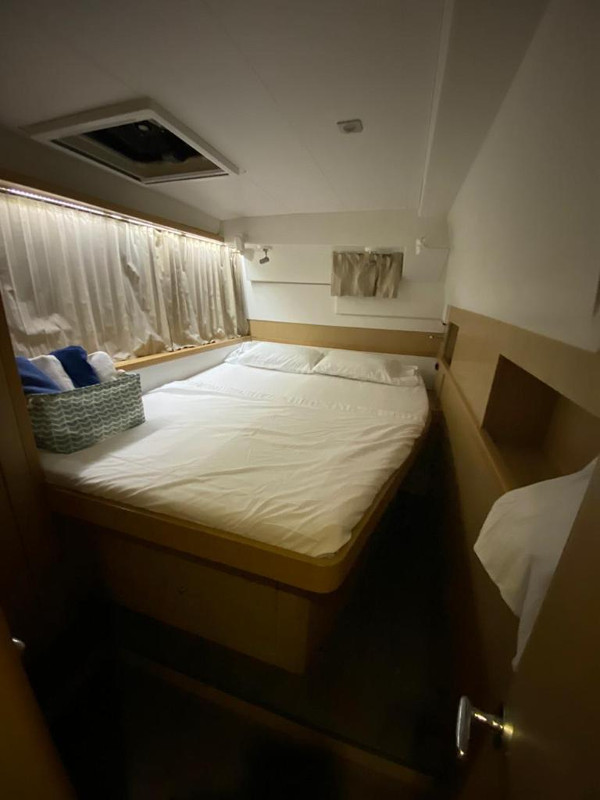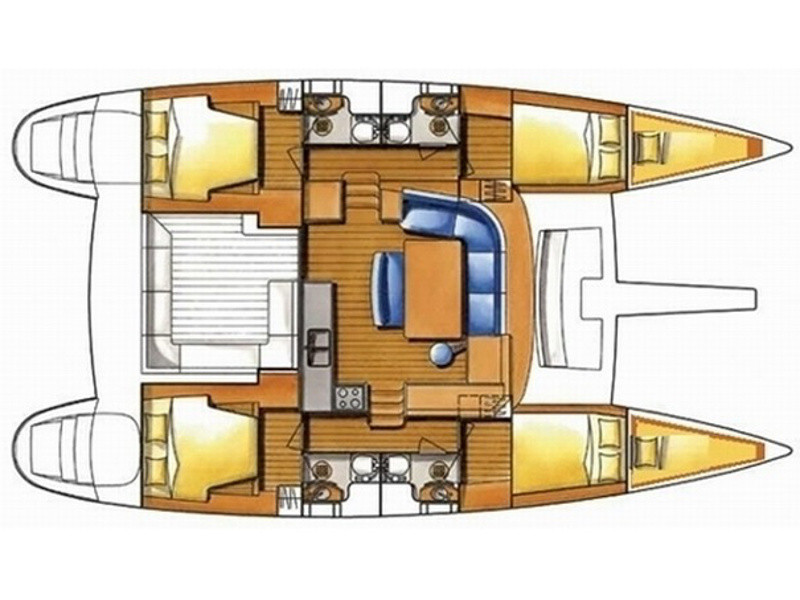 The cabins and lounge area are spacious and adorned with comfortable furnishings while the galley is fully equipped for cooking requirements. We will make sure you enjoy the delicious food prepared by our chef aboard the catamarán. All together, make the Catamaran Tour a very relaxing experience..
The 400 invites social activity and conversation, almost creating the illusion that the entire vessel is a floating family recreational room.
Do you want to experience this adventure?
If you are interested in embarking on this surfing adventure aboard the catamaran, contact us!
We are sure it will be an unforgettable experience!