Dive into the beauty of the Kona Coast on the Big Island of Hawai'i, acclaimed destination for diving enthusiasts. Immerse yourself in a mesmerizing underwater world, brimming with marine life and vibrant coral reefs, making Kona a must-visit paradise for divers.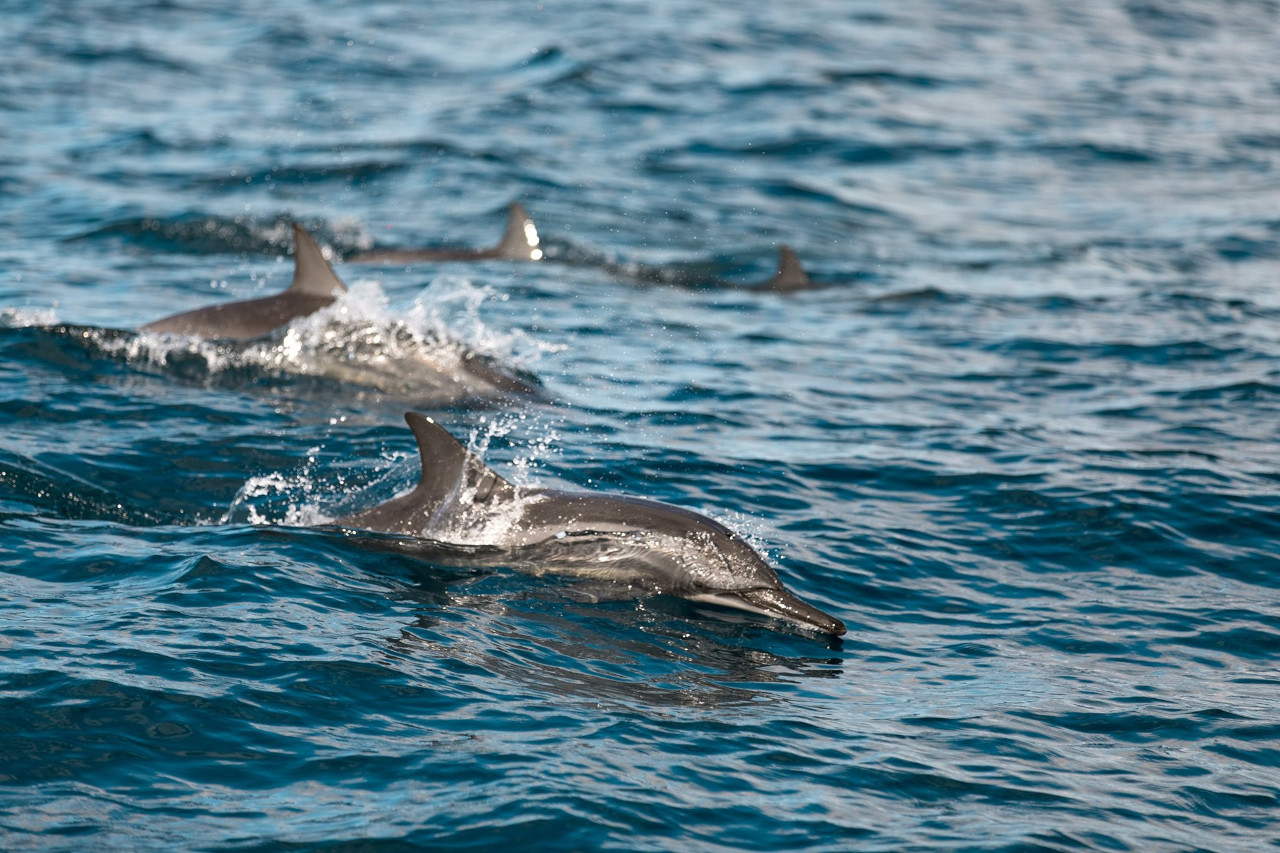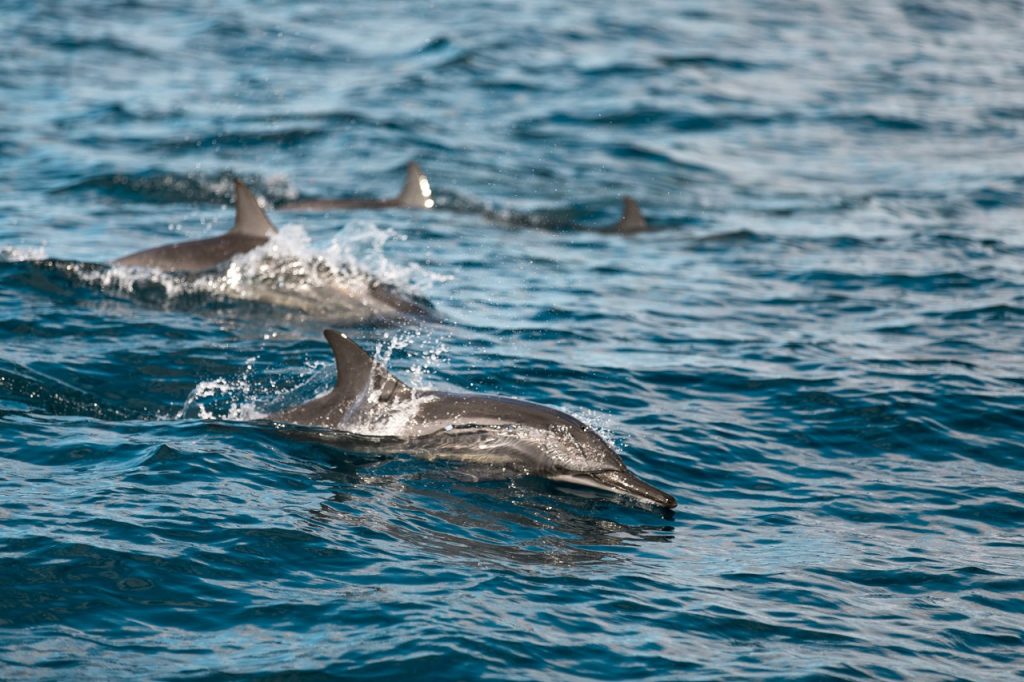 The Kona Coast of the Big Island of Hawai'i is a world-renowned destination for divers, offering a breathtaking underwater world teeming with marine life and vibrant coral reefs.
With its crystal-clear waters and diverse dive sites, Kona has something to offer to divers of all levels of experience. In this article, we will delve deeper into some of the top dive sites and dive centers that make Kona a must-visit destination for scuba enthusiasts.
Top Dive Sites in Kona
Honaunau Bay (Two Step)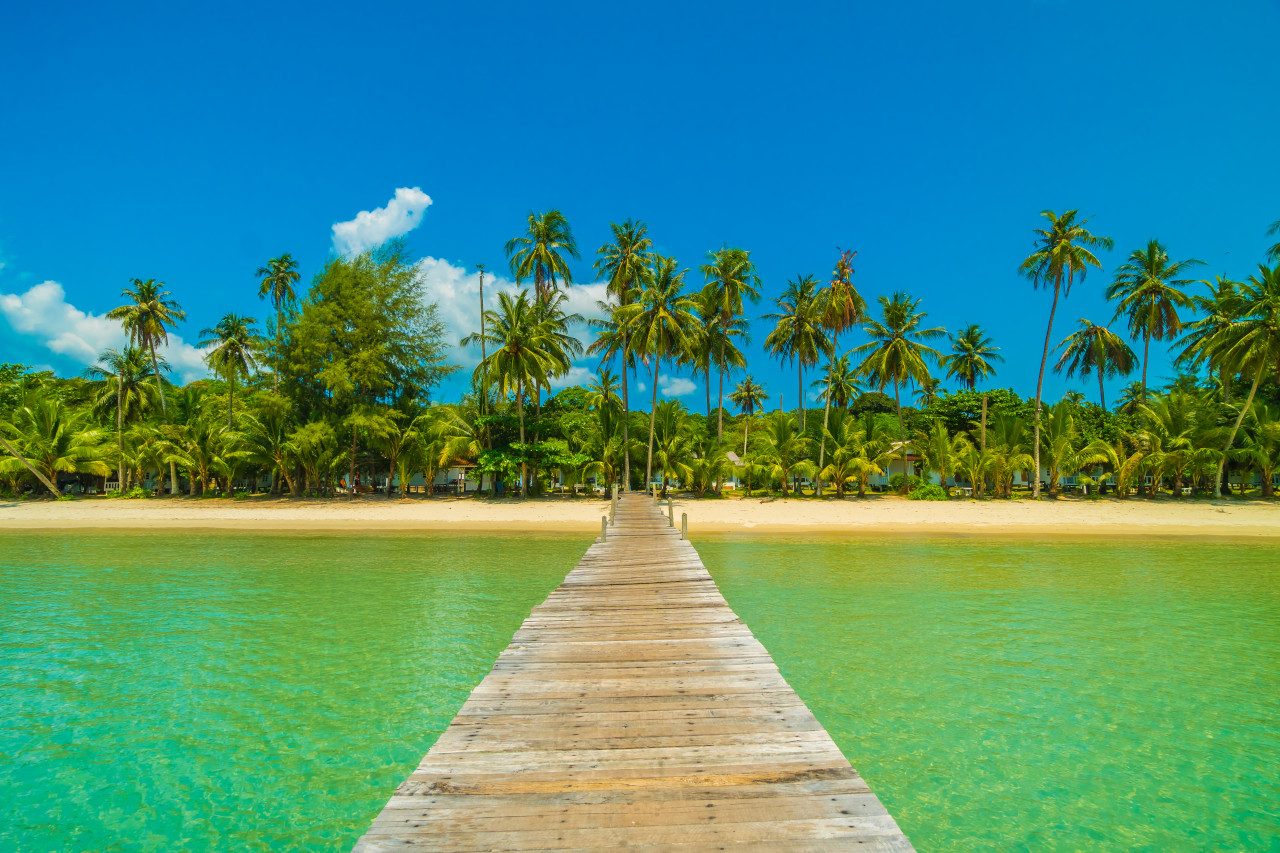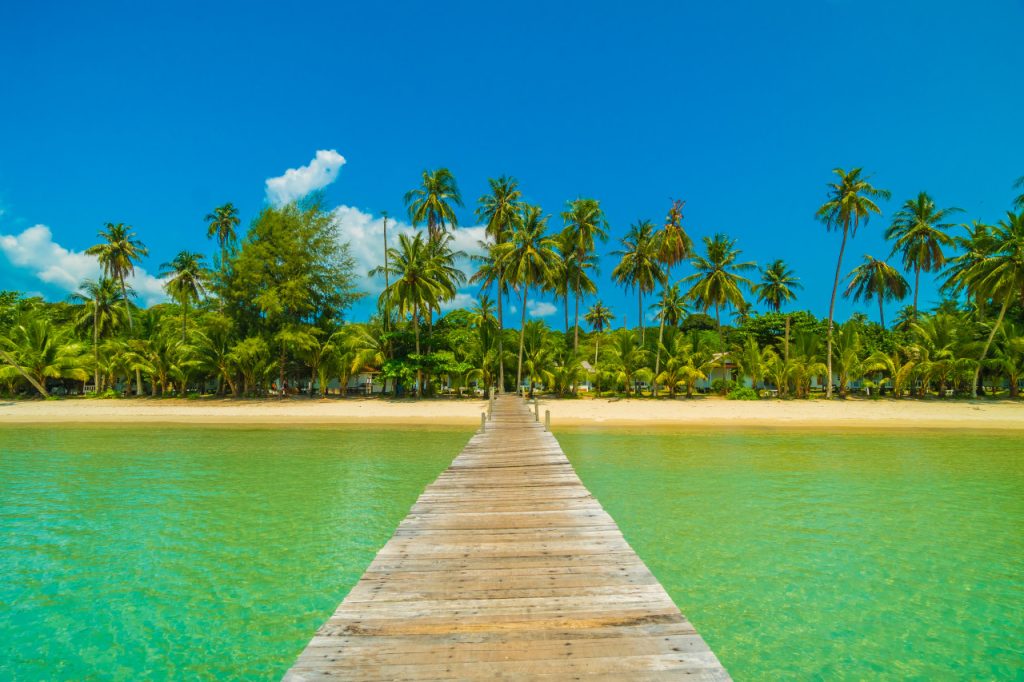 Also known as Two Step, Honaunau Bay is a popular snorkeling site that doubles as a fantastic dive location. Its coral gardens, extending from 10 to 40 feet, are home to an array of marine life, including yellow tang, triggerfish, green turtles, rays, octopuses, and reef sharks.
Divers can explore the deeper northern end of the bay, with sloping walls that drop down to a sandy bottom at 70 feet. The site also features underwater architecture created by centuries-old lava flows from Mauna Loa, making it a versatile and fascinating dive spot. It's a great spot for both beginners and experienced divers.
Manta Ray Night Dive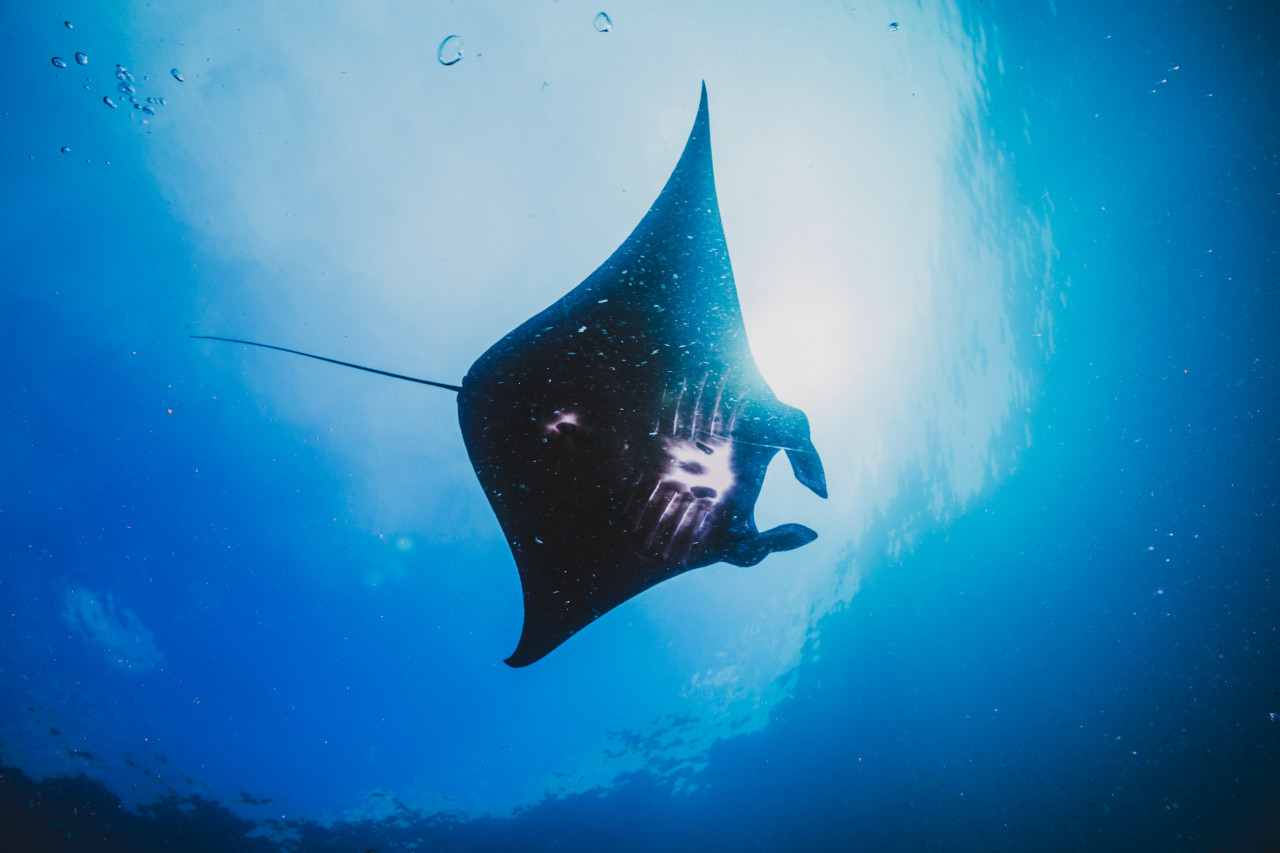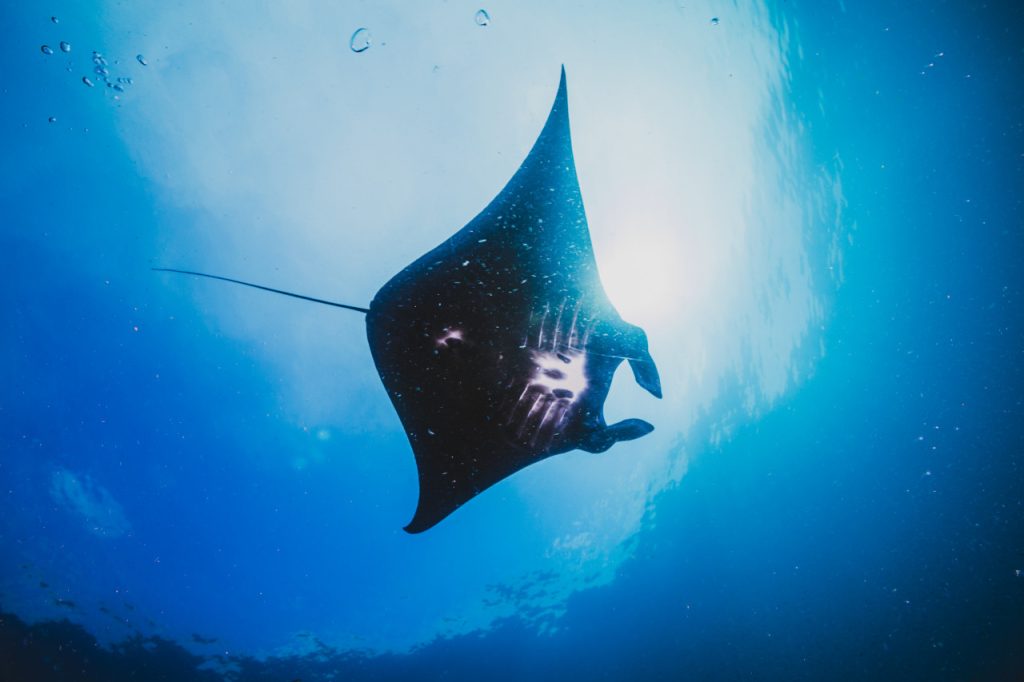 Kona is famous for its manta ray night dive, a truly magical experience. Divers have the opportunity to watch gentle giants, including the renowned "Big Bertha," with a 14-foot wingspan, glide gracefully overhead as they feed on plankton. This dive is suitable for divers of all levels, but it's recommended to do a day dive if you need to refresh your skills. Selecting a boat with a hot shower for post-dive comfort is an excellent idea.
Crescent Beach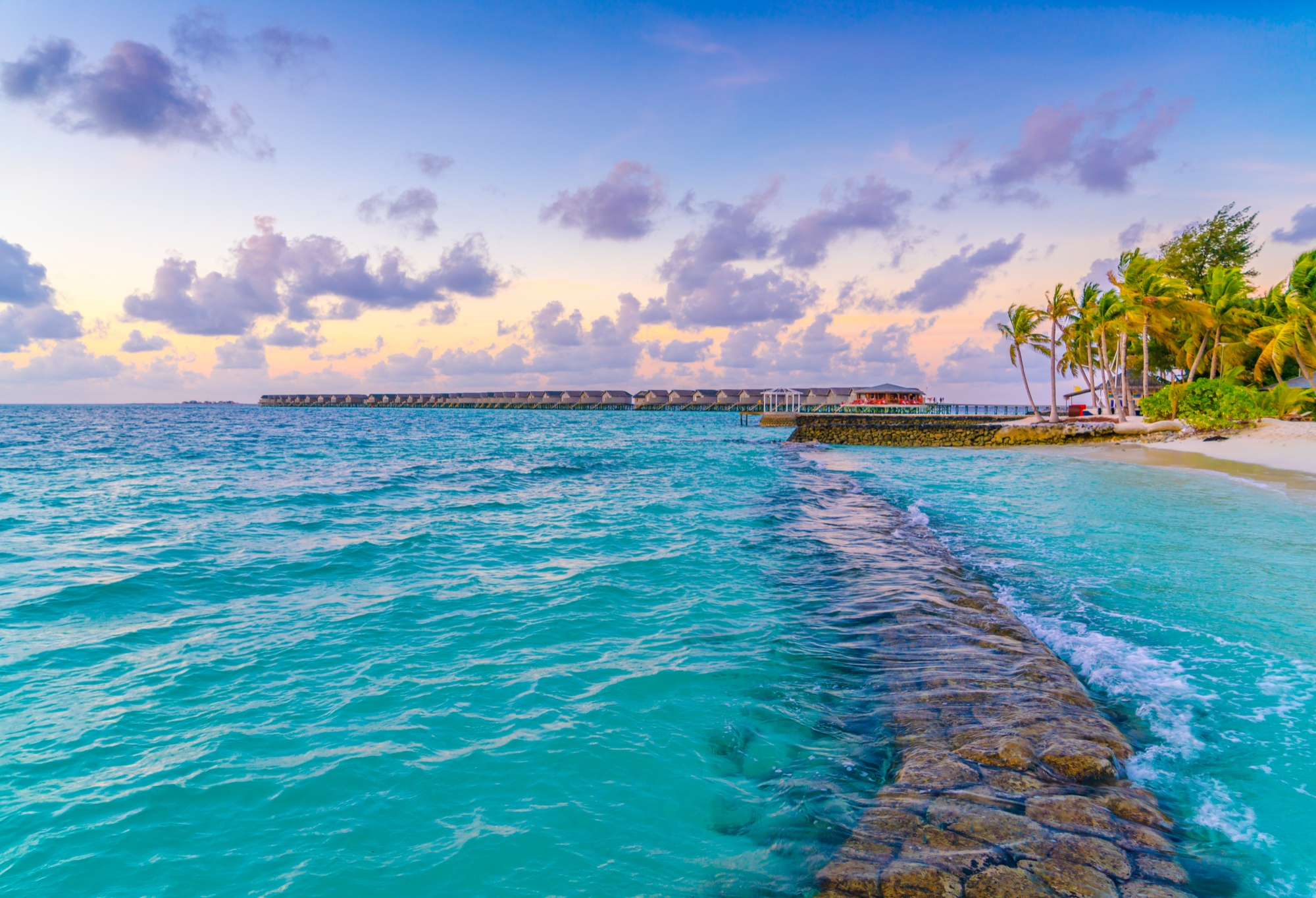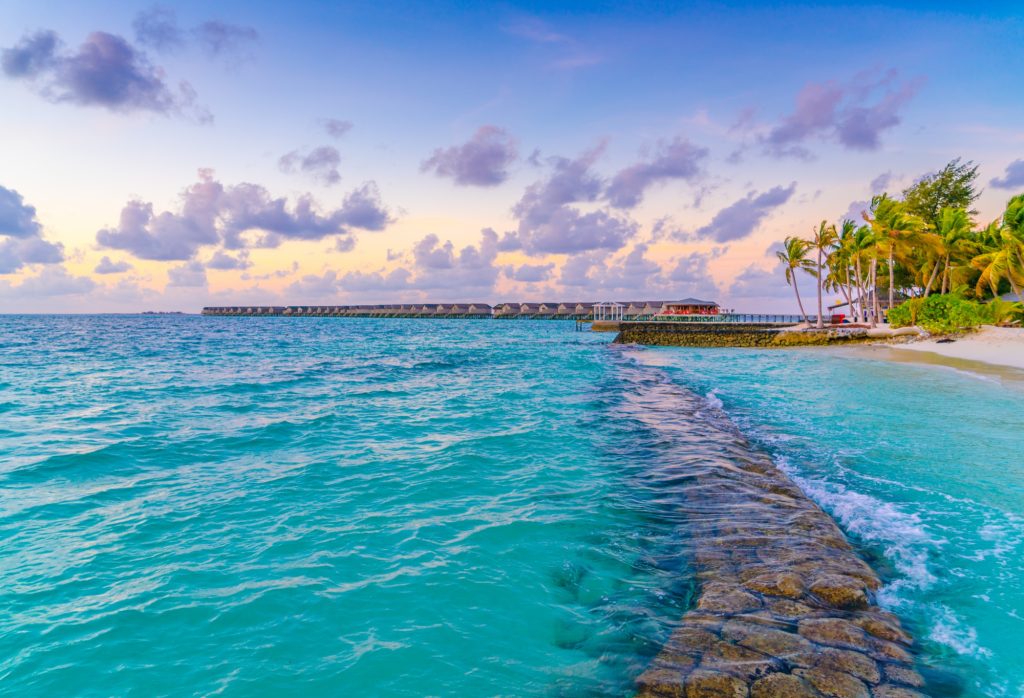 Situated at the mouth of Honokohau Harbor, Crescent Beach offers divers the chance to encounter marine life in its natural habitat. This site is known for its occasional shark sightings, which are likely due to the presence of fishermen cleaning their catch just outside the harbor.
The marine ecosystem here is thriving, featuring tropical reef fishes, nudibranchs, octopuses, eels, and vibrant finger corals. Dolphins, turtles, rays, barracudas, reef sharks, and jacks are also frequent visitors. While this site may be thrilling, it's essential to approach it with a sense of caution and respect for the ocean's apex predators.
Black Water Dive
For the adventurous diver, the Black Water Dive takes you into the deep abyss, far beyond the Kona coast's flourishing reefs. Diving 45 feet beneath a boat in 3,000 feet of pitch darkness is a surreal experience.
It's an opportunity to witness the nocturnal activities of larval stage marine creatures, jellies, siphonophores, cephalopods, and larger nighttime feeders. This dive is reserved for experienced divers, typically requiring at least 25 prior dives, including night dives. It's an unparalleled journey into the enigmatic depths of the ocean.
Four Mile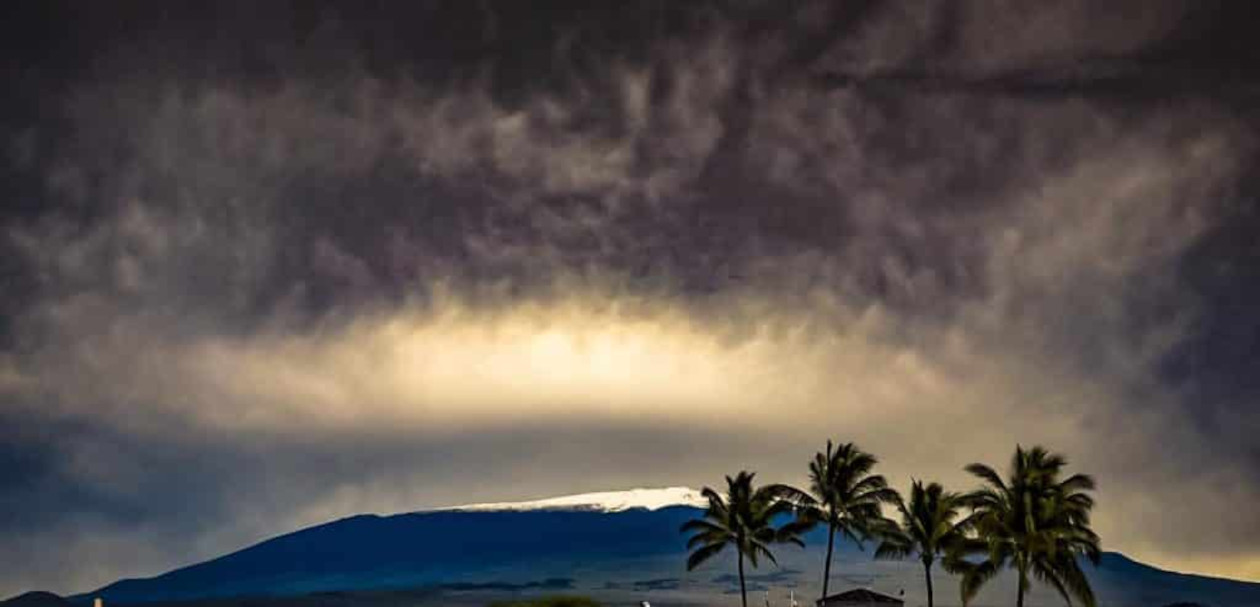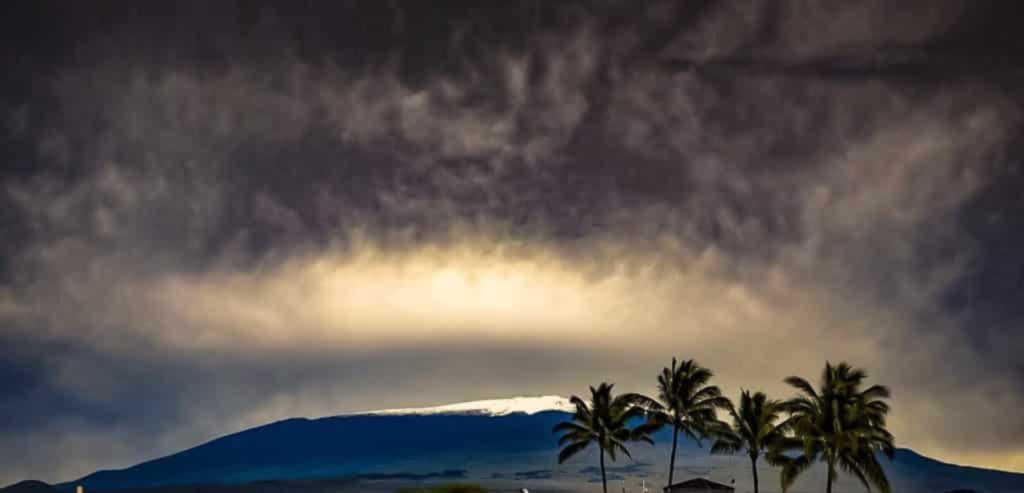 Located just south of Kailua-Kona, Four Mile offers excellent visibility and an array of marine life. Divers can explore underwater architecture, including an impressive lava tube drop.
You'll encounter reef fishes, eels, sea stars, crabs, horned helmet snails, and occasional white tip reef sharks. The reef's shallow depth, reaching about 40 feet, provides ample bottom time for exploration. It's a wonderful location for divers seeking a combination of accessibility and marine diversity.
Top Dive Centers in Kona
Kona is home to several outstanding dive centers that cater to divers of all levels. These centers offer a range of services, including guided dives, certification courses, equipment rental, and more. Here are a few noteworthy dive centers in Kona:
Kona Honu Divers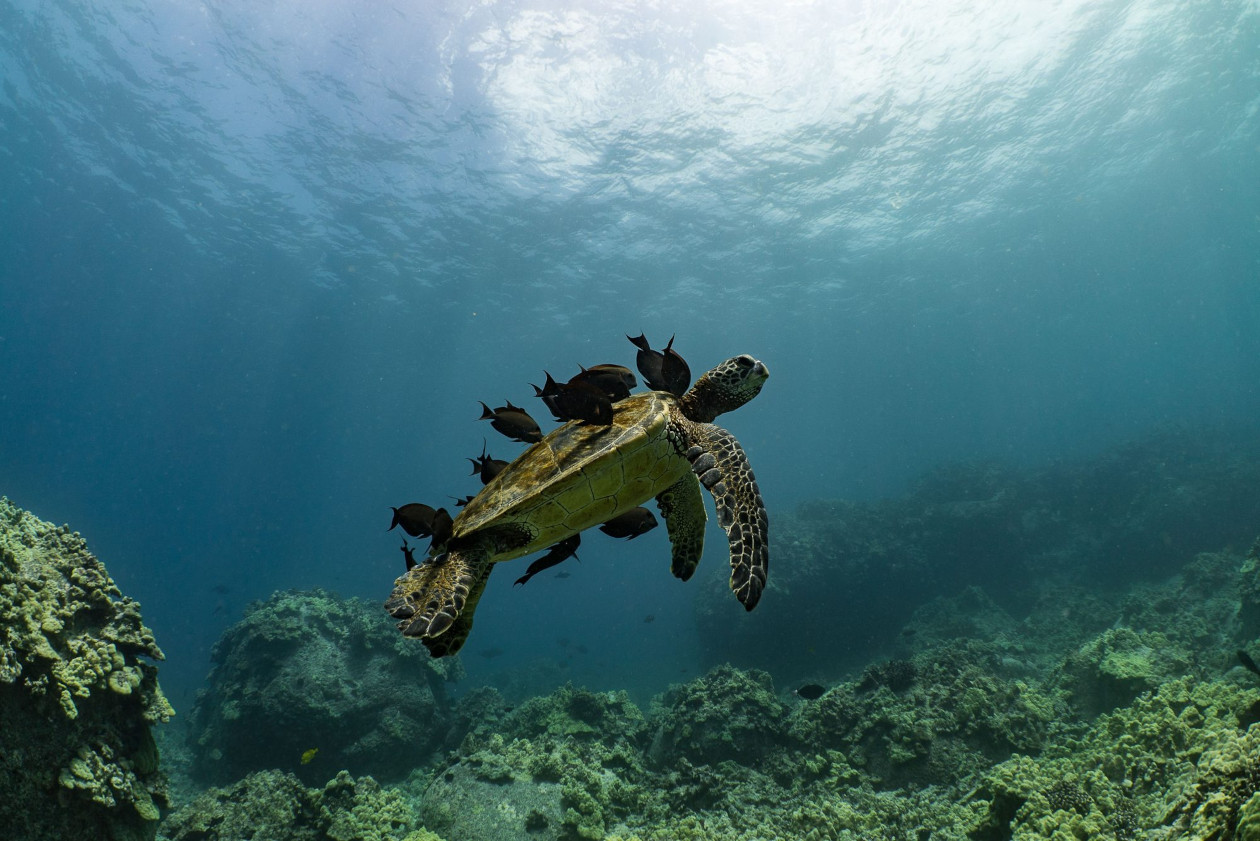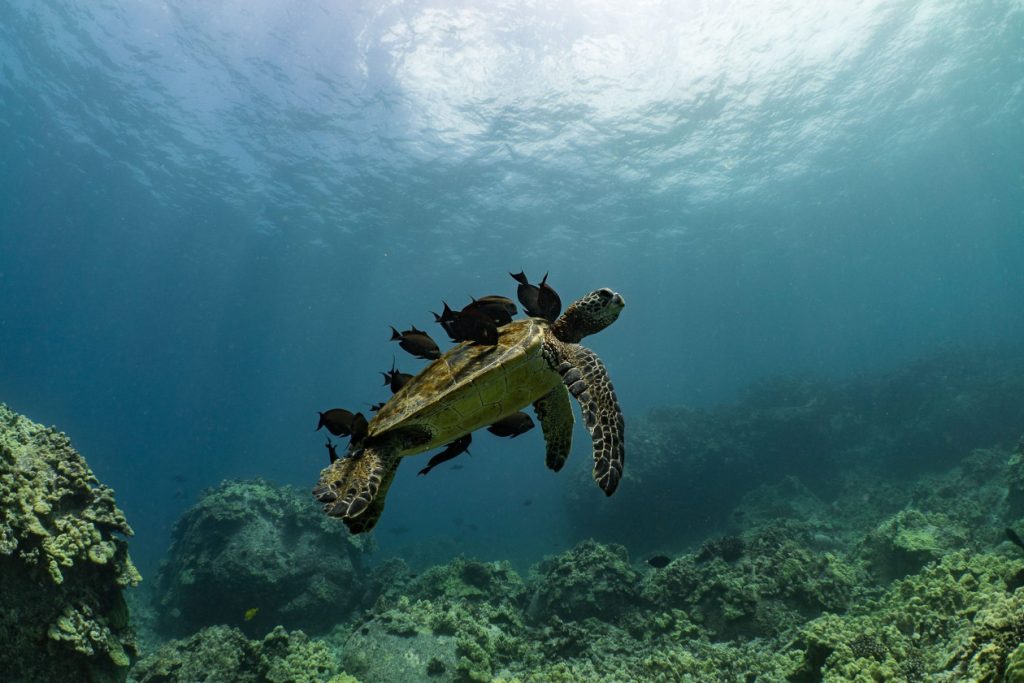 Known for their dedication to marine conservation, Kona Honu Divers offers a wide range of dive experiences, including manta ray night dives, shore dives, and boat dives. They prioritize safety and sustainable diving practices, ensuring that your underwater adventures are both enjoyable and environmentally responsible.
Jack's Diving Locker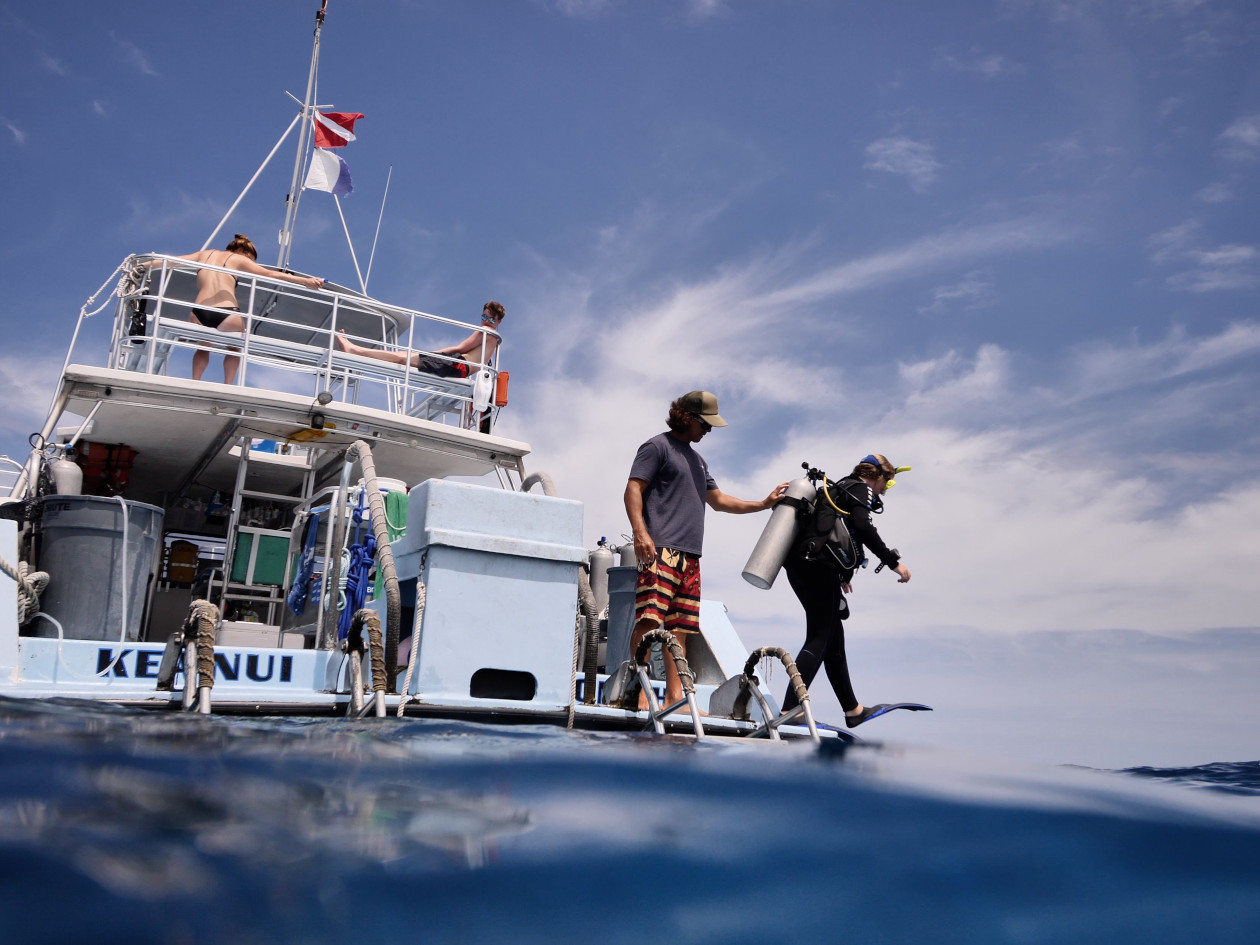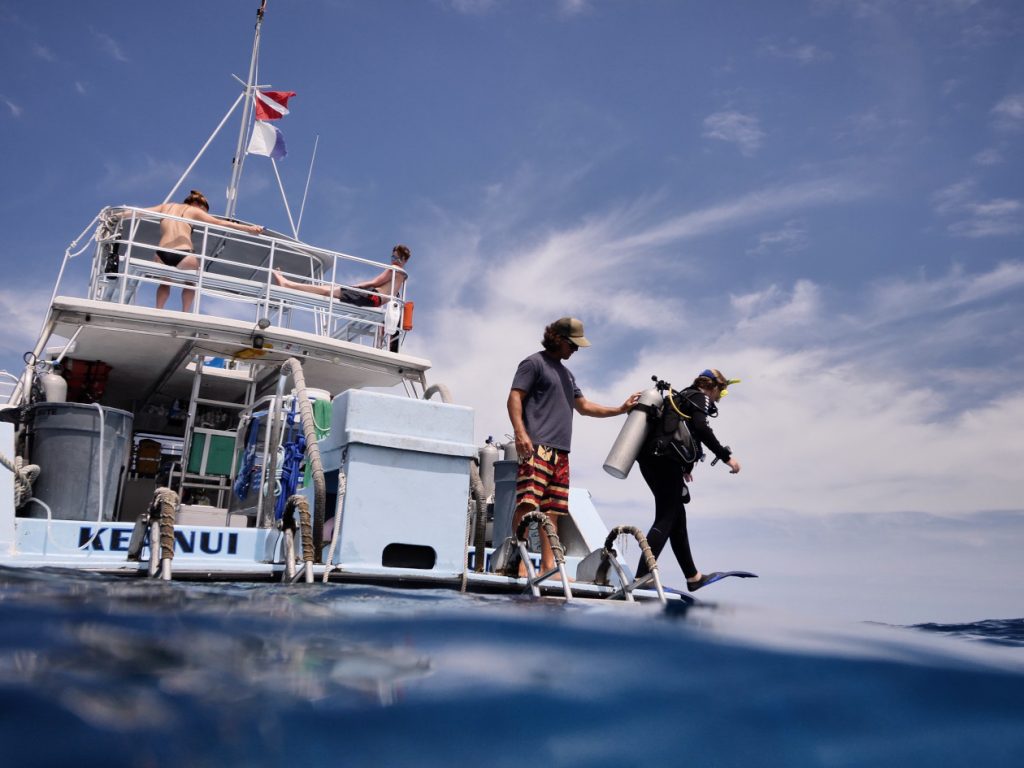 With over 30 years of experience, Jack's Diving Locker is a well-established dive center offering dive charters, scuba courses, and a variety of dive packages. Their commitment to ocean preservation and education is commendable, and they provide divers with the knowledge and skills to explore the underwater world responsibly.
Big Island Divers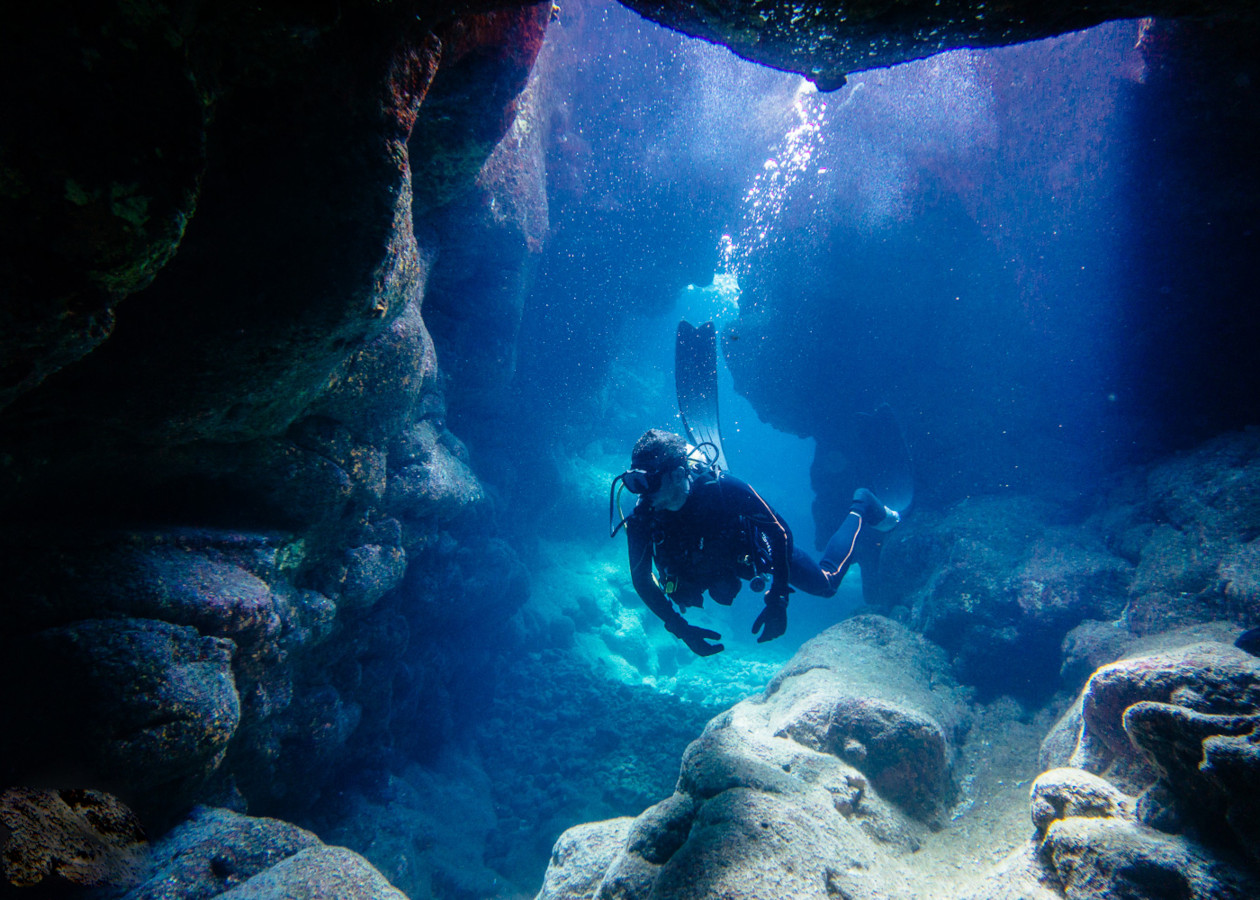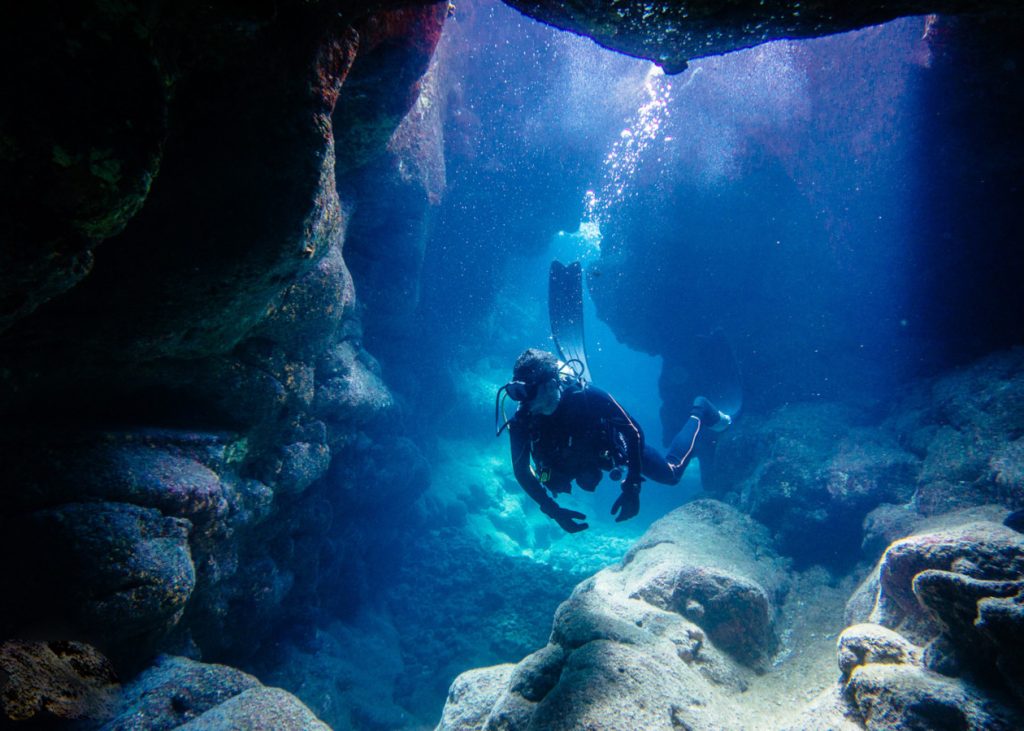 Big Island Divers is a PADI 5-Star Dive Center that provides diverse dive adventures. Including black water dives, manta ray night dives, and exploratory dives. They offer both boat and shore dives, accommodating divers of all levels.
Big Island Divers is an excellent choice for those looking to enhance their diving skills. With a focus on safety and education.
Kona Dive Company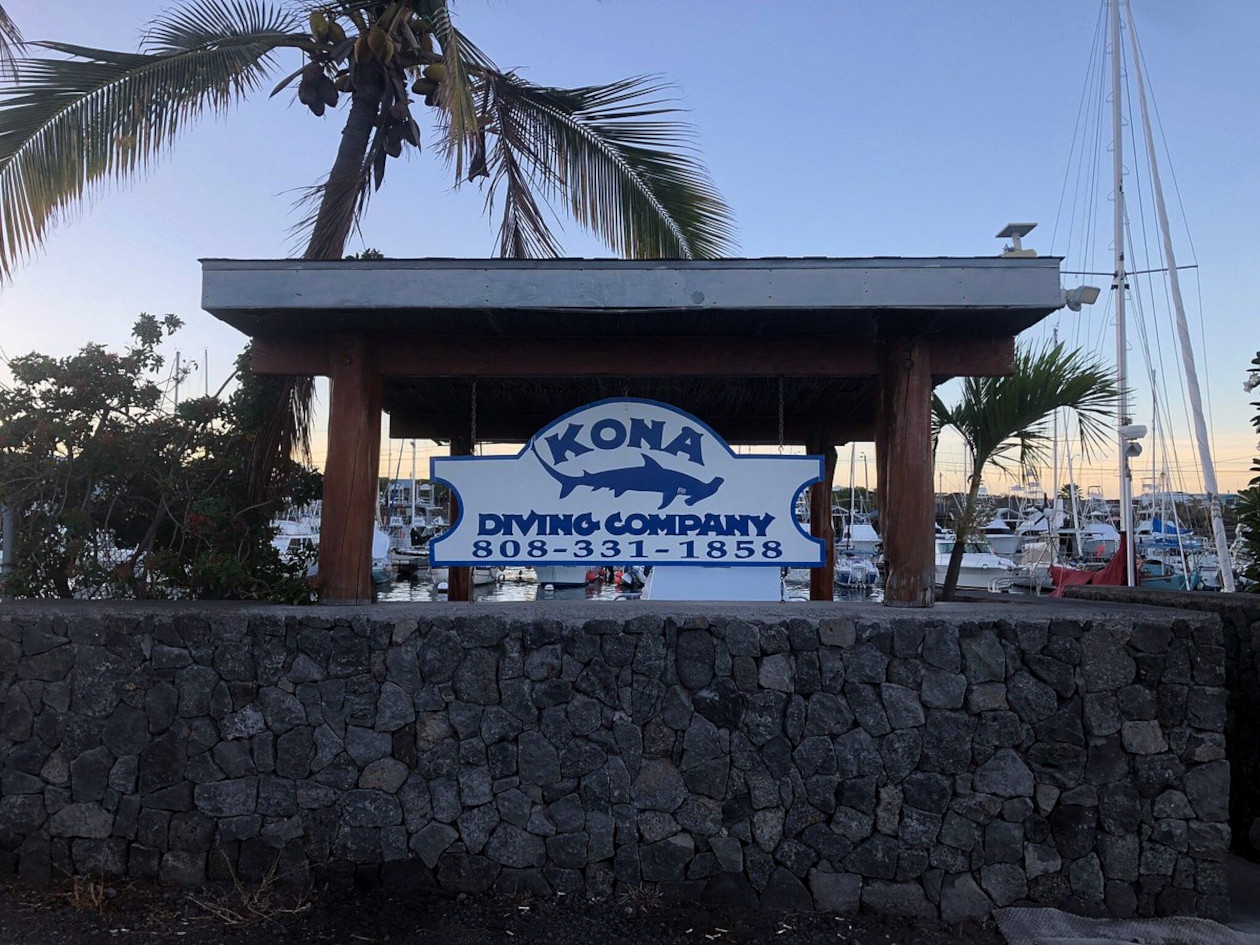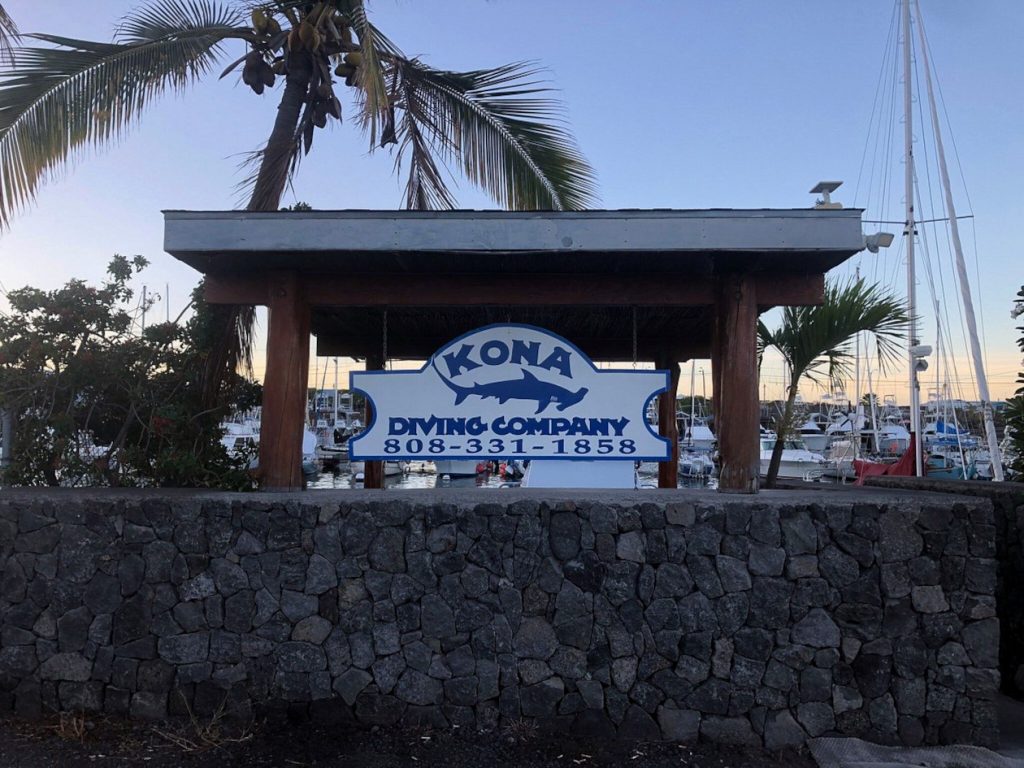 Kona Dive Company focuses on small-group dives to ensure personalized experiences for divers. They offer morning and afternoon boat dives, manta night dives, and more. Their team of experienced instructors can guide you to the best underwater sites while emphasizing safety and eco-friendly diving practices.
In conclusion
Kona is a dream destination for divers, offering a range of dive sites and reputable dive centers. Whether you're a novice or an experienced diver, the underwater wonders of Kona await. Promising unforgettable encounters with marine life and the thrill of exploring unique dive sites.
So, don your wetsuit and dive into the azure waters of Kona for an underwater adventure like no other. Kona's unique blend of natural beauty and exceptional dive experiences make it a must-visit destination for any scuba enthusiast.