If you have never been scuba diving before you absolutely do not know what you are missing. Why you should become a diver ? The feeling of being under the water is so liberating and when you combine it with the awesomeness of swimming with some of the largest creatures on earth. There is nothing on the land that compares to what you will experience under the water.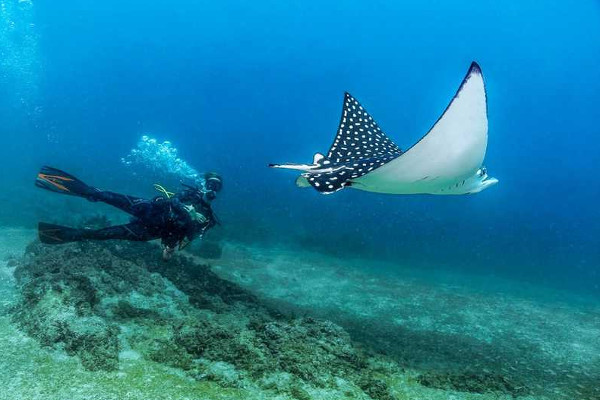 There are many really good reasons that you would want to learn how to scuba dive, so for this article, we decided to focus directly on the three reasons that are talked about below. We hope that the information below is helpful to you when it comes to making a decision.
Top 3 Reasons why you should become a diver
Reason 1
You will experience another world ! Actually, It is the closest to what it would feel like to fly, but without wings – The undersea realm is like nothing you have ever seen on earth if you have never dived before. You will be exposed to marine life like you have never even imagined existed. Depending on the area that you are diving in the reef and rock formations will remind you of some places on land that you may have seen in books.
However, unless you can actually fly you will never get the same feeling as you glide over the reef that is teeming with living organisms. At the same time, you might come face to face with some very large marine mammals, manta rays and amazing fishes.
Reason 2
Scuba diving is one of the bests hobbies there is – Well, most people's hobbies are more like photography, scrapbooking or even crocheting. If you are looking for something that is a bit more exciting as a hobby you should consider scuba diving. There is no other hobby that is more exhilarating and relaxing at the very same time.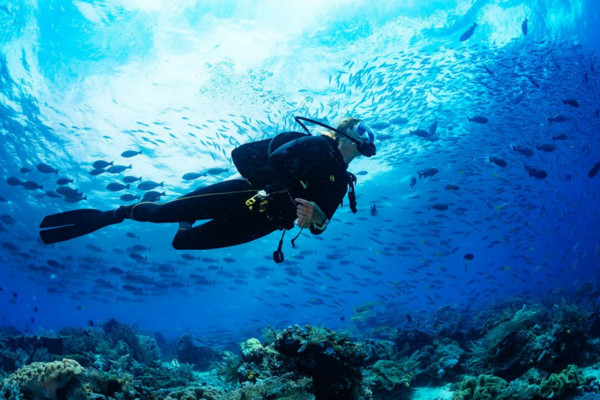 Along with being fun, it also comes with a number of health benefits including; reducing your stress level, helps you to control your breathing. Swimming is also a way to get the extra exercise that most doctors agree that reduced stress, more relaxation, and exercise are all ways to improve your overall health.
Reason 3
It can open the door to a whole new network of friends – While it is really difficult to talk to anyone while you are underwater, there is, however, a lots of chances to met new people and develop conversations around the underwater adventures.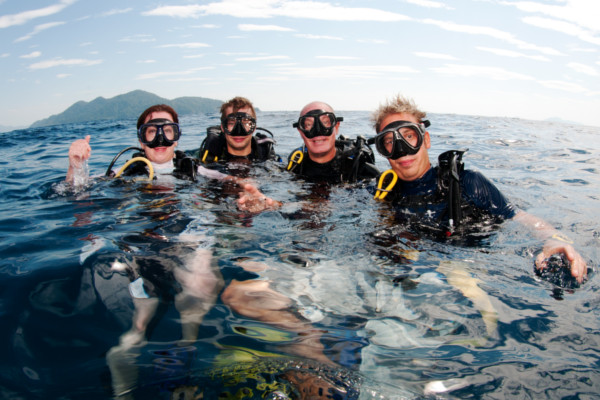 Maybe that's the reason why the Scuba Diving network is a very large dive community. If you are into networking with others, the people in the dive community presents a really good opportunity for you to meet other people and share your dive experiences with other people who share a similar love and appreciation for diving.
Top 5 Benefits of Scuba Diving
PADI Scuba Diving Courses in Costa Rica
With so much to see and do while you are under the water, you will likely find other people that probably have similar experiences and stories that they are willing to share with you and others. You may even form lasting friendships or relationships with people that you meet through diving. As long as you are open to meeting new people scuba diving is a really good way to get to know a wider range of people who have similar interests.
Conclusion
Scuba diving is an open opportunity for every person. Everyone can get a certification and become a diver. PADI offers great courses for beginners and advanced divers.
There is another world under the sea level, waiting for you to explore it !
Want to start? We can help you!